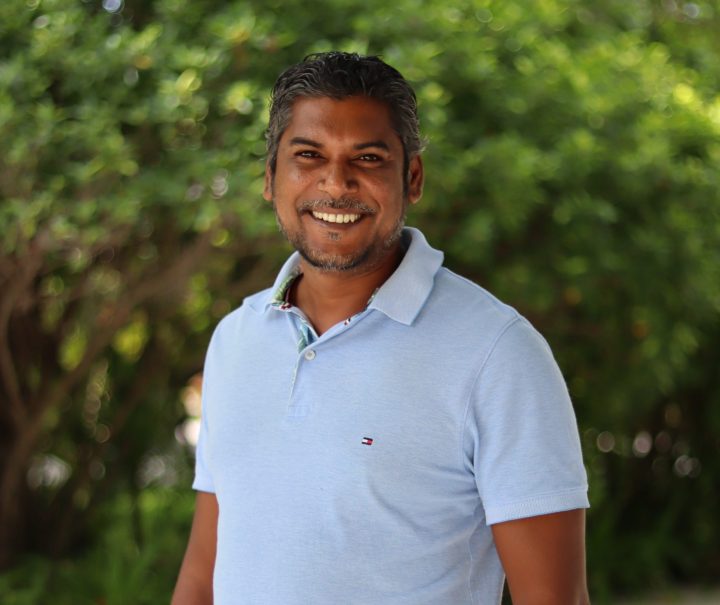 Hassan Adil Appointed General Manager at Sun Siyam Olhuveli
Sun Siyam Olhuveli, Maldives, has promoted Hassan Adil from resort manager to general manager, marking his 20-year anniversary within Sun Siyam Resorts.
In his new position as the general manager, he will lead the management team and oversee the daily operations for one of the biggest properties in the Maldives, working on the frontline to implement exciting new strategies.
Hassan brings with him a wealth of industry experience; he started his career in hospitality as a receptionist in 2002, before working as an airport representative in 2004, and as a reservations officer at Sun Siyam Travels in 2006. By 2014, his exceptional work ethic had already earned him the position of operations manager at Sun Siyam Iru Fushi, then director of operations at Sun Siyam Vilu Reef, after which he was promoted to resort manager at Sun Siyam Olhuveli. He holds a Bachelor's degree in Tourism and Hospitality Management from Taylors University, completed in collaboration with the University of Toulouse.
Hassan said "Taking on my new role as general manager is a huge achievement for me personally which will allow me to further apply our vision and purpose for Sun Siyam Olhuveli of becoming the best 4-star deluxe holiday destination as well as best entertainment hub in the country. Olhuveli also has great potential to become the leading MICE destination within the Maldives due to its amazing conference facilities as well as its simply accessible location. With these clear goals in mind, and a hardworking and dedicated team on our side, we have absolutely no doubt that Sun Siyam Olhuveli will reach its full potential in no time!"