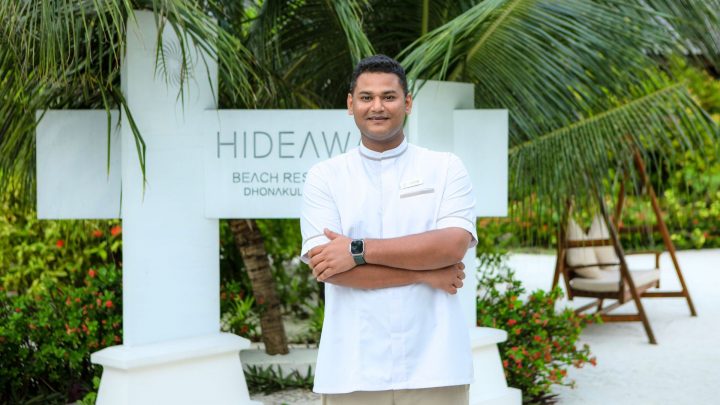 Hideaway Beach Resort & Spa Appoints Vikram Singh as Reservations Manager
Hideaway Beach Resort & Spa has appointed Vikram Singh as Reservations Manager.
After completing a hotel management course, Vikram went on to gain valuable industrial training with Marriott International. After receiving multiple placements from brands such as Oberoi and IHHR Hospitality, he began his career working in the front office, covering all aspects, including reception, concierge, business centre, and airport representative roles.
Before joining Hideaway Beach Resort & Spa, Vikram worked as a Cluster Reservations Advisor and Travel Consultant at Coco Collection, specifically for the exclusive property – Coco Prive'. In this role, Vikram was solely responsible for handling reservations and pre-arrival arrangements for a select group of guests, including bureaucrats, Hollywood stars, and country leaders. He also worked with Minor Hotels as Cluster Reservations Supervisor for five properties before getting promoted to Cluster Assistant Reservations Manager.
Vikram's diverse experience in various roles within the hospitality industry has allowed him to develop a keen eye for detail and exceptional customer service skills. Vikram follows his personal motto that "good is not good enough." As the Reservation Manager, he will continue to uphold these high standards and ensure that every guest at Hideaway Beach Resort & Spa has an exceptional stay.