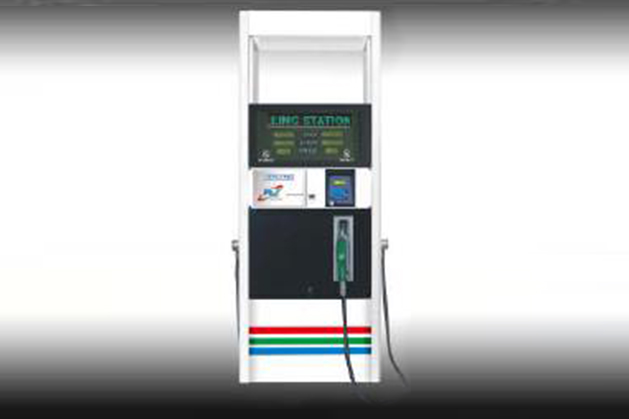 Hongyang Fuel Dispensers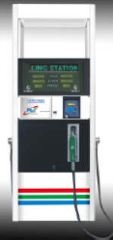 Hongyang fuel dispensers are the best solution for modern filing stations; it represents the perfect synthesis of technology and design.
The dispenser comes with state-of-the-art design for two products in one fuel dispenser; the product comes with two flow meters, two nozzle and four displays.
Hongyang also provides mobile dispensers which could be used on trucks and remote sites to dispense fuel.
Fuel Supplies Maldives Pvt. Ltd
Tel: 9603336655 Fax: 9603313881
Email: sales@fuelmaldives.net