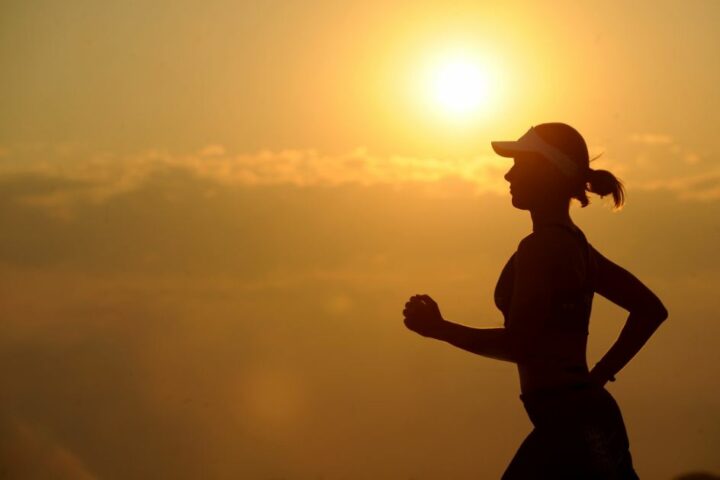 WELL Intelligence – Insightful fast track to what's relevant
Earlier this year WELL Intelligence Limited, a newly created company, launched the inaugural edition of the Hospitality ∩ Wellbeing Barometer. The Barometer provides an insightful fast track to what is relevant and what matters in our business landscape. It is an industry journal that is distributed online, published five times per year and available as an individual or institutional subscription for €250 and €2000 respectively.
The inaugural edition was published in February 2017 and presented in two parts;
(1) Macro outlook, outlining and assessing the impact of economic, geopolitical, societal, environmental and technological changes on the industry;
(2) Micro insights supported by concrete examples of trends and changes occurring within the industry. Their second and third editions will publish in May and July.Some Barometer extracts from the February edition are below;
Macro Outlook
The fundamental point is this: as a result of interdependence it's no longer enough to use economics and financial tools alone to anticipate where businesses are heading.  The geopolitical landscape, the societal and environmental issues and the role of technology are equally important. In today's world. "business as usual" is a thing of the past. Entrepreneurs, investors and business executives must learn to live with continuous change and constant surprises.
Micro Insights
The capacity to prioritise wellbeing is becoming a status symbol sought by consumers across the industry and beyond. The Global Wellness Institute values the global wellness economy at US$ 3.7 trillion – 10.6% growth over the last two years. To give some granular examples: in the last four years the number of Americans doing yoga has grown by 50% to over 36 million in 2016 up from 20.4 million in 2012 – including 10 million men. Meditation and mindfulness is now an almost billion dollar global business and organic food sales, saw a strong growth in 2015 – in US it was up 11.4%, France 10%, Italy 6% and UK 4.9%. More broadly, global wellness tourism has increased by 14% in the last two years.The founders of WELL Intelligence and authors of the Hospitality ∩ Wellbeing Barometer are Anni Hood, founder of her own international wellness business advisory firm and visionary behind K.I.S Lifestyle® – an online wellness community group spearheading equality of access to personalised health and wellbeing and Thierry Malleret, co-founder and main author of the Monthly Barometer, a succinct predictive analysis exclusively provided to private investors and some of today's most influential opinion and decision makers.Anni also created the Talise Wellness brand for the Jumeirah Group, was the founding Chair of the Wellness Tourism Initiative for the Global Wellness Institute and is a board member for the International Health and Wellness Alliance. She has also been confirmed as a keynote speaker at the inaugural Hotelier Maldives Wellness Summit scheduled to take place in September this year.
To subscribe to the Hospitality ∩ Wellbeing Barometer, please email the authors at: anni@wellintelligence.com or thierry@wellintelligence.com  (their online community launch is imminent).To express interest in the Hotelier Maldives Wellness Summit and for general inquiries, please contact Nashaya Shimry on nashaya@167.172.155.58 and mobile +960 791 0878.