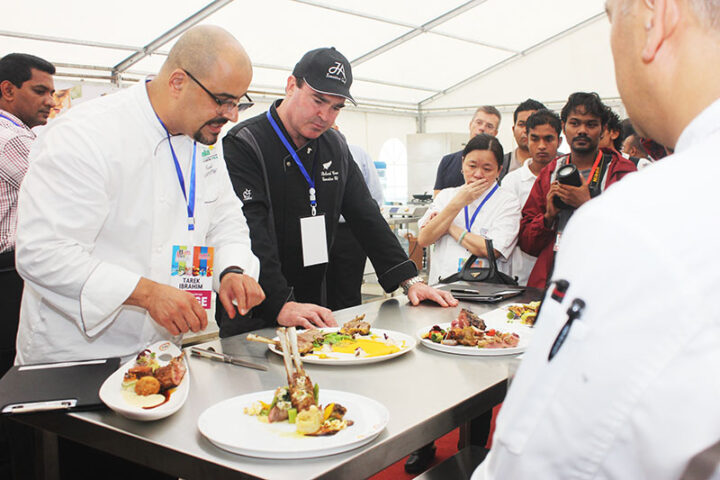 Hotel Asia International Culinary Challenge 2015 – In Pictures
Hotelier Maldives is published by Perspective Pvt Ltd, (PPL), a company based in the Maldives. PPL has interests in tourism and hospitality related publishing, travel and leisure related services and products.
Related Posts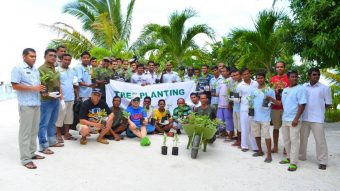 Highlights from events that took place in resorts across the nation to celebrate World Environment Day 2015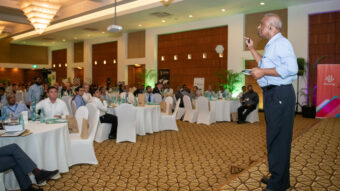 With over 150 hotel industry professionals, the Hotelier Maldives GM Forum 2018, is held at Kurumba Maldives. Representing over 40 local and international hotel brands, the delegates are in for a day of keynote speeches, presentations and panel discussions themed around an array of topics related to the industry.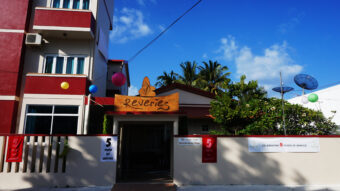 Reveries Diving Village celebrated their 5th anniversary by hosting a traditional Maldivian banquet, as well as a music show to the local population of Laamu Gan. A large crowd from Laamu Gan joined in on the festivities along with senior executives from Bison Maldives Pvt Ltd, the proud owners of Reveries attended the ceremony. During […]