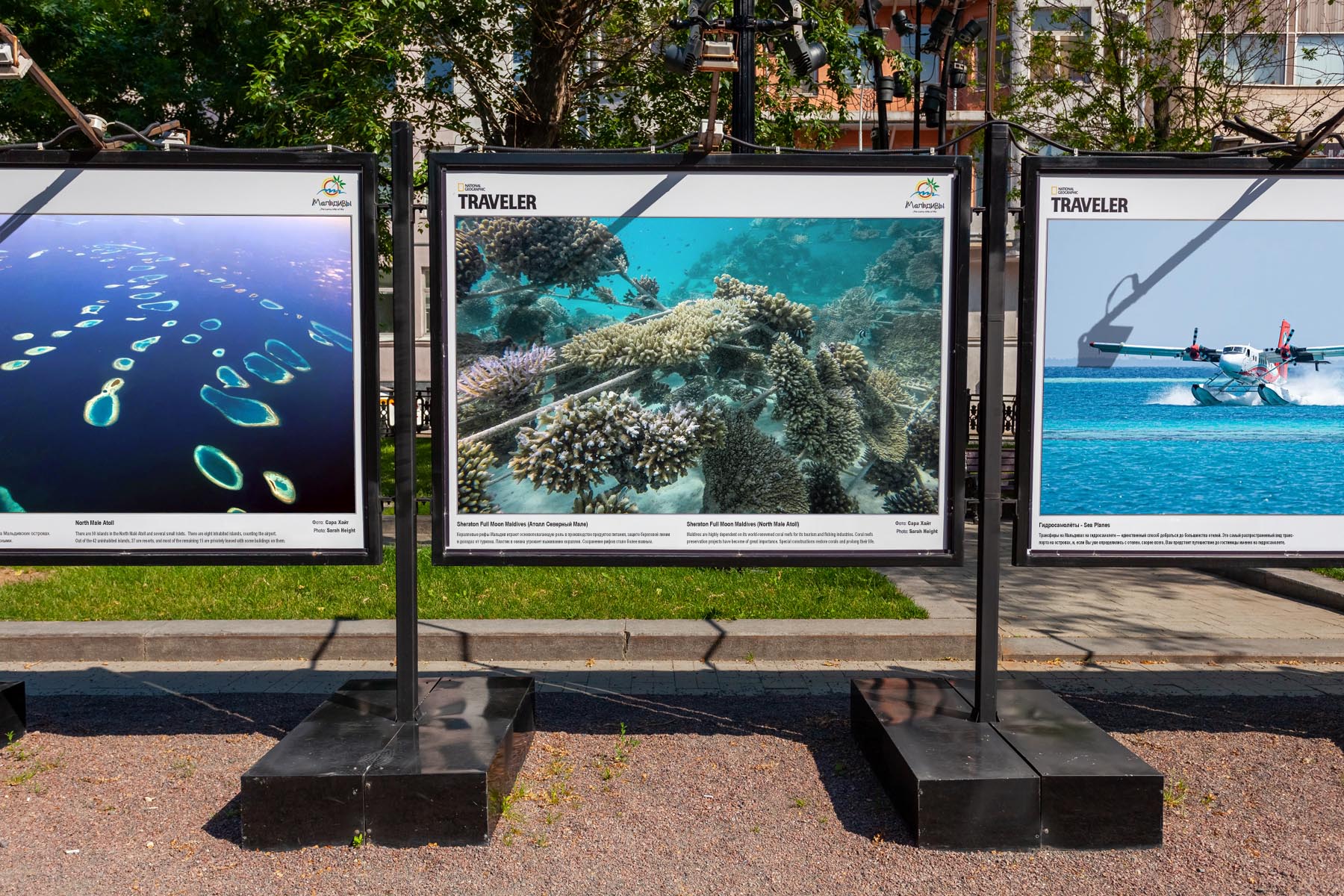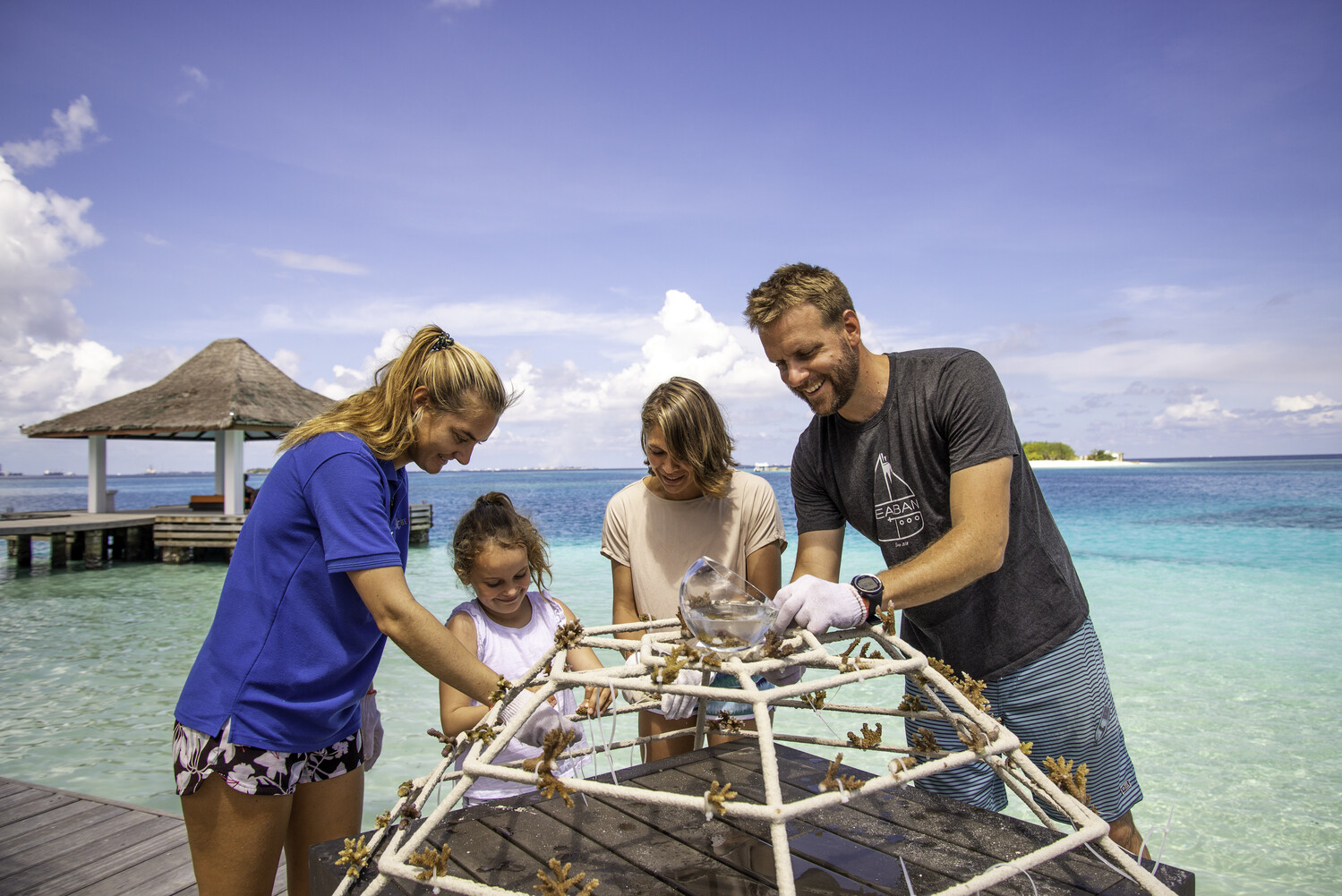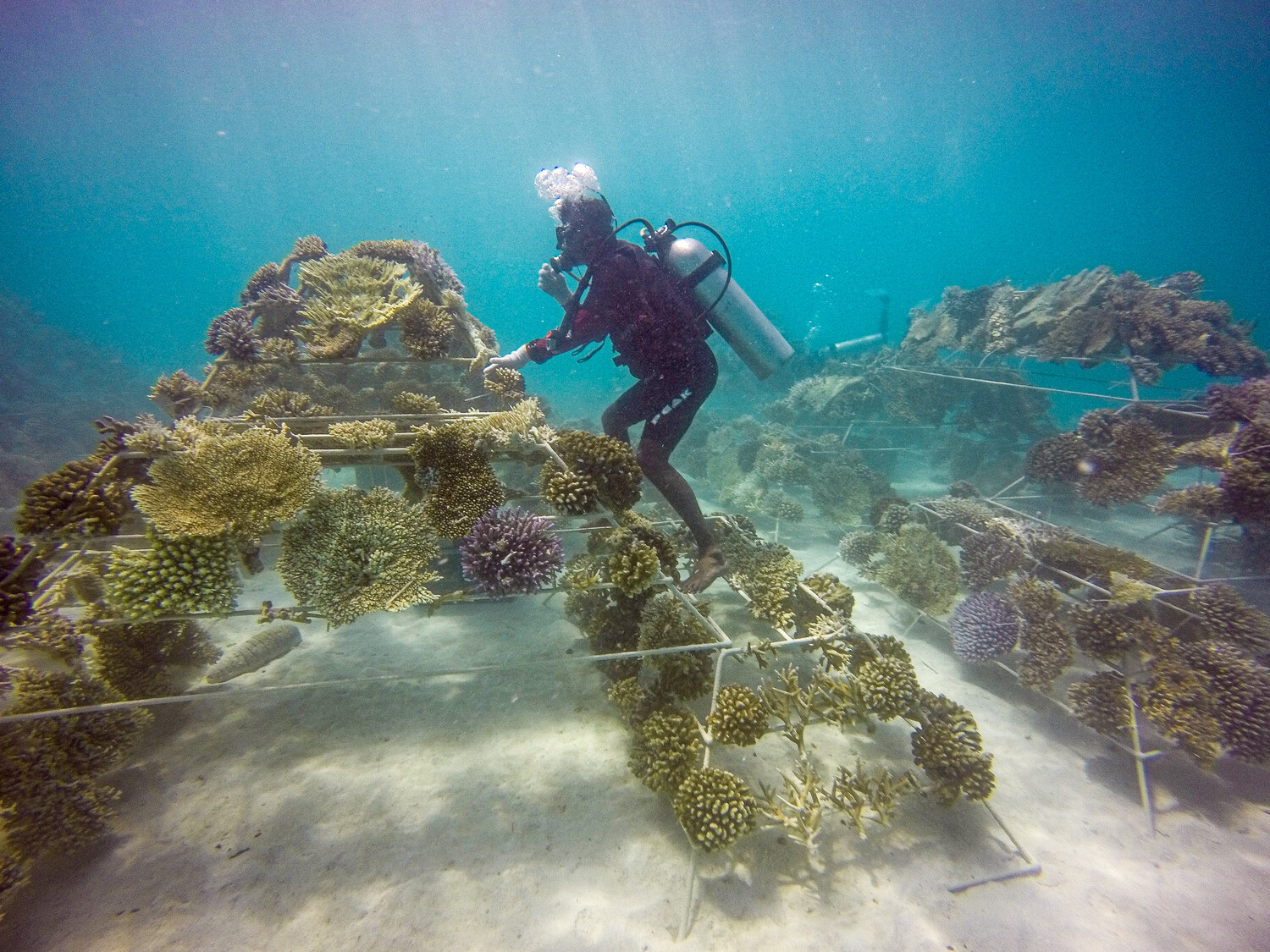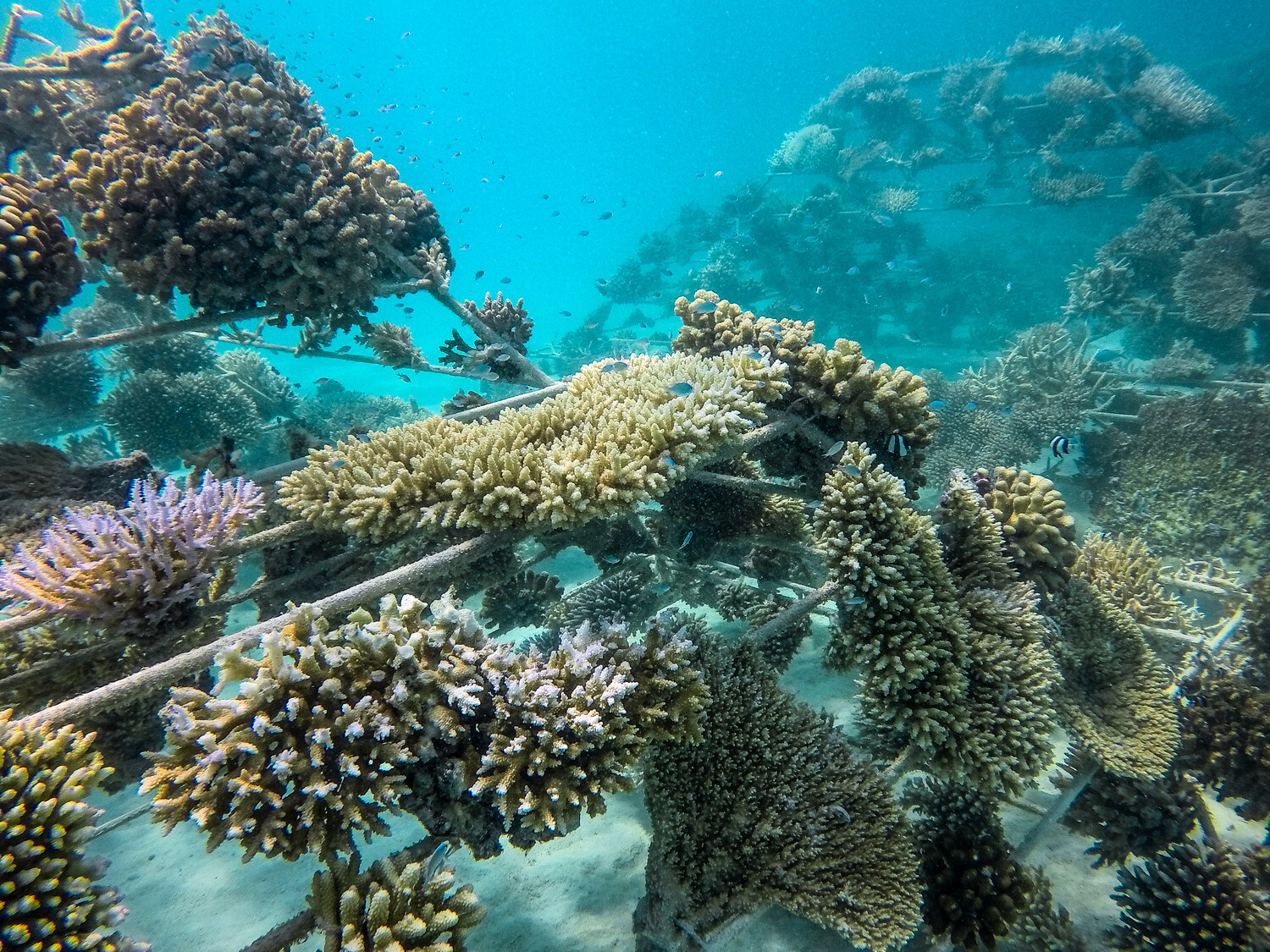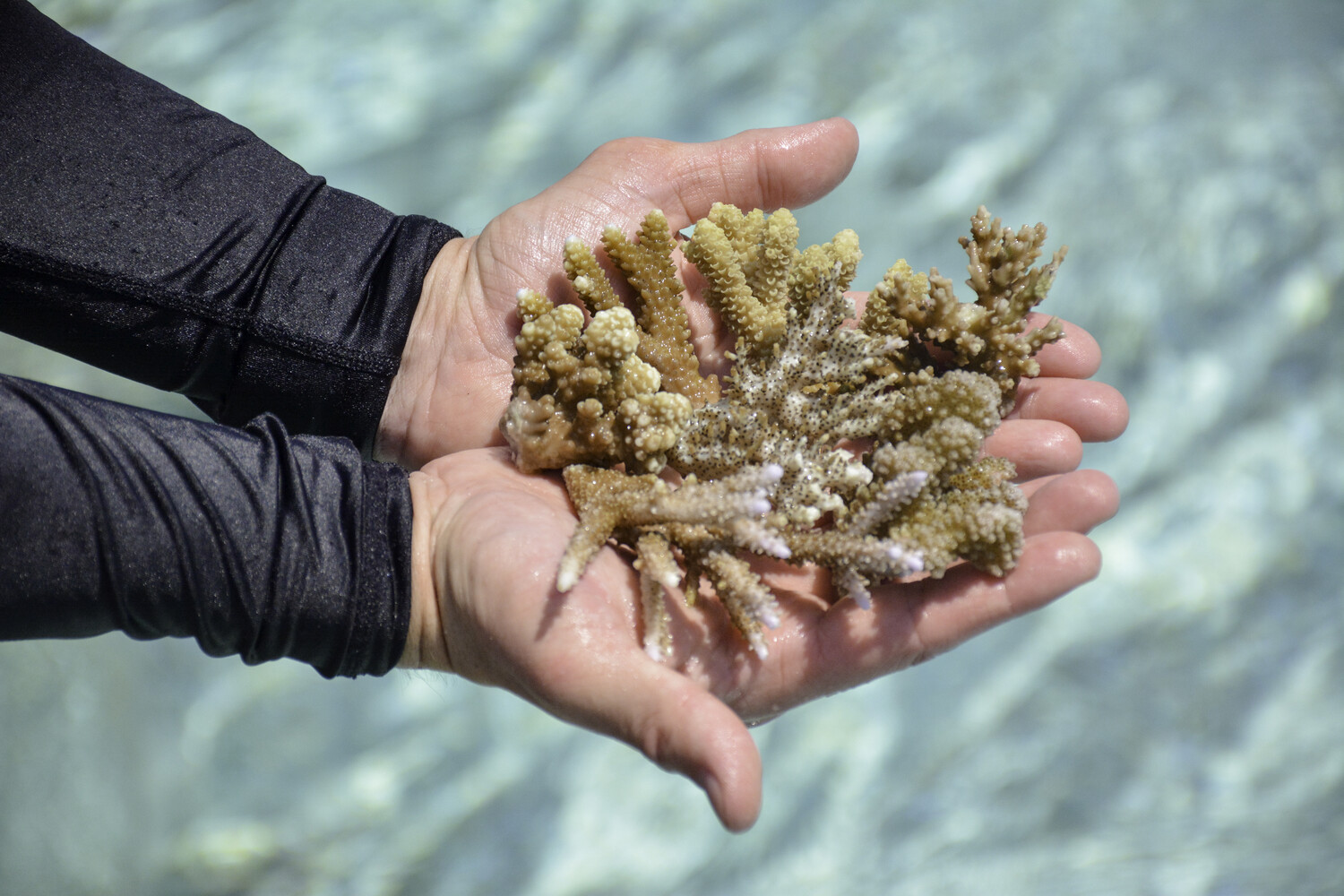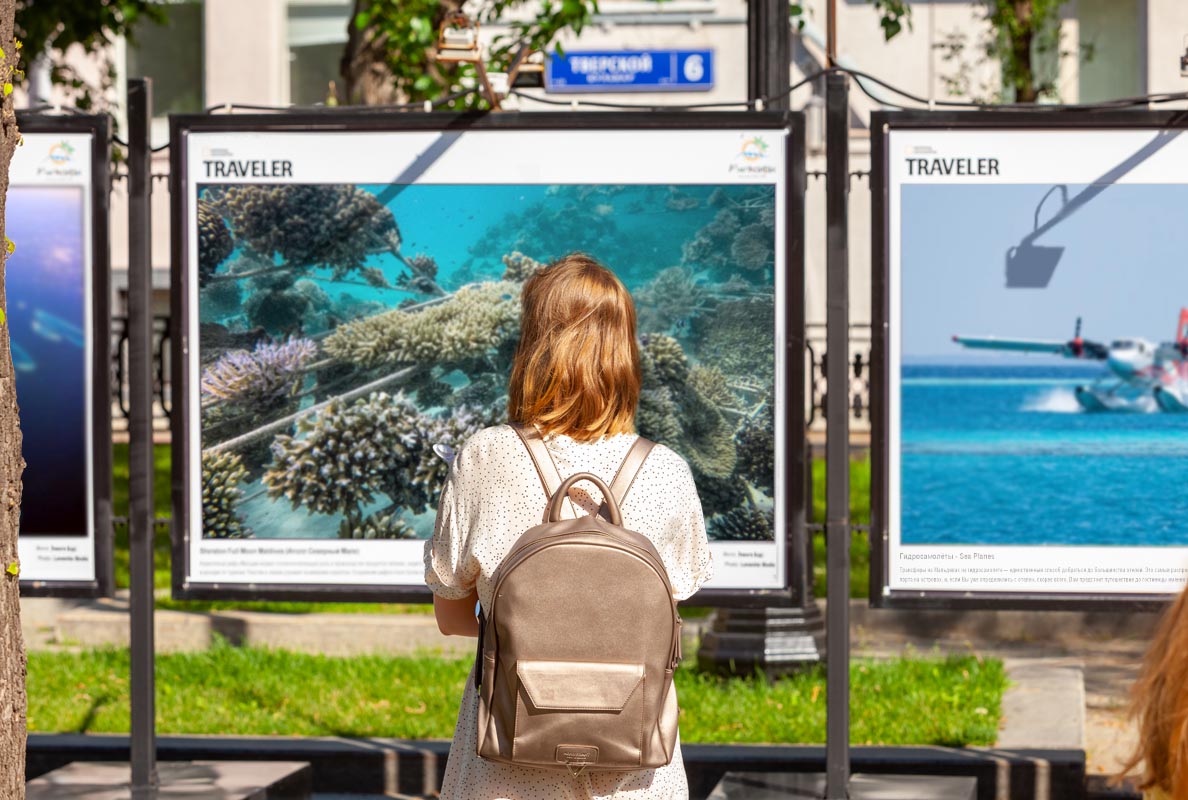 Sheraton Maldives Featured in National Geographic Traveller Photo Exhibition
Sheraton Maldives Full Moon Resort & Spa's marine conservation effort "Adopt a Coral" has been recognized at National Geographic Traveller's photo exhibition in Moscow and St. Petersburg.
The exhibition by National Geographic Traveller, in partnership with Visit Maldives, kicked off in June and will run through July. The exhibition features images showcasing the nature, tradition, heritage, local island lifestyle and various unique experiences offered in the Maldives. It is estimated to attract at least 3 million visitors.
Adopt a Coral program at Sheraton Maldives Full Moon Resort & Spa invites guests to participate in the fun and interactive coral-fragment plantation activity in an effort to promote reef habitats and generate new coral. The activity is led by experts and offers a hands-on experience to participants while also providing an alternative business to the 250 inhabitants whose sole previous source of employment was fishing.