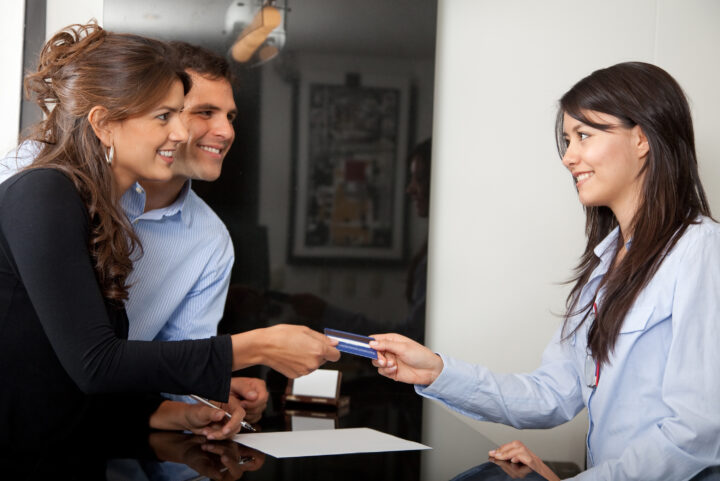 Hotel prices drop across Asia in first half of 2015, reports Hotels.com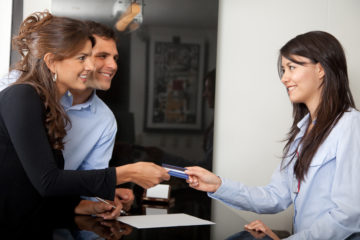 According to the 2015 edition of Hotels.com's Hotel Price Index, hotel prices rose just 1% globally, whilst dropping approximately 3% across Asia. Whilst Asia offered travellers the best value destinations, North American hotel prices rose the most, increasing by 4%.
The Hotel Price Index, which tracks the prices that travellers paid for their accommodations in the first half of the year on hotels.com, found that whilst hotel prices were generally stable across the world, it was the US that drove up the global average.
In other parts of the world, hotel room prices rose one percent in the Caribbean, Latin America and the Pacific, while Europe and the Middle East fell one percent.
A closer look at some of the more popular destinations around the world also revealed that travellers paid less for their accommodations in cities like New York, London, Paris and Rome.
The biggest price drop was recorded in Malaysian capital Kuala Lumpur, which saw accommodation prices drop by 24%. Elsewhere in Asia, prices dropped in Hong Kong and Seoul by 16% and 13% respectively.
In Europe, the strong dollar and flagging euro were the biggest factor in the 7% price drop in London and the 16% price drop in both Paris and Rome.
Johan Svanstrom, president of the Hotels.com brand, commented on the results, saying, "HPI data has identified three main reasons behind these price changes. Firstly, there was higher consumer spending overall in key travel markets, such as the US and the UK, and secondly, as shown, more people were travelling. But the third and biggest shift recorded in this report was down to currency exchange fluctuations, proving that where you live has the greatest impact on what you are likely to pay when you travel abroad and even domestically."
The HPI, which is respected as the definitive report on hotel prices paid around the world, is based on bookings made on Hotels.com sites and prices shown are those actually paid by customers per room per night, including taxes and fees, rather than advertised rates.