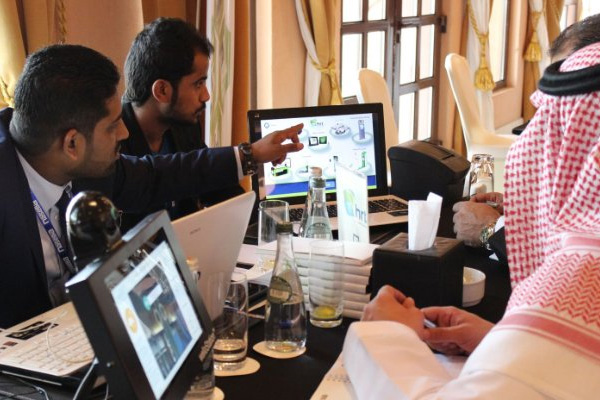 Hotel Technology Summit to provide a glimpse into the future of hospitality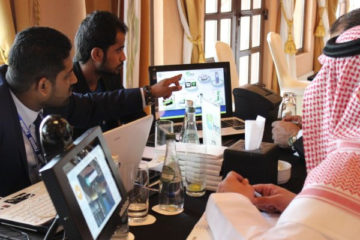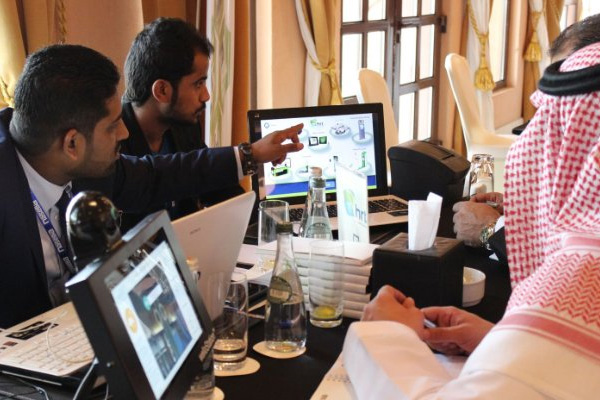 The Hotel Technology Summit, due to take place from the 22nd to 23rd November this year, is set to be held at Sofitel Dubai The Palm Resort & Spa. The Hotel Technology Summit, an extension of the hospitality series of initiatives conducted across the Middle East over the past eight years, will be introducing a range of options to improve guest experience through cost effective and innovative technology solutions, this year.
This year will see almost a 150 global hoteliers, decision-makers and major stakeholders within the hospitality industry attending the Hotel Technology Summit. All delegates and attendees at the summit will be present by invitation only, and have already been pre-screened by the summit organisers to verify their legitimacy and viability for the summit.
The Hotel Technology Summit will focus around three central points of discussion, which are: leveraging technology, enhancing guest experience, and increasing productivity. Tech talks over the course of the two days will cover a variety of relevant and current topics.
Speaking about the Hotel Technology Summit, Roger Tabbal, Cluster IT Director of Mövenpick Hotels & Resorts said: "It is an opportunity to exchange ideas between IT leaders and industry peers about the latest IT trends and innovations for future."
Hoteliers can also benefit from listening to keynote presentations by global technology providers who will be showcasing their latest solutions at the summit this year.
Source: www.hospitalitynet.org