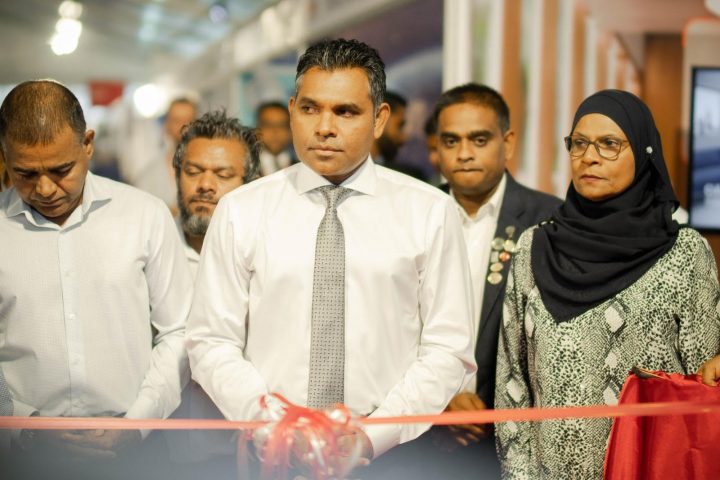 Hotelier Maldives to Issue Special Edition for FHAM 2023
Hotelier Maldives will be issuing a special edition of the magazine for Food and Hospitality Asia Maldives (FHAM) 2023 in partnership with CDC Events Pvt Ltd, organizer of FHAM. The special edition also coincides with the 60th issue of the magazine and will have wide distribution at the event. All exhibitors are eligible for special prices in the supplement.
"This year's FHAM consists of several new add-ons such as the Global Culinary Challenge where around 10-15 National Teams representing different countries will compete at the event together with a Mega Exhibition. This will be by far be the biggest event of this nature in Maldives," said Imran Hassan, CEO and Managing Director of CDC Events.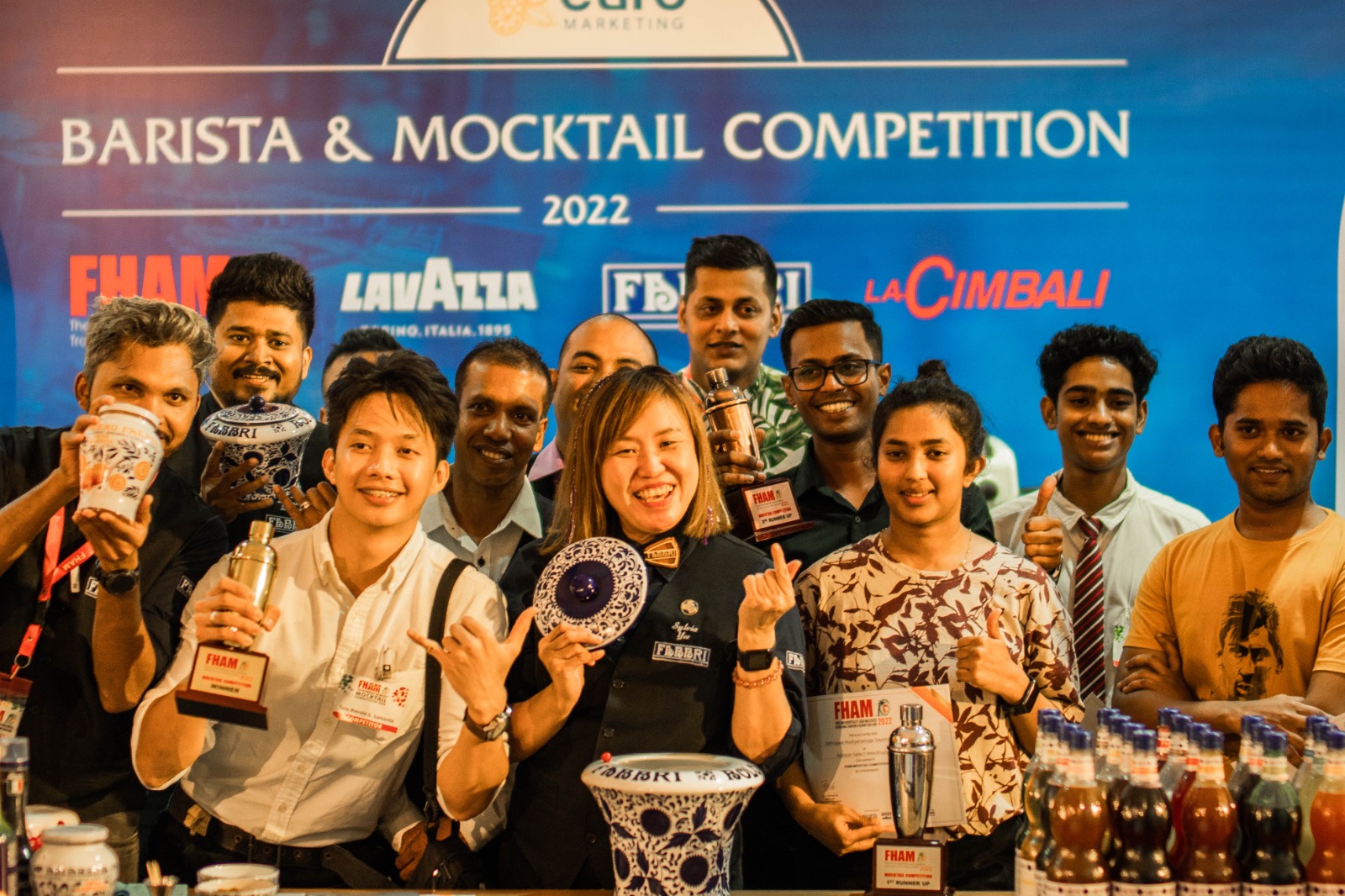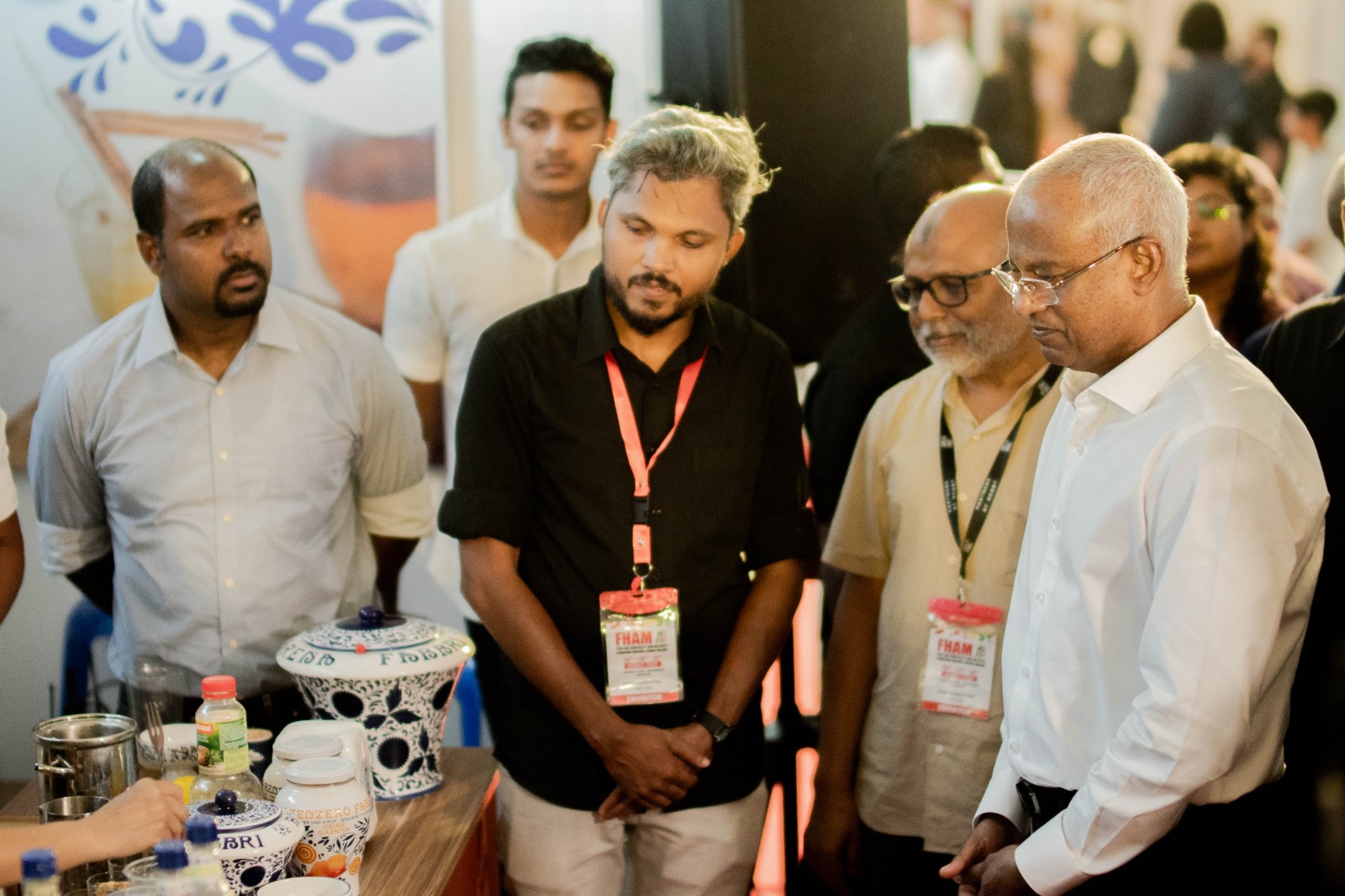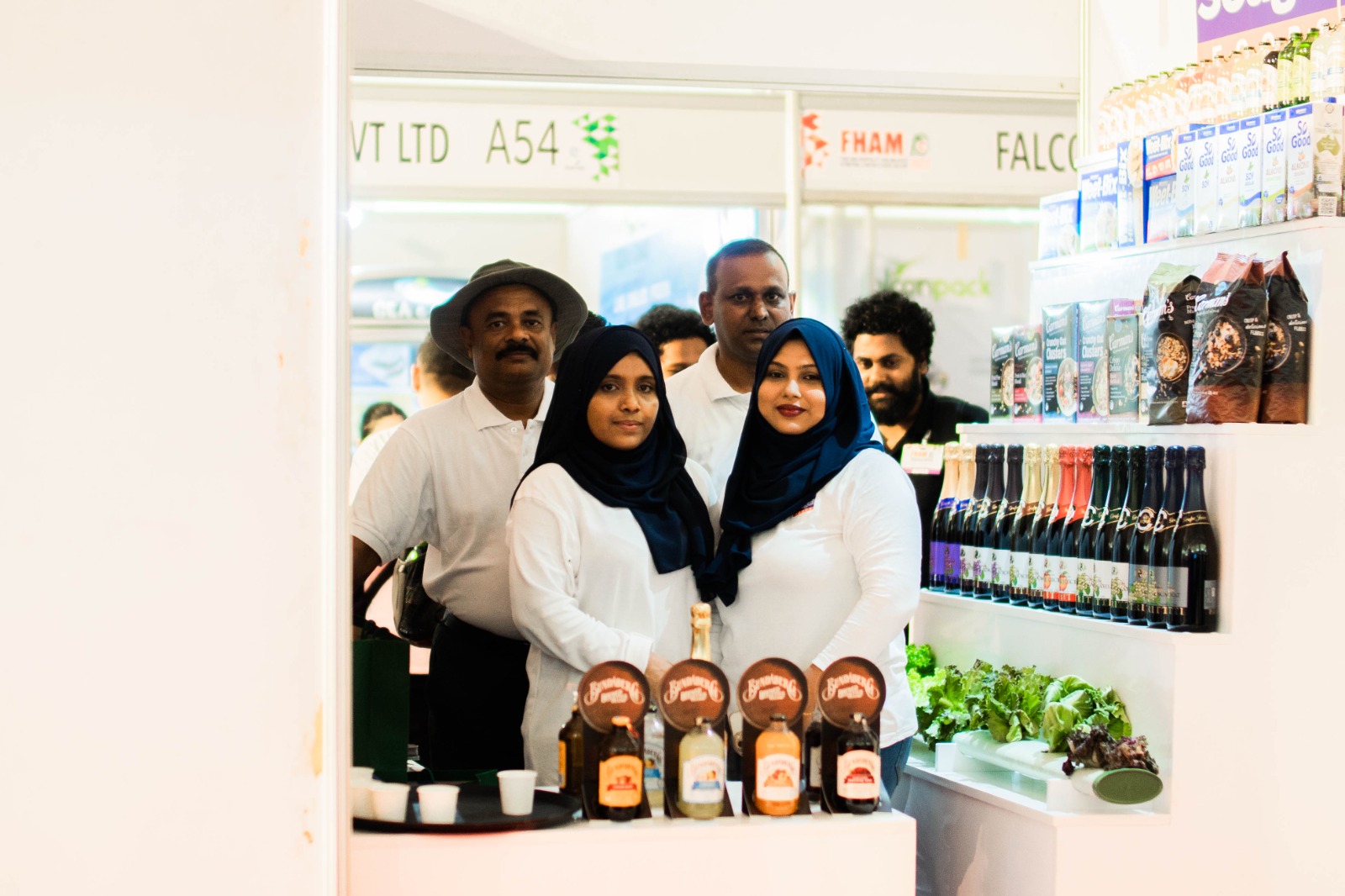 "We are very excited to partner with CDC Events Pvt Ltd and issue a special edition of the print edition of Hotelier Maldives as things are getting back to normal after the pandemic, where the events industry suffered no less than others. It is also wonderful that Sri Lankan businesses are finding their feet again after recent challenging times and it is our hope that FHAM 2023 will be a success to all exhibitors as well as the organizers. And to this end we will be doing everything to support the event and the exhibitors", said Mohamed Mamduh, Managing Director, Hotelier Maldives.
FHAM 2023 will be held on May 8-10, 2023 in Hulhumale Central Park. FHAM is one of only two international hospitality trade fairs in the Maldives. It is also an internationally recognized platform for chefs in Maldives. The culinary challenge is supported and endorsed by the World Association of Chefs Societies (WACS), Chef Guild of Maldives and Chef Guild of Sri Lanka.
To advertise in the Hotelier Maldives Special Edition for FHAM 2023, please email marketing@perspective.mv and sales@hoteliermaldives.com; contact nos. on WhatsApp and Mobile: +960 7910858 & +960 7999008