A hotelier's guide to guest room management systems
With Artificial Intelligence and the Internet of Things largely becoming household terms, it's no surprise that technology and technological innovations predominate our lives now. The hotel industry is no different.
Apart from the basic amenities, how much technology-dependent comforts your hotel provides can actually make or break your game in today's era. It certainly has to be on par with all the advances going on in other sectors. Let's take a quick glance at exactly what these innovations might mean to you and how they can help you provide the best services your guests could possibly receive.
The hospitality sector thrives on customer experiences, so when it comes to applying technology, providing enthralling experiences should be a top priority. With Home Automation increasing in popularity, hotel rooms are now expected to offer services like smart walls, smart lighting, etc.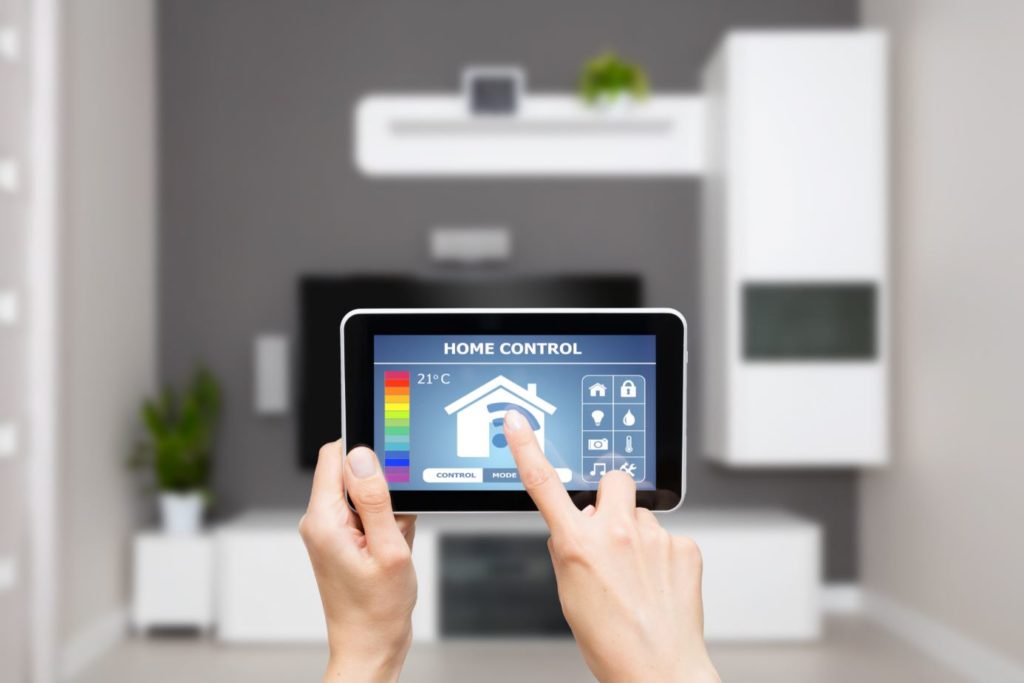 Even the budget traveller expects to have technology set at a bar high than his residence. Some top-notch hotels use voice commands to operate curtains, lights, etc., while others go with sensor-based operations. The United States-based competitors, Hilton and Marriott have already begun a race to implement their respective visions of the increasingly popular "Internet of Things".
In Hilton's version, the guests will soon be able to use Hilton's smartphone app to perform basic room functions. When a guest books a room at the Hilton, they would be prompted to download its app, then asked to select their preferences. When these guest's check-in, their preferences would be automatically applied to their rooms.
For instance, they would be greeted by their name when they enter, the temperature of the room would be set to what they usually feel comfortable in and when they turn on their televisions, a channel of their choice would show up first. Ultimately, when there are more contenders in the hotel arena offering this, the experience would travel consistently and seamlessly with the traveller, across numerous brands in various countries.
Marriott is beta testing Amazon's Alexa for this purpose. With Amazon launching Alexa for Hospitality, Marriott has been quick to adopt this technology. Alexa for hospitality works with existing technologies and solution providers.
Digivalet, Intelity, Nuvola and Volara among others, can be integrated with Alexa to allow guests to book spa appointments or order wine by voice commands. Their requests are then routed to the property management system, point of sale, and guest request systems for fulfilment.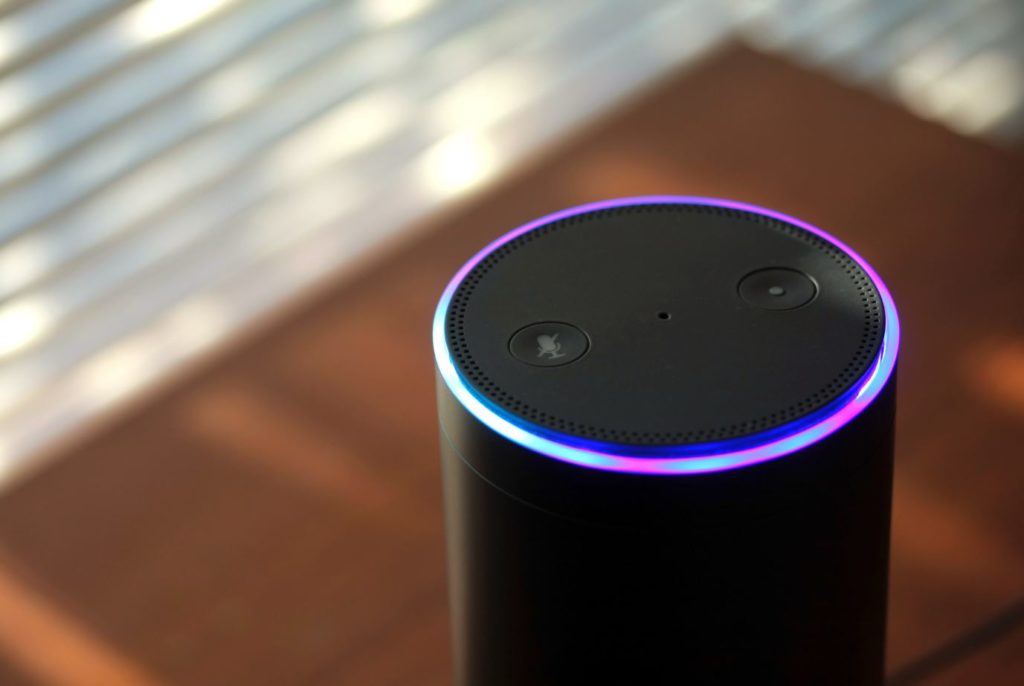 Using automation for in-room functions not only appeals to customers but also aids in being much more energy-efficient. It can help reduce costs and increase revenue in various areas of the hotel. Since all appliances and lights could be controlled remotely, there would be no chances of them functioning when not in use. Guests can manage them remotely, but so can the staff of the hotel. A receptionist can manage all of the rooms' lights and appliances with a simple click on a master tablet.
There's a tech adaptation to facilitate check-in and check-out processes too. Plastic key cards have been in wide use for decades now, but there's a new concept of keyless entry. The bigger chains have already started investing in it. It doesn't just make your brand more inclined towards technology, but also comes with numerous other advantages. The guests, as well as the staff, save on their time as the guests are able to utilise self-check-in.
The keyless entry system comes embedded in the hotel app, which can be downloaded through a link when a guest confirms their booking. This is a major boon for security, as there will be no question of the key cards or keys being lost or stolen. The key in the app is encrypted and is connected with the guests' mobile number, and kept active only while the room is booked in the guests' name. Unlike the keycards, no separate device needs to be programmed or bought.
Artificial intelligence and Machine Learning are on the rise everywhere! As a result of which, we are starting to see robots that can perform administrative tasks. One such example is the Botlr, a robot butler, which has been making waves at major Silicon Valley hotels. Having robot staff to handle mundane things does not eliminate human relationships, but actually allows staff to direct their attention to more important matters. It doesn't, however, eradicate the need for human interaction completely, but just shifts them to more crucial roles. For instance, the Botlr comes with an inbuilt screen that allows a concierge to video call the customer, if the need arises.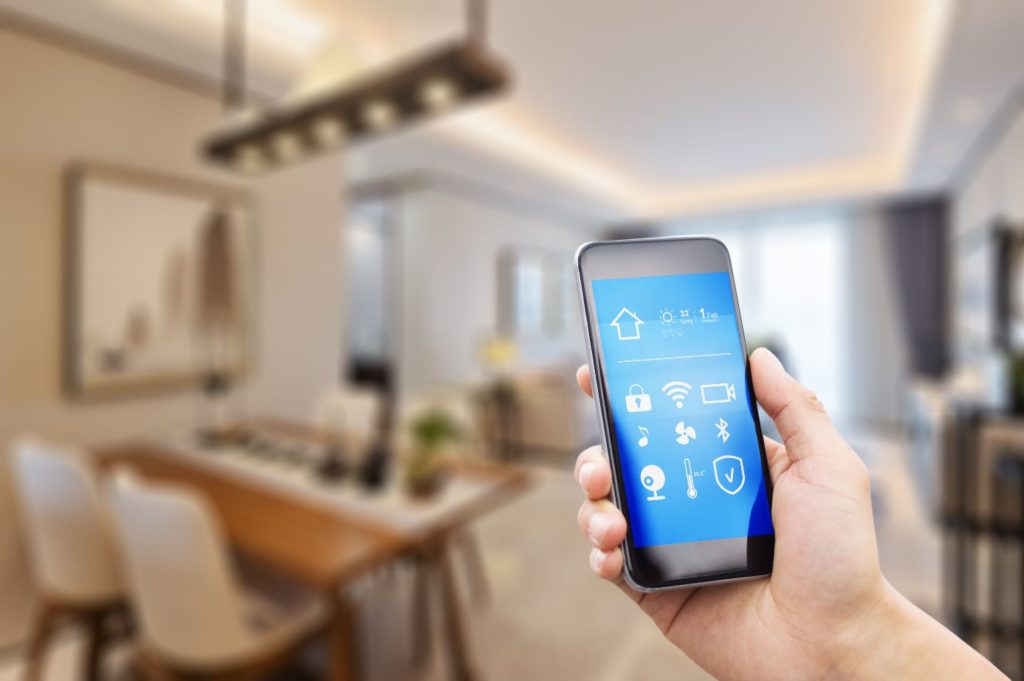 Augmented Reality is another advancement that could set you apart from your competitors. It uses computer-generated audiovisual input to alter the way users perceive their present actual environment. A well-known example was seen in the 2016 game sensation Pokemon GO. A few hotels are already utilising its potential to wow guests and keep them coming back. One of which is the Hub Hotel from Premier Inn in the United Kingdom.
They are using AR in conjunction with wall maps placed in hotel rooms. When someone points at a particular spot on the map, it shows detailed information about must-see places in that area. This doesn't simply make it more convenient for the guests but is also a delightful experience.
The Holiday Inn has gone a step further and used AR in such a way that when guests point their smartphones while strolling around the hotel, they're able to see realistic virtual depictions of famous celebrities. Similarly, Best Western, in their efforts to attract families with children are using Disney stars in their version of Augmented reality. Children are able to see themselves around characters from Disney movies and also take selfies with them.
Having examined all of the above, ultimately individual hotels must determine how they want to customise their guest experiences using these technological advances. They must assess their clientele, the kind of guests that they currently attract and the particular type of guests that they would like to cater to in the future.
The current year has brought abundant high-tech progress along with it, for government-driven projects in the Maldives. For a country that promotes technology and ranks high on the list of top holiday destinations, it only makes sense to get the most out of technology for hospitality.