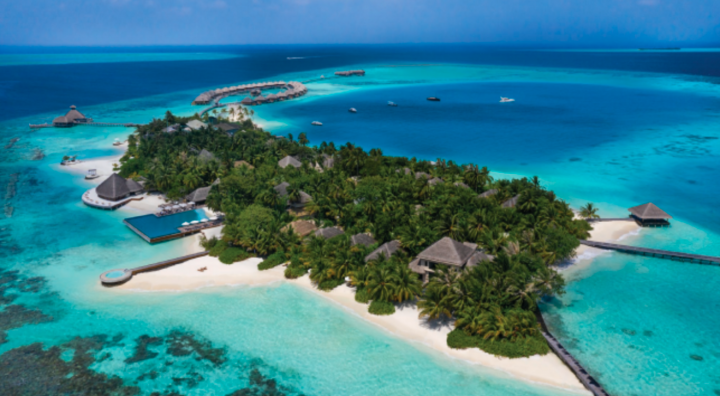 Huvafen Fushi Maldives to Close May 15 for Renovations
Huvafen Fushi Maldives announces renovations to improve the resort's services and facilities. The resort will close for renovations from May 15, 2023 – September 1, 2023.
The new design will be a minimalistic modern aesthetic that draws inspiration from the pristine natural surroundings. Renowned architects and interior designers from BLINK Design will give the rooms a fresh look. Branding specialists Quo Global will elevate the resort's visual identity. All 44 bungalows will be refurbished in the new style. Huvafen Fushi is also building two new two-bedroom Ocean Pavillions with uninterrupted views of the Indian Ocean.
Noel Cameron, General Manager of Huvafen Fushi, said, "these renovations are part of a scheduled plan to improve the facilities and services provided by Huvafen Fushi. This investment will build on the Huvafen legacy and provide guests with a purposeful immersion on the island and allow us to maintain our positioning as a leading resort in the Maldives. This is an exciting new chapter for Huvafen Fushi."
Featured Image: Huvafen Fushi