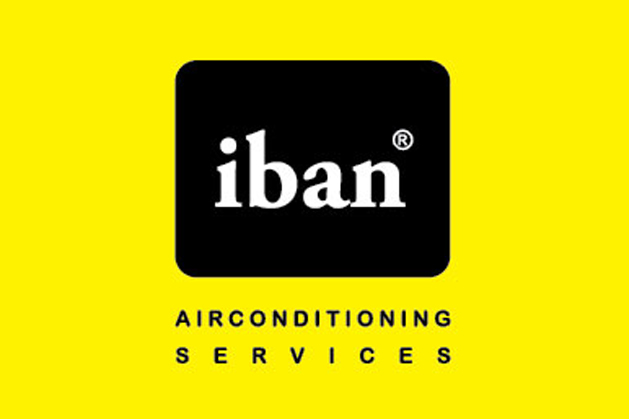 iban Engineering Company Pte Ltd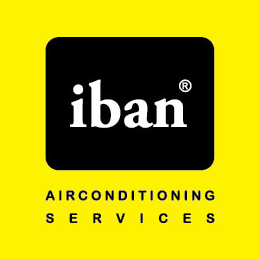 iban Engineering Company Pte Ltd is based in Male' and has been operating since 1997, under the direction of Ibrahim Naeem, known more commonly as 'iban'. The business initially started out under the name 'iban Air Conditioning Services' with its service centre providing maintenance and repair services for all major brands of refrigeration, air conditioning and household appliances.
By offering clients innovative and cost-effective solutions, the business grew steadily. In January 2008, the company was rebranded as iban Engineering Company Pte Ltd and began to function with a dual business model:
iban Air Conditioning Service – which provides interior design advice pertaining to air conditioning equipment installation, installation of electrical systems, marine air conditioning systems and refrigeration systems and services.
iban Engineering Company – which provides real estate, construction and building maintenance work, welding and sheet metal work. The company offers a personal and professional design, repair and installation service.
The company works for a variety of clients, ranging from domestic and private properties, to larger companies and properties in the hospitality, commercial and retail industries. The team is made up of multidisciplinary certified and experienced personnel and includes mechanical and electrical engineers. What's more, the company prides itself on its ability to assemble highly-qualified, multidisciplinary teams and taskforces of engineers and technicians, uniquely qualified for each new project and tailor-made, depending on the needs of the client.
Their wide range of activities and services varies from taking on the role of subcontractor to turnkey contractor. Iban Engineering works directly with the client for basic engineering and preparation of EPC (Electronic Product Code) or EPCI (Engineering, Procurement, Construction, and Installation contractor) tender. Alternatively, the company works with the EPCI and take charge of the detailed engineering and procurement.
Over the past few years, Iban has provided preventative maintenance services to some of the biggest names in Male's hospitality and commercial sectors, including Marble Hotel, Coral Hotel & Spa, Maldivian airlines and the VB Brothers.
Iban also offers a 24/7 service hotline for those who are experiencing emergency situations.
The company is spearheaded by Ibrahim 'iban' Naeem, whose unique background has shaped the business model. His work life spans 24 years of industrial experience with over 7 years of parallel academic, training and consultancy experience in general management and vocational training.
His passion for vocational training (he was a key vocational training provider to the atolls) has seen him clock up over 10,000 hours of teaching experience in the atolls, training locals in subjects such as electrical wiring and maintenance.