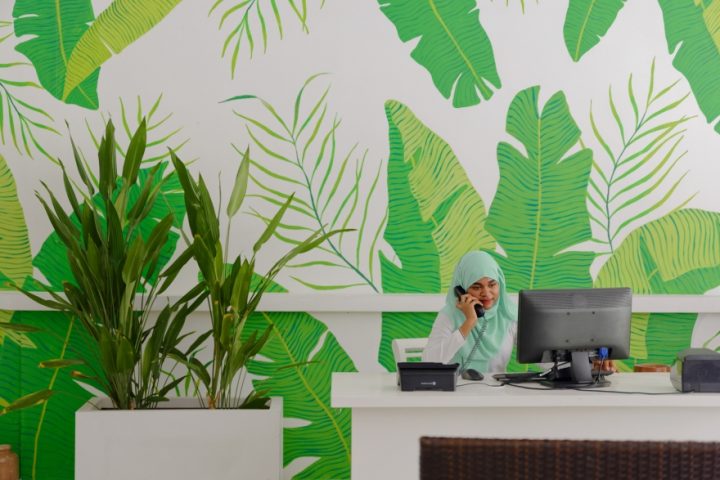 Internship Opportunities at Embudu Village and Summer Island Maldives
Kaimoo Resorts and Hotels have announced internship opportunities at Embudu Village located in South Male Atoll and Summer Island Maldives situated in North Male Atoll for young people to get hands-on work experience in the hospitality industry.
Applicants must be between the ages of 17 to 25 years with a qualification of GCSE O'level examinations with passes in English and Mathematics. Current students are also welcome to apply with a referral from their academic institution, or if allowed to work during their holiday break.
Interns will have the opportunity to learn and contribute to the operations and gain a wide variety of experience in key departments such as front office, F&B, housekeeping and human resources. They will gain hands-on experience, tailored towards understanding the intricacies of resort operations.
Additionally, each intern will be assigned a mentor, ensuring the interns meet their learning objectives and professional development. Kaimoo is offering 3-month and 6-month-long internships, allowing interns to gain a comprehensive understanding of the resort industry and develop their expertise in their chosen areas of interest.
"We are thrilled to provide these internship opportunities to young Maldivians who are eager to gain practical experience in the hospitality industry," said Mohamed Maanih Ahmed, Managing Director at Kaimoo Resorts and Hotels. "Our goal is to nurture and inspire the next generation of hospitality professionals, and we believe that our internships will provide the ideal platform for aspiring individuals to kick-start their careers."
Interested candidates must submit a cover letter, curriculum vitae, relevant educational certificates, and a police report to jobs@kaimoo.com. Applications are due June 18, 2023.