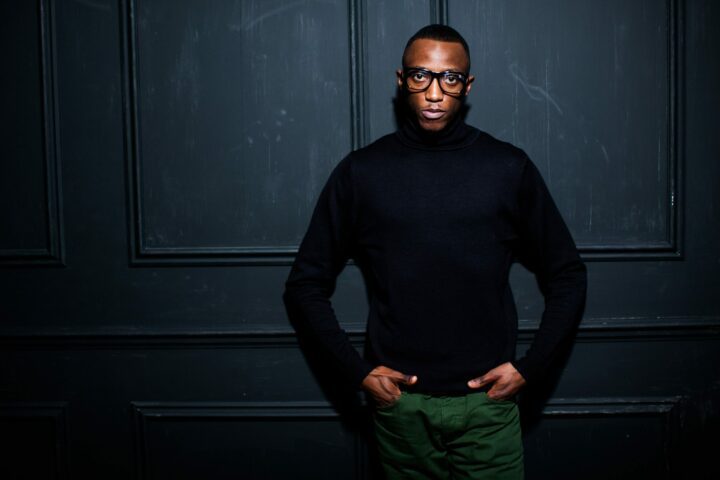 Introducing GF Entertainment – Exclusively for the Select
Established in 2014, GF Entertainment have carved a reputation as one of the most sought-after boutique entertainment companies within the industry and are renowned for providing clients with unforgettable experiences from all over the world. Headed by Founder & Managing Director, Emmanuel Akintunde, GF Entertainment are the go-to gurus when it comes to celebrity galas, VIP yacht parties, coveted-ticketed events and exclusive performances from A-List artists. In fact, there's nothing these guys can't arrange and it's their job (as well as their passion) to ensure their clients LiveInTheMoment™.
With a base in London, Akintunde uses his unrivalled experience as an actor, musician and entrepreneur to scout the globe for the most sensational acts and events. As experts in entertainment, Akintunde and his team have built close relationships with artists and their managers and as a result have access to some of the world's hottest acts and DJs on the events scene.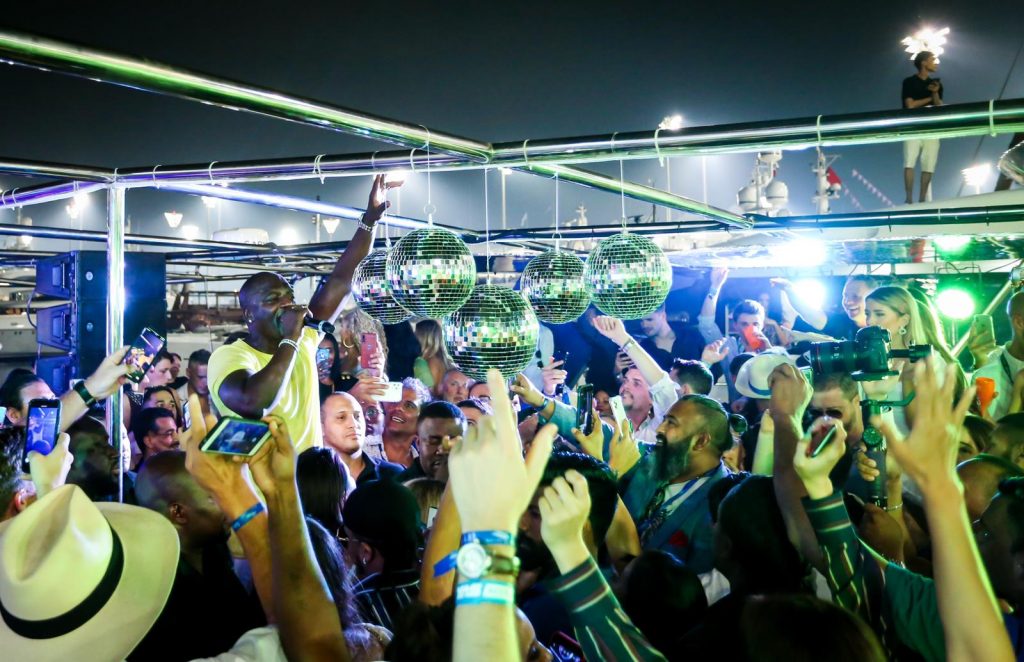 Their portfolio boasts securing Akon for the Abu Dhabi Grand Prix in 2019, two sold-out shows with the legendary Gabrielle at Boisdale Restaurants in London and Sophie Ellis-Bextor Performing at 2021's London New Year's Day Parade – to name just a few, as well as those acts that cannot be mentioned due to discretion.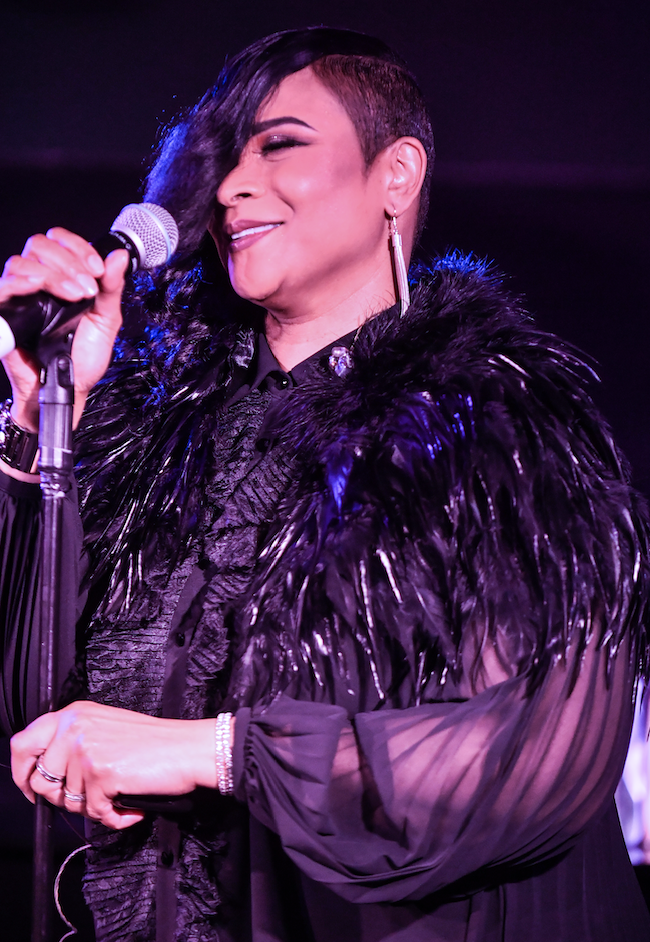 GF Entertainment are not shy of being recognised in the press either with the likes of Forbes featuring their most recent work in, 'The World's Most Exclusive Entertainment' with a mention to The Phly Boyz. This epic superyacht party band are on GFE's books and offer the perfect entertainment for an intimate dinner on the top deck, a dance party under the stars or the chance for a sing-along. GF Entertainment have also been recognised in Forbes for managing Grammy-nominated pianist, Vincent Corver, who offers guests a "multi-sense, collective culinary experience", comprising of piano compositions and signature masterpieces. So, if you're after some of the world's leading entertainers for superyachts, GF Entertainment certainly know a thing or two.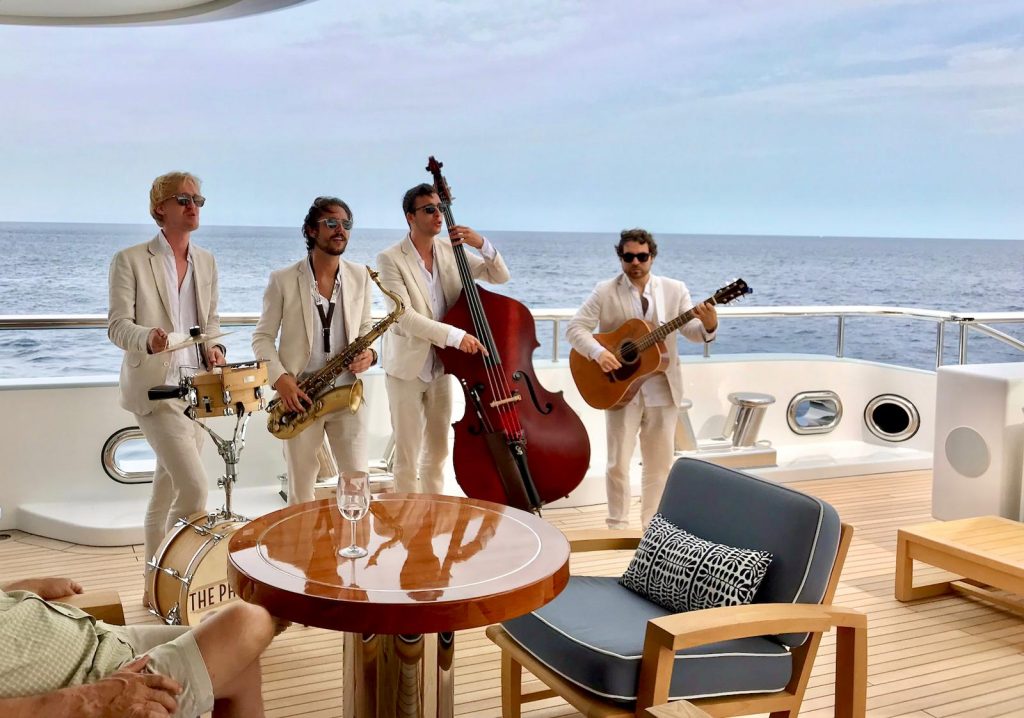 Ever the innovative thinkers, GF Entertainment and Vincent Corver have together created an all-new culinary experience titled, 'Memories', designed for luxury hotels that seek to stand out from the crowd and the ultimate high-end private residencies. A crowd-pleasing combination of live piano and high art cuisine, the program synergises a selection of dedicated composed piano pieces with small-bite culinary signature masterpieces. The aim is to deliver an unparalleled type of "multi-senses, collective culinary experience" to guests, synchronising the music to the tasting events including seeing, smelling, pre-tasting and the after-tasting of the food. The musical masterpieces are named after milestone life events; 'first kiss', 'first teddy bear', 'first jump into the deep water', 'Mama's perfume' and more. GFE & Corver look forward to presenting and performing the event to a select number of VIP guests.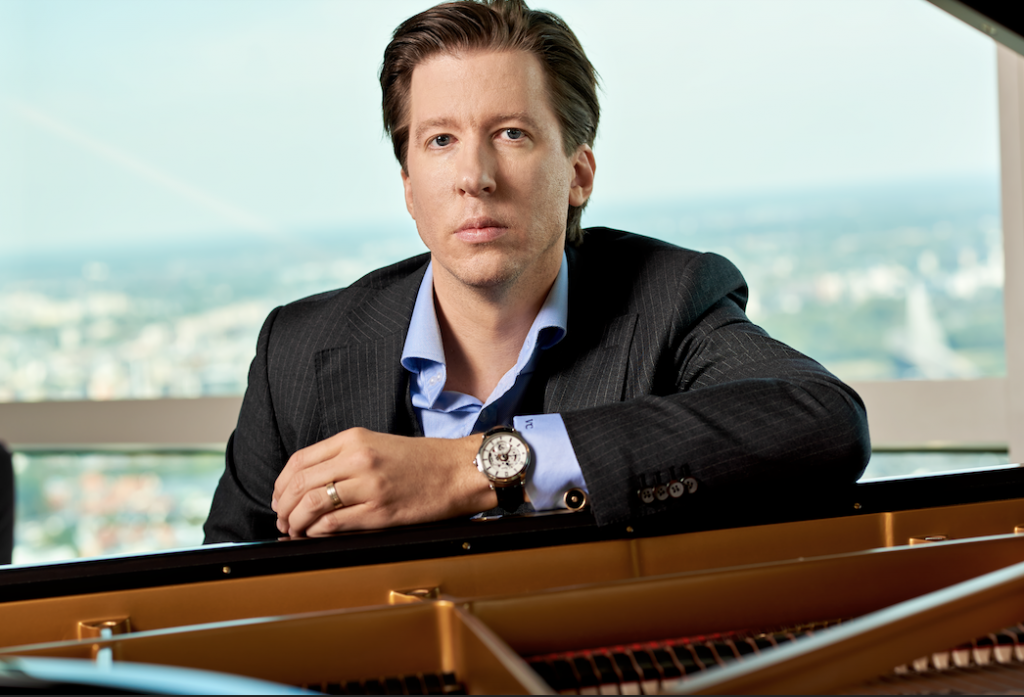 But it doesn't end there and lockdown hasn't stopped GF Entertainment from thriving either. In fact, with the introduction of their "Tiny Desk Concert" formats it has instead thrown them into the limelight. Their clients have been able to continue the party and enjoy live entertainment from the safety of lockdown, with performances being offered via online streaming services through GFE. "What some artists are doing now – artists like Alicia Keys and Diddy – they're performing from their location and then we would live stream it to the client's estate or compound, wherever they may be." Akintunde explains, "In somewhere like Saudi Arabia a prince will have a live link to his compound. He will have a projector screen and a personal performance with 10 or 12 of his friends." Said live-streamed performances cost around half that of one "in the flesh" and it sounds like the clients are loving the personal touch. Akintunde tells us, "For example, for a birthday party you can have someone like Alicia Keys say, 'Happy Birthday Sandra, I'm sure you're having a great time, sorry I can't be there with you.'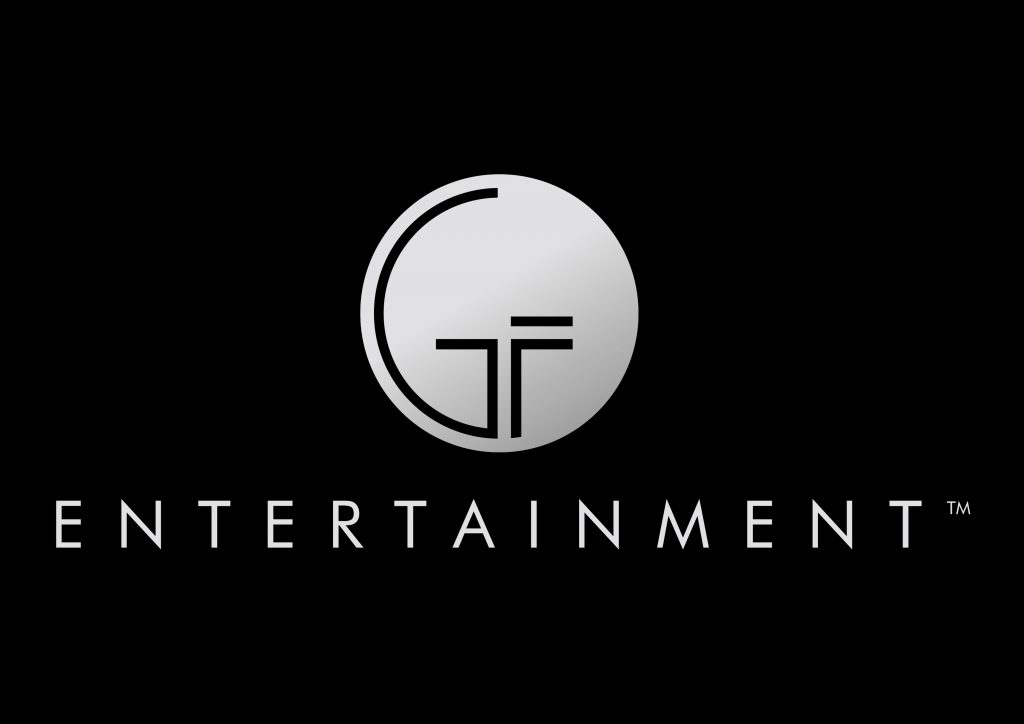 To get in touch with GF Entertainment;

contact@gf-entertainment.com
+44(0)20 7554 0716 
Socials: @gfeltd on Instagram, Facebook & Twitter
Web: www.gf-entertainment.com

Cover Photo: © GF Entertainment