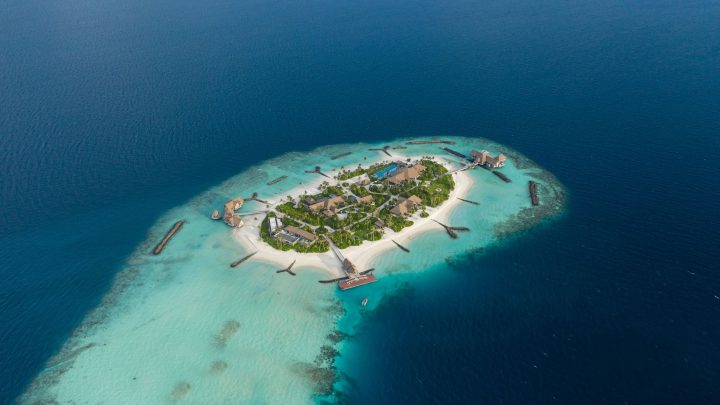 A New Era of Luxury – Waldorf Astoria Unveils "Ithaafushi – The Private Island"
Award-winning Waldorf Astoria Maldives Ithaafushi unveiled their newest addition to their ultra-luxury portfolio – Ithaafushi – The Private Island. Spanning across 32,000 square meters, this is the largest Maldivian private island currently on the market.
Offering unparalleled levels of privacy alongside highly personalized service, Ithaafushi – The Private Island fully embodies the timeless ethos of the iconic Waldorf Astoria Hotels & Resorts brand that deliver unforgettable experiences for guests seeking luxury like no other.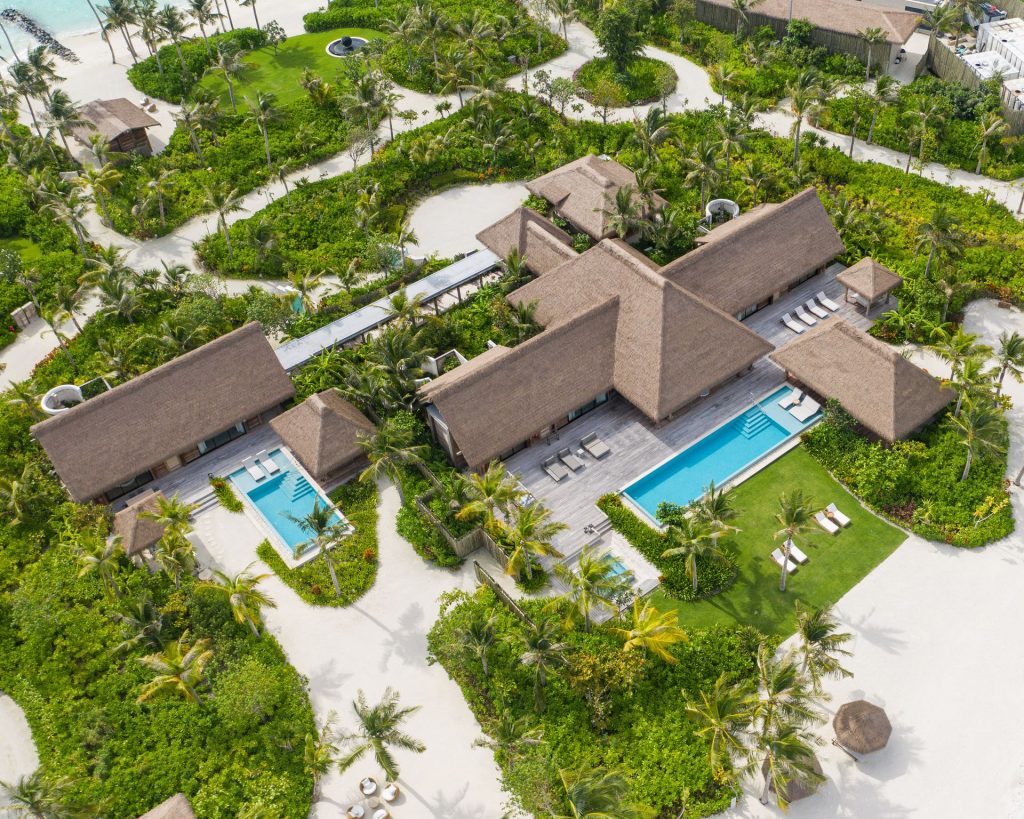 "Designed for the most discerning of travelers, the Ithaafushi – The Private Island is the epitome of exclusivity"
"Ithaafushi – The Private Islandis the crown jewel of our luxury portfolio in Asia Pacific, limitless in the level of privacy and unrivalled hospitality guests are promised," said Nils-Arne Schroeder, vice president, Luxury & Lifestyle, Hilton, Asia Pacific. "Designed for the most discerning of travelers, Ithaafushi – The Private Islandis the epitome of exclusivity, perfectly placed within one of the most inspirational destinations in the world where a dedicated team anticipates every need and delivers the brand's elegant and effortless service at every turn."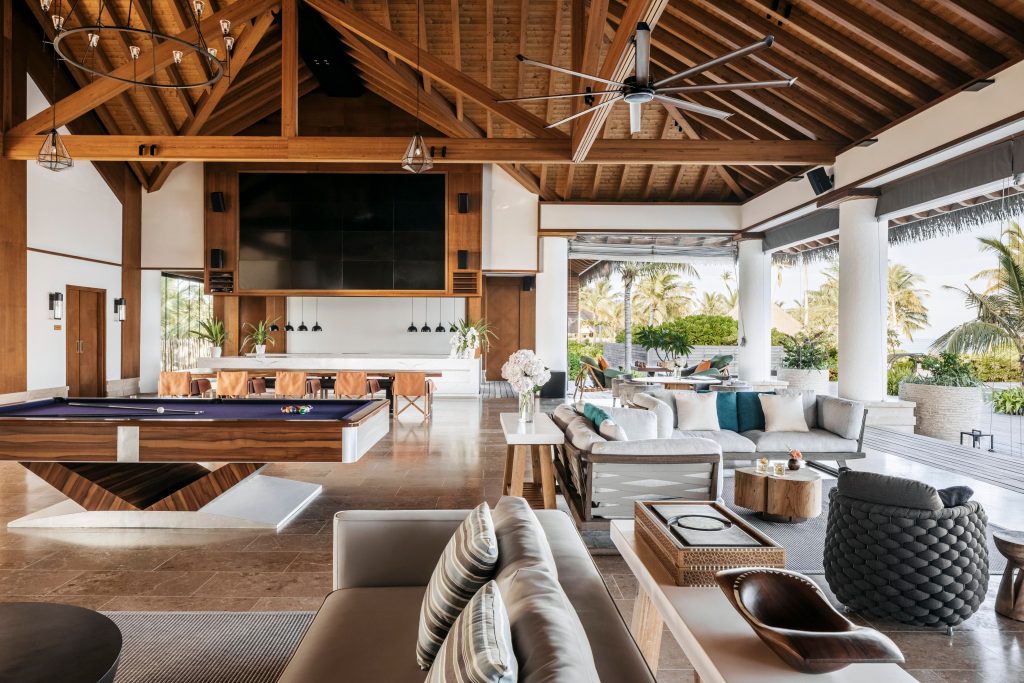 "The launch of this unique resort offering represents a momentous milestone for the Waldorf Astoria brand and truly speaks to our commitment to redefining luxury hospitality around the world," Schroeder added.
The name, 'Ithaafushi' when translated means 'Pearl Island' in Dhivehi, and the name signifies the island's beauty and elegance. Like an expertly crafted piece of fine art, every aspect of this island has been carefully designed and refined while embracing the Maldivian island charm. This expansive estate can accommodate 24 guests across two luxuriously appointed villas and one jaw dropping four-bedroom residence, perfect for re-connecting with your friends and loved ones.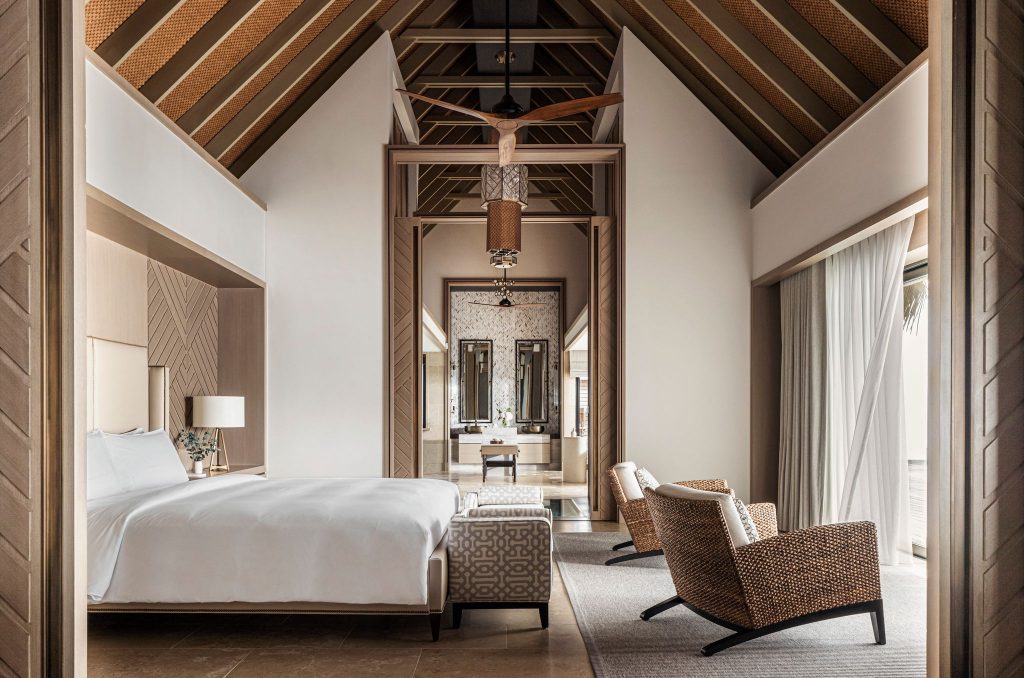 The two-bedroom overwater villa offers an unforgettable ocean experience with two commodious master bedrooms complete with double dressing rooms, both indoor and outdoor rain showers, a shared living room, an infinity pool and jacuzzi. The estate also features an independent three-bedroom beach villa, set within luxuriant tropical gardens with its very own beach access and two swimming pools. The four- bedroom residence features two king bedrooms, two queen bedrooms, jacuzzies and a massive living area, all steps away from the beach.
Bespoke menus in an array of extraordinary settings, guests can experience a world class culinary journey during their stay at Ithaafushi – The Private Island. For guests looking to explore further dining options, you have access to 10 unique specialty dining venues on the main island, which is just a short speed boat ride away.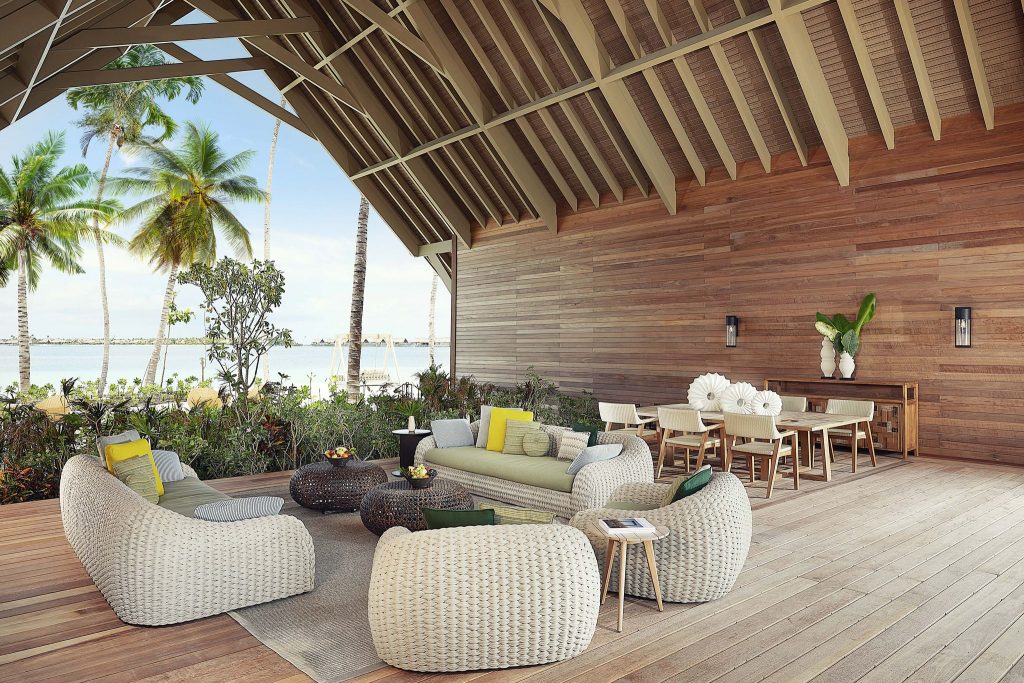 From island castaways on secluded sandbanks, expeditions on your very own private yacht or exploring the breathtaking underwater gardens, for those seeking adventure the island holds no boundaries.
To revive, rejuvenate and sooth your body and soul, a dedicated Wellness Concierge is on hand at the overwater spa to provide highly personalized therapies catering to the needs of each individual guest, letting you pamper yourself in a unique spa experience. The meditation and yoga pavilion along with a fully equipped gym offer breath taking ocean backdrops, with personal training and classes available upon request.
A wide range of entertainment are available at Haali, catering to guests of all ages. For the younger guests, the private island estate features a dedicated children's pool and gaming area as well as access to the main island's Young Discovery Park which boasts a water play area and a plethora of activities to keep the young ones busy.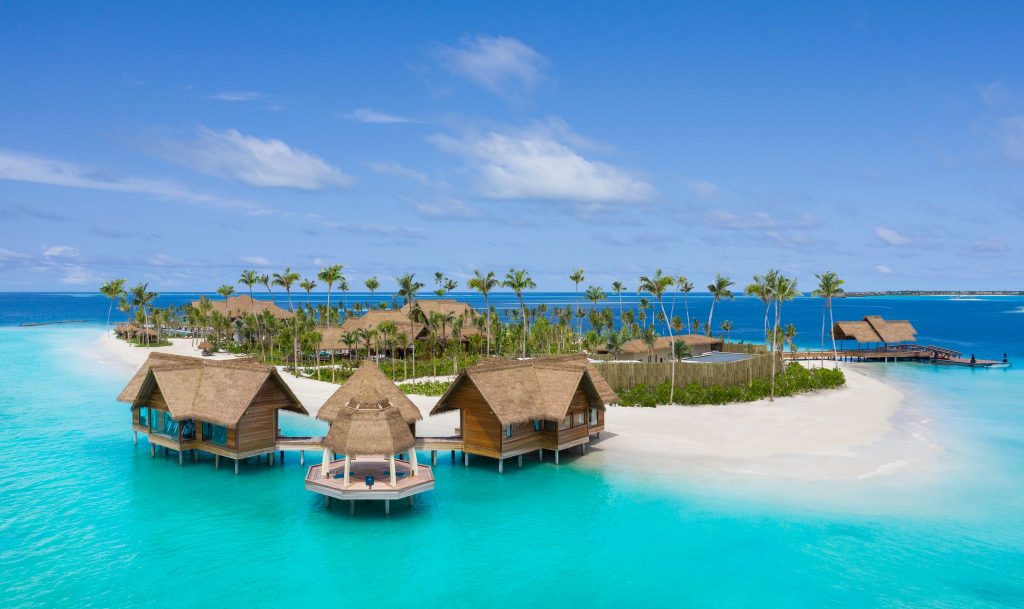 Ithaafushi – The Private Island is a 40-minute ride on one of the resort's six luxury Ithaafushi Princess yachts or a short 15-minute seaplane flight from Velana International Airport. From the moment you arrive, Waldorf Astoria Maldives Ithaafushi's Personal Concierge team will ensure your every need is met with utmost discretion, with the commitment of offering guests a hyper personalized experience, taking the brand's iconic Waldorf Service to the next level.
About Waldorf Astoria Hotels & Resorts
Waldorf Astoria Hotels & Resorts is a portfolio of more than 30 iconic properties that creates a unique sense of place with a relentless commitment to personal service and culinary expertise in landmark locations around the world. Unified by their inspirational environments and True Waldorf Service, Waldorf Astoria hotels deliver graceful service from the moment a guest books through checkout. In addition to the brand's renowned hotel offerings, Waldorf Astoria boasts a best-in-class residential portfolio, including 17 properties either open or in development, that provide the comfort of a private home combined with the unsurpassed amenities and legendary service of Waldorf Astoria. Waldorf Astoria is a part of Hilton, a leading global hospitality company.