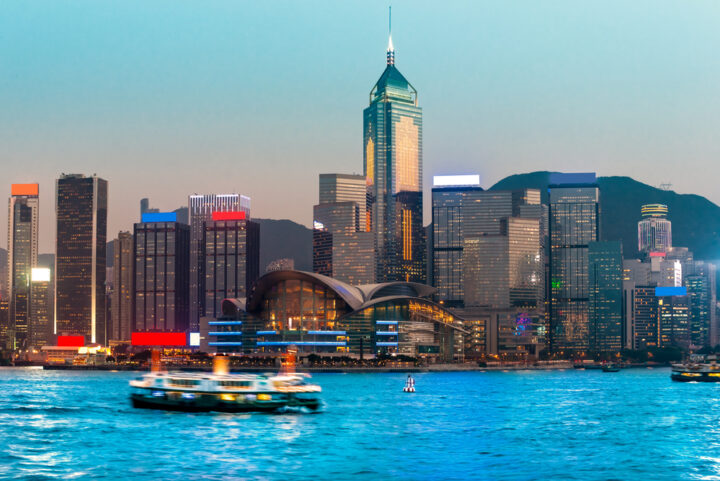 Investment in hotels growing throughout Asia Pacific, reports CBRE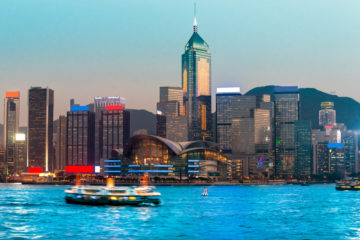 According to a new report entitled Hotel Trends, Asia Pacific Q2 2015, published by CBRE, a premier real estate services company, the Asia Pacific region recorded strong demand for hotels in Q2 2015. Upward pricing pressure continued to build throughout the quarter and the period saw an increase in enquiries from new capital from outside the region.
In addition, the report noted that tourism demand continued to post steady growth in the first four months of the year. As a result, arrivals in Asia Pacific grew by 4.0% year on year in the January-April period, according the UNWTO barometer. Arrivals in Southeast Asia grew by 3.0% as a strong rebound in Thailand was offset by declines in other destinations.
According to the report, the big talking point this quarter in the Asia Pacific region was the Abu Dhabi Investment Authority completing its first ever real estate acquisition in Hong Kong by purchasing a 50% stake in a hotel portfolio comprising the Grand Hyatt, the Renaissance Harbour View and the Hyatt Regency from Hong Kong-listed New World Development for US$2.4 billion.
Meanwhile, Australia saw a lot of investment activity during the quarter, with a strong presence of Asian buyers. The Japanese hospitality sector also saw a lot of investment deals this quarter, with growing competition and a strong demand for hotels from investors.
"The outlook for hotel investment remains positive and investors' preferences for hotels continue to increase. The coming quarters will see more groups broadening their search to regional cities in search of higher yield opportunities," stated the report's overview.
To access the full report and to read other CBRE research, visit their website.