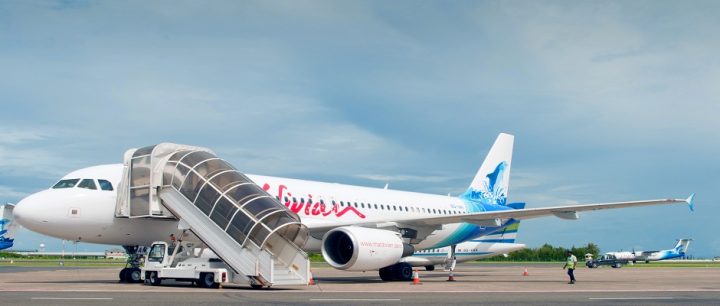 Island Aviation Reports a Loss of MVR 24.7 Million in Q421
Island Aviation Services Limited (IAS) reports a loss of MVR 24.7 in Q4 of 2021, according to the latest quarterly review by Ministry of Finance.
IAS reported a total revenue of MVR 425 million, which is a growth of 30 per cent compared to the previous quarter of 2021. Revenue from domestic flight operation is the main revenue generating segment of the company, reporting a growth of 17 per cent in Q4 2021 compared to Q3 due to increase in domestic travellers. In addition, performance of sea plane has notably improved by 129% against previous quarter with increased seaplane flight movements.

However, despite increased revenue, net loss reported for Q4 2021 is significantly higher than previous quarter, which was MVR 9.60 million. The company's administrative expenses increased in Q4 2021 by 20 per cent against previous quarter mainly due to increase in insurance and staff salaries and allowances owing to the increase in the number of pilots employed. Selling and marketing costs reported a growth of 666 per cent compared to Q3 2021.