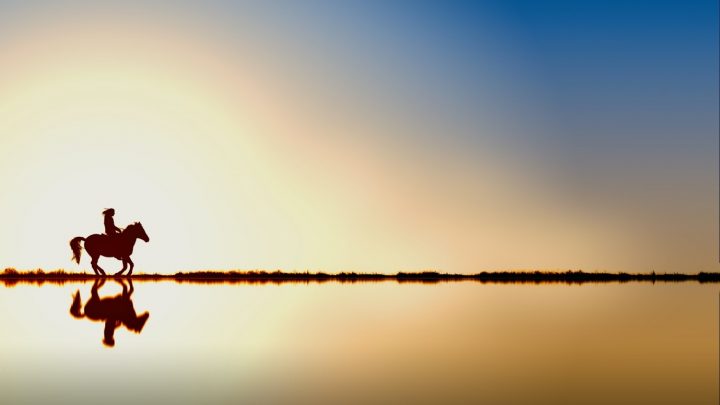 Isle of Horses
A world of islands engulfed by a vast ocean of blue. Palm fringed shorelines embraced by rings of sand white as snow. The Maldives has always been well known for their tropical beauty, their rich marine ecosystems and the ultra-exclusive addresses where travelers can indulge in luxury lifestyle experiences. Now, the Maldives is adding a whole new dimension to its bucket list of "things to do while in paradise".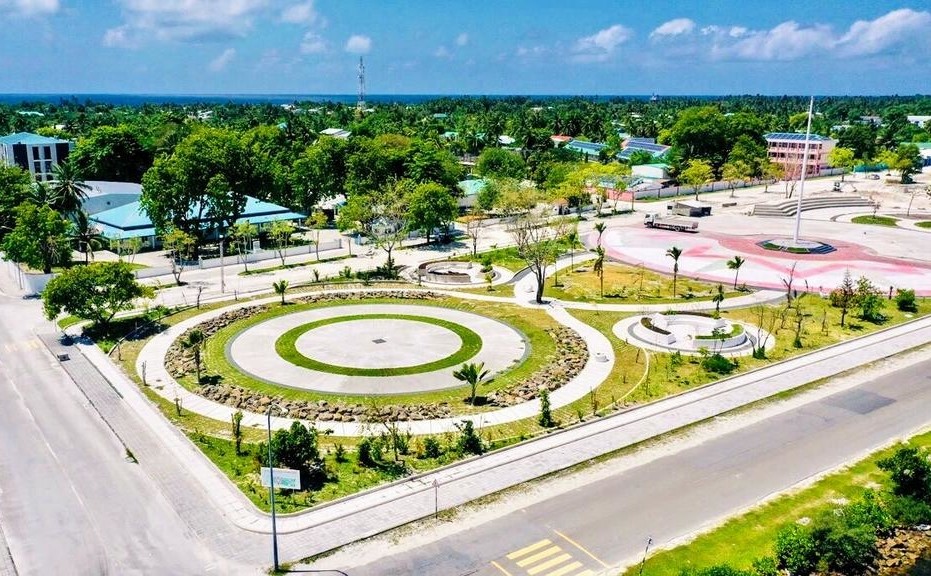 In the island of Addu, at the southernmost tip of the Maldivian archipelago, the first horses to the country since the time of the Sultanate have arrived. Braving through controversy and public criticism, the Southern Stallions, a locally owned business is essentially introducing an entirely new enterprise to the Maldives that has huge potential across tourism, leisure and sports. The interconnected islands of Addu are one of the most ideal places for such a venture, since it boasts greater open spaces compared to other parts of the country. Furthermore, with an international airport right at their doorstep, there is a huge opportunity for horse riding both as a tourist activity or even as a competitive sport.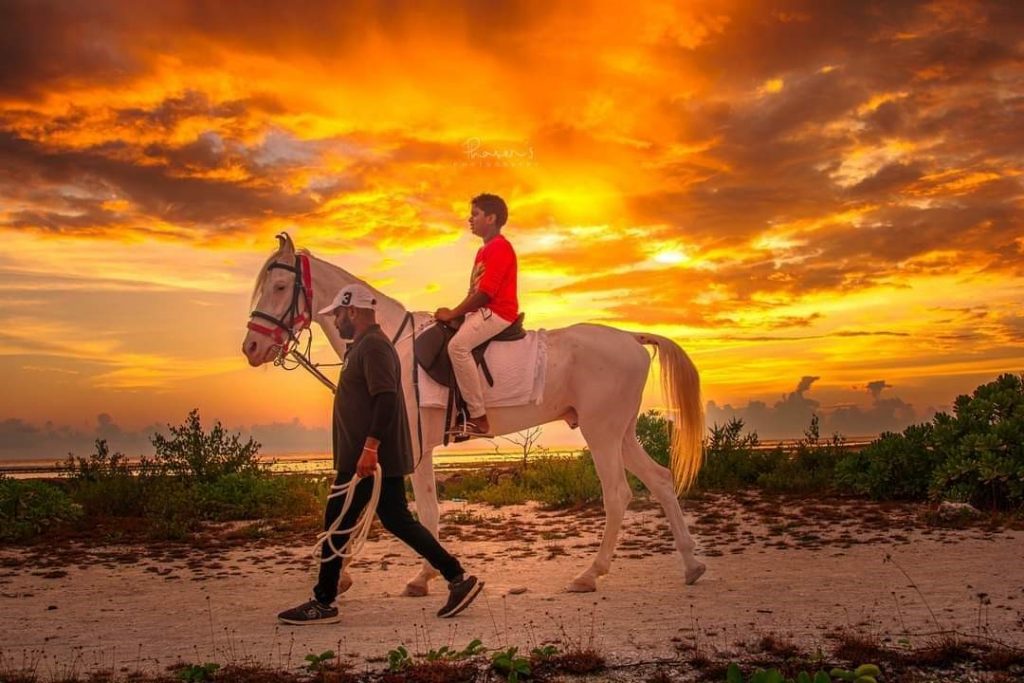 Although it may seem impossible to make an experience in the Maldives even better, imagine riding horseback across the surf with the wind in your face as you gallop through a scenery that simply takes your breath away. This brings forth a whole new perspective to your Maldivian experience. A sense of freedom like never before, and definitely a welcome dose of adrenaline to your holiday in paradise!
Apart from recreational riding, with supporting infrastructure such as an academy, training facilities and circuits, it is possible to introduce a range of equestrian competitive sports to these islands. Equestrian sports have always been a symbol of luxury, and part of the elite lifestyle. As a frequent holiday destination for the ultra-rich, the famous and the royals, the potential of equestrianism in the Maldives feels like a perfect match. With an international gateway within reach, guests, competitors and their horses can easily access the location without much trouble. This provides great potential for the country to host regional events and competitions which can help diversify our industry even further.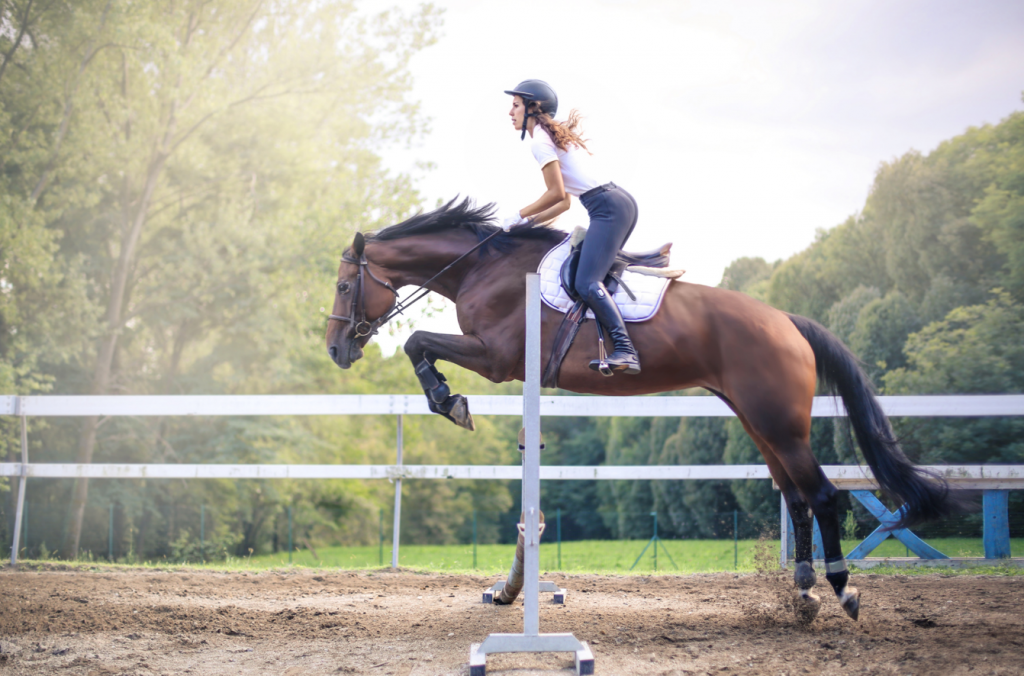 The sport itself can trigger a lot of interest from luxury lifestyle brands looking to establish brand partnerships. This is a great way to propel the destination to new heights and gain a competitive advantage over other competing destinations. Brand affiliations add value to a business. The same can be done with a destination as well. To position ourselves as a home to luxury brands.
As the dust starts to settle after the upheaval from the pandemic, tourist destinations will once again re-activate and deploy strategies to revive their industries. Competition will be fierce, and only those who are able to formulate innovative game plans and strategies will be able to take on a bigger market share in the years to come.