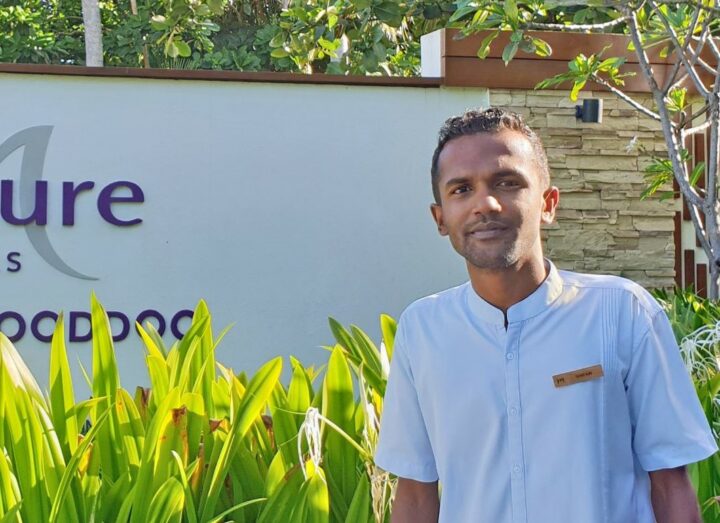 Purchasing Power: Ahmed Shifan, Purchasing Manager, Mercure Maldives Kooddoo
With the launch of the all-new 'Buyer's Guide' segment, featuring industry news, supplier and buyer's opinions and latest product news, Hotelier Maldives speaks with Mercure Maldives Kooddoo's Ahmed Shifan for the Purchasing Power section.
Hotelier Maldives: How long have you been in purchasing?
Ahmed Shifan: I started my career in the hospitality industry with the finance department in the year 2004 and later moved to Purchasing Department in the year 2012. So it's almost seven years in the purchase and procurement function.
HM: What do you look for in a product?
AS: Quality is more important and the price should be reasonable.
HM: What area of the hotel are you most proud of?
AS: Almost all the areas of our operations.
HM: Tell us about one of your most successful deals?
AS: Nothing specific, but I believe when we are finalising the weekly orders after negotiating with the supplier all those are good deals.
HM: What does a supplier have to do to impress you?
AS: Delivering the items on time in a good quality for a cheaper price.