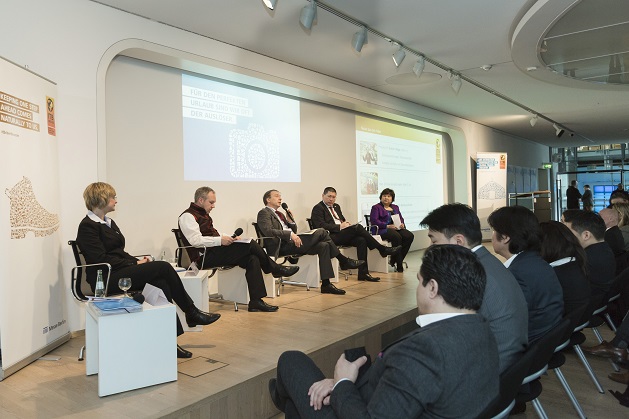 ITB convention to begin on March 4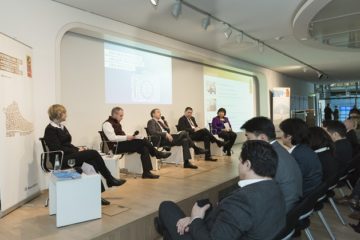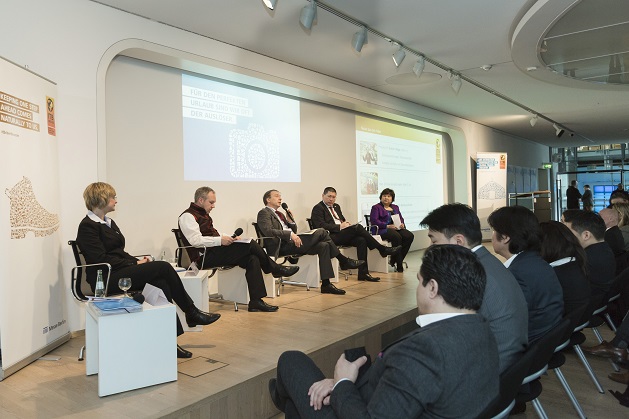 The annual InternationaleTourismus-Börse (ITB) convention, the world's leading travel and trade fair, is due to begin on March 4 in Berlin, Germany.
 The Maldives delegation led by Abdulla Ziyath, managing director of the Maldives Marketing and Public Relations Company (MMPRC), consists of 194 representatives from 75 companies, the MMPRC revealed in a press statement today.
 MMPRC noted that the delegation would be representing the Maldives this year at a newly designed stand.
 "The new design concept will allow for better business to business meeting areas in a contemporary setting with attractive imagery of the country," the press release explained.
 "The stand will have an interactive area for display of handicraft activity and cultural performances, and a more serene spa area to highlight on the relaxation and rejuvenation segment. Furthermore, Maldivian gastronomy will be an added highlight at the stand through Maldivian made short eats."
 The delegation will hold a press conference on the opening day to highlight important news about Maldives as a tourist destination.
 "In addition, Maldives has sponsored gifts for ITB Travel Raffle which will be held on 7th March," the press release added.
 MMPRC has also organised a "Maldivian night" for March 4 as a networking evening for travel and trade partners.
 "Dance performance by Theatre Mirage and Music by Def Note will be entertaining the audience during the evening," MMPRC noted.
 "Furthermore, a raffle will be drawn at the end of the evening amongst the invitees."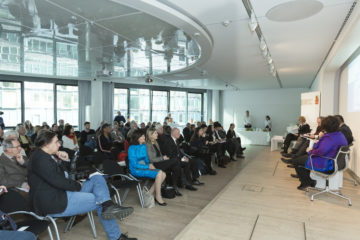 The government's marketing corporation also noted that state broadcaster Television Maldives (TVM) would provide daily updates of the fair in its primetime news segment.
 "Germany remains as one of the most important traditional markets to the Maldives. Germany was the second largest market to Maldives in 2014, with 98,328 arrivals," MMPRC observed.
 The annual ITB trade show is billed as the "foremost business platform for global touristic offers" with over 90% exhibitor satisfaction.
 The convention welcomes delegations from more than 180 countries.
 In 2014 a total of 10,147 companies and organisations from 189 countries exhibited their products and services to 174,000 visitors, who included 114,000 trade visitors.
 Taking place in a 160,000 square meter hall, the convention boasts a turnover of 6 billion Euros.
 ITB Berlin 2015 will take place from March 4 to March 9. From Wednesday (March 4) to Friday (March 6), ITB Berlin will be open to trade visitors only.
 The ITB Berlin Convention is held parallel with the trade fair, from Wednesday (March 4) to Saturday (March 7). It is the world's largest specialist convention for the travel industry.