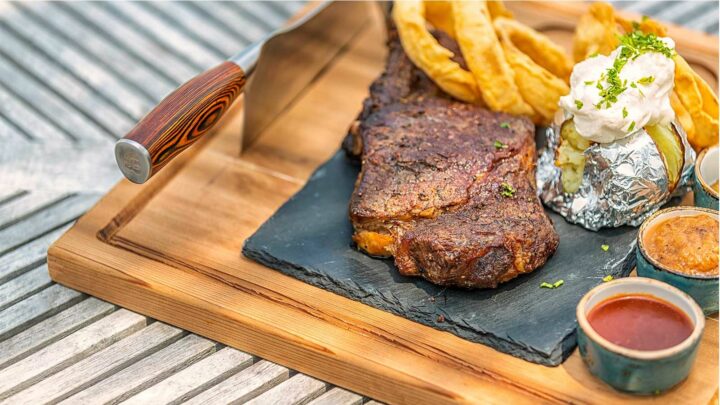 J.F.K, Reinventing junk food at Hurawalhi Maldives
Hurawalhi Maldives has commenced the J.F.K. dining experience. Short for Junk Food Kitchen, J.F.K serves all the favourite holiday diet staples with Hurawalhi's known and loved unique spin. The new eatery, located inside Coco Bar, is a continuation of the resorts' unrelenting ambition to spoil guests with an ever-evolving, endlessly innovative and wildly create a culinary scene, worth returning to the island.
J.F.K. promises to deliver a spot-on dining experience of upscale fast food whose emphasis is on vegetarian and vegan forms. From gluten and dairy-free nachos to rice-battered cauliflower vegan wings, creativity with plant-based dishes knows no limits.
The most iconic dish is a vegan burger that boasts exceptional flavours, and is gluten-free and layered with vegan cheese dripping, guacamole, smoked vegan mayonnaise handcrafted from cashew nuts, caramelised onions, zucchini bacon finished off with a spinach bun and accompanied with truffle sweet potato fries.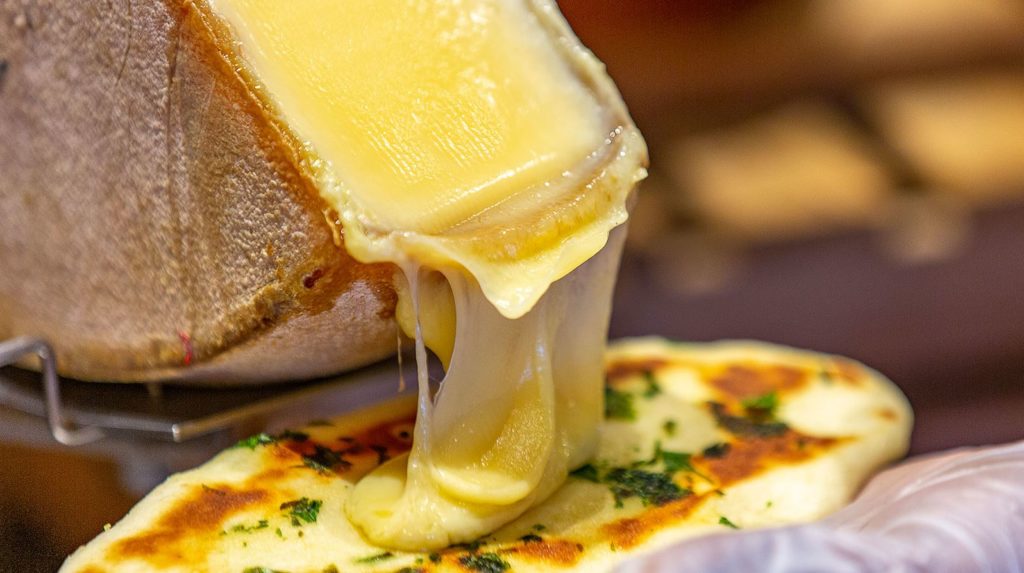 For those who love meat, the resort offers only the best cuts of matured meat. Chef's 1-kilogram dry aged Tomahawk steak is at its most delicious when prepared medium, and served with baked potato, lashings of sour chive cream and topped with tempura onion rings accompanied with a smoked orange barbecue sauce. There is also the amazing Wagyu beef burger, layered with toppings of raclette truffle cheese, bacon, caramelized onions, guacamole, smoked mayonnaise, remoulade sauce and parmesan truffle fries.
The J.F.K dining experience is the brainchild of General Manager Brad Calder and Executive Chef Warren Moore of Hurawalhi and is already proving to be a real hit. For more information, visit www.hurawalhi.com.