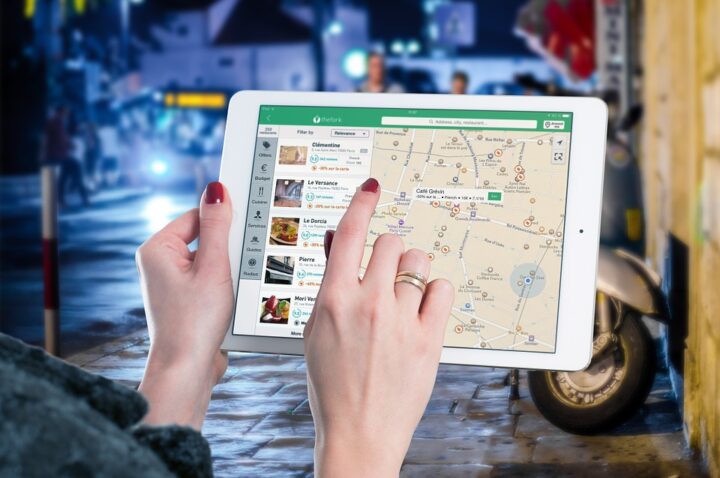 How hoteliers succeed by being more 'guest-centric'
With several new hotels and resorts springing up every year, hoteliers are looking for new ways to cater to the diverse groups of travellers while staying 'unique'.  As the internet and social media play a major role in influencing travellers' choices, hotel marketers need to focus their efforts on coming up with new strategies to remain relevant and 'trendy'.
This poses a significant challenge for hotel marketers who must adapt their marketing strategy accordingly to maximise ADR, occupancy and RevPAR.
According to ReviewPro, providers of Guest Intelligence solutions, the 4Ps of marketing (Product, Promotion, Price and Place) are no longer as relevant as they used to be.
The 4Ps have been replaced by the '4Es': Experience, Evangelism, Exchange and Everyplace.
Travellers today are driven by their expected experience rather than a product. If hoteliers exceed a guest's expectations for any given stay, they will share those positive experiences by 'Evangelizing' on OTAs and review sites, subsequently influencing other travellers and impacting rankings.
According to ReviewPro, the concept of 'Price' has also evolved. The amount of money guests are willing to pay for a room varies according to the kind of experience they expect to have and how much that experience is worth.
According to IDeaS Revenue Solutions, providing the right price for the right customer at the right time is key.
Moving away from fixed pricing strategies toward dynamic pricing strategies is important for hoteliers. This can be achieved by determining the highest price that a guest is willing to pay to stay at your hotel.
Studies have shown that individuals are willing to pay up to 34 per cent more for a room if they are convinced that the service or experience will exceed their expectations.
With the growth of OTA's and the ever-evolving social media platforms, 'Place' has been replaced with 'Everyplace'. It is critical for hotel marketers to have a presence across all relevant channels with good content. As well as measuring and benchmarking guest feedback, the real opportunity lies in how hoteliers improve the guest experience. The best results are achieved when all Guest Intelligence is consolidated into one, easy-to-use system, with a common set of analytics, that prioritise where operational and service improvements need to be made.
By focusing not only on measuring but also on improving, encompassing both guest feedback from surveys and online review sites, hotels will access detailed insight into what guests liked and didn't like about their hotel experiences.
According to ReviewPro, organisations that make this cultural shift to become more 'guest-centric', are achieving remarkable results in enhancing the traveller experience.