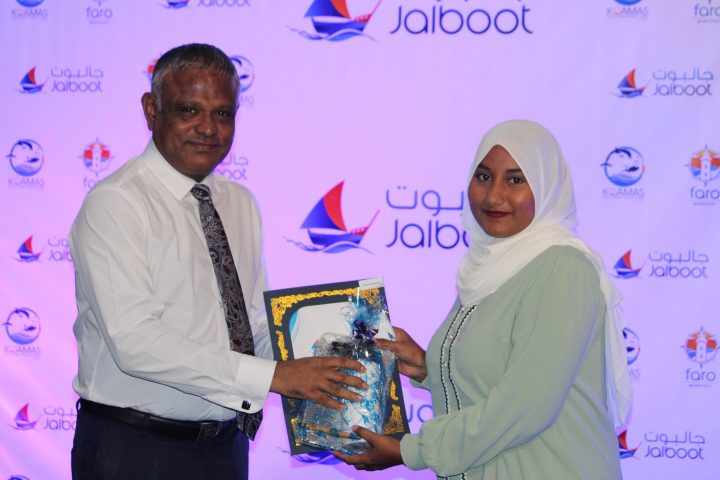 Jalboot Launches Internship Programme for Youth Interested in Marine Operations
Jalboot Marine Services Pvt Ltd hosted its Internship Inauguration Ceremony on 30 August 2022 at Maldives Polytechnic.
In this ceremony, 15 young Maldivians were awarded the certificate of selection for the internship, in the attendance of their parents, staff members of Jalboot, and the Minister of Higher Education, Dr Ibrahim Hassan.
Speaking at the ceremony, Minister Ibrahim Hassan highlighted the need and importance of the private sector in contributing to the human resource needs of the sector and the nation. He also requested all interns to take the opportunity and complete the training, and appreciated Jalboot's initiative to develop youths for the marine field.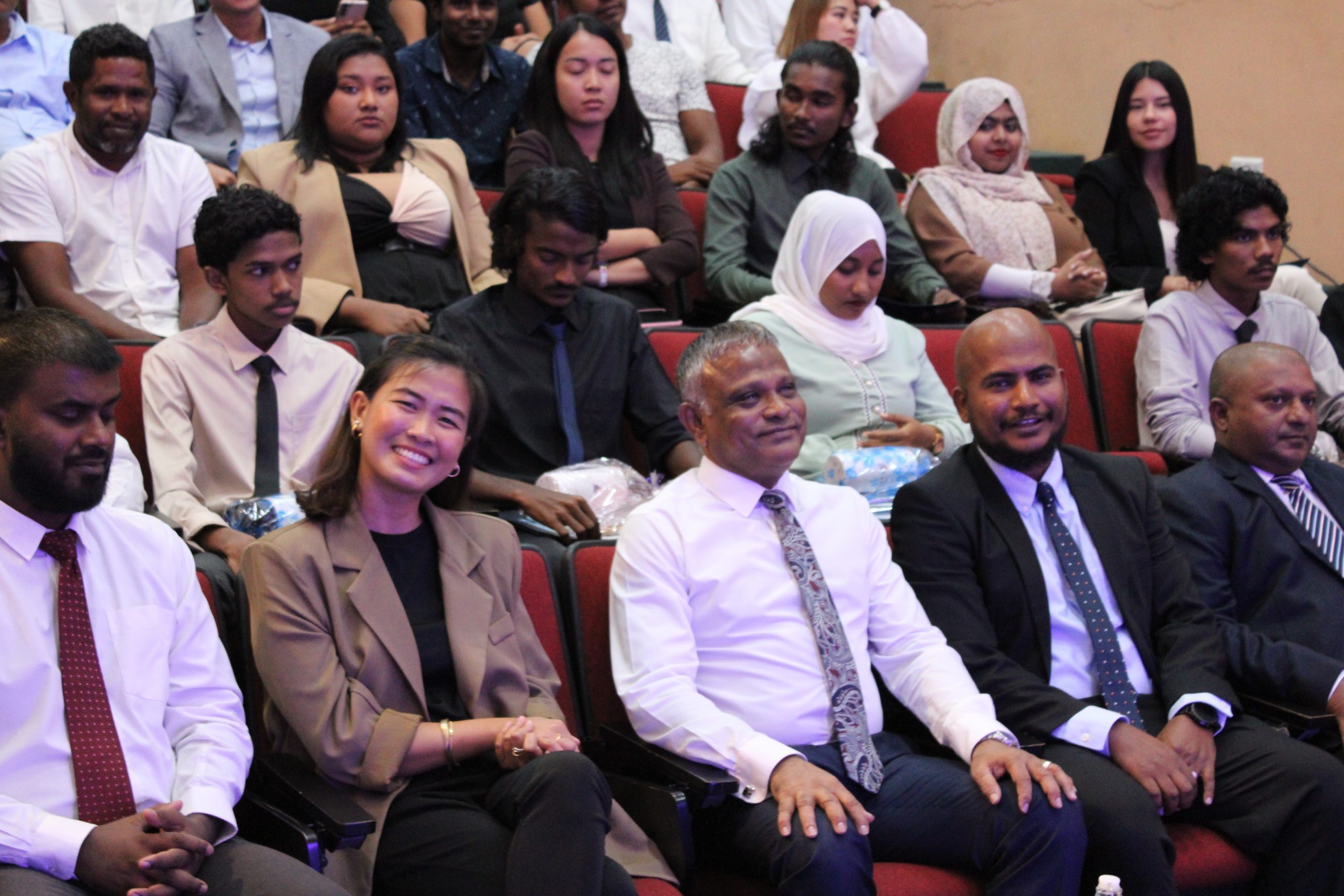 Jalboot's internship programme allows any interested young Maldivian to train in all the fields of operations by the company, including water sports, diving, excursion, marina operation, water transport, admin, finance, and marketing.
The company will pay a monthly allowance for the participants throughout the internship programme, which is scheduled for six months. Interns who successfully complete the programme will receive reference letters and certificates, and have the possibility of joining team Jalboot.
Established in 2017, Jalboot Marine Services Pvt Ltd is a subsidiary of Jalboot Holding LLC, a marine company based in the capital of the United Arab Emirates.
Featured Images: Jalboot Marine Services Pvt Ltd