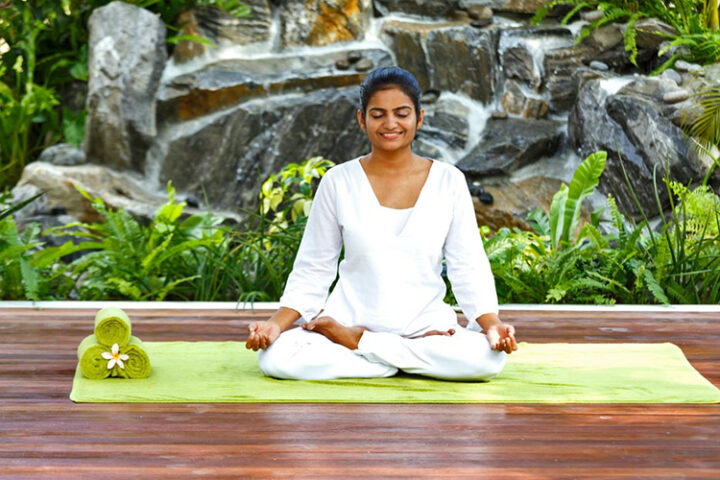 Journey to a healthier life at Kurumba Maldives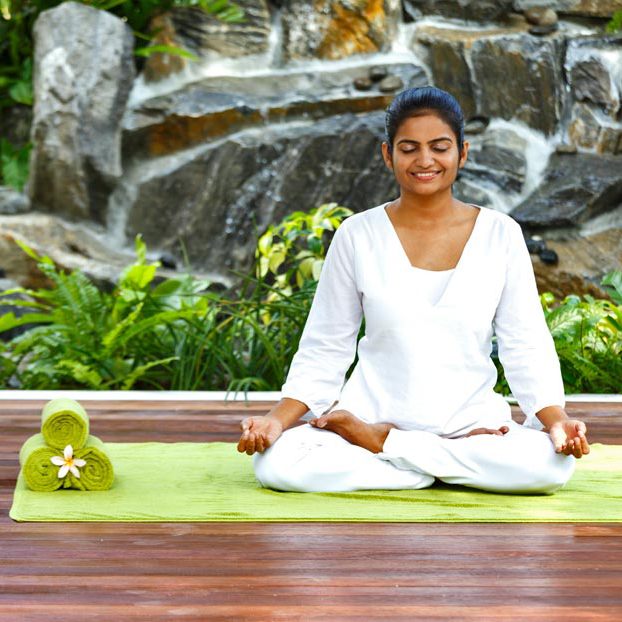 Kurumba Maldives has recently introduced their new Health and Fitness regimen for their guests.  Their focus is to introduce a 'healthy escape' – for guests to enjoy a stress free, healthy holiday while at Kurumba.
The new health and fitness program includes Yoga for beginners, Tai Chi, and Stretch and Relax. Different Yoga sessions are available with their resident Yogi, Dimple. Power Yoga, meditation, pre-natal and anti-stress yoga are available for interested guests. Guests are also given the option of practicing yoga at any location on the island, ranging from the privacy of their villas, the beach or in the tranquility of the yoga pavilion.
The 900 m long running path gives way to running enthusiasts, and the gym fitted with all the first class equipment is open 24 hours a day so guests are free to work out at any time they please.  Other fitness activities include tennis, and water sports like stand up paddle boards and kayaks. These activities give guests a chance to work on their health and strength while taking in the breathtaking natural beauty of the island.
Glenn Cardano, Recreation Manager at Kurumba Maldives said, "We are seeing an increase in guests being more serious about their wellbeing. We have seen that more guests are visiting the gym and attending our fitness and health programs than ever before. Hence Kurumba has expanded thei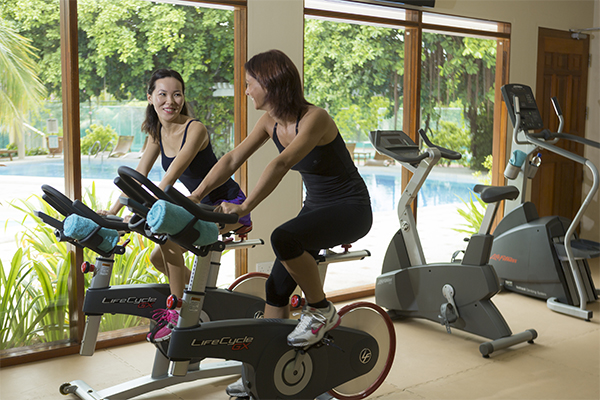 r health and fitness offerings, encouraging our guests to enjoy a balanced and healthy getaway and to inspire them even after they have departed from the island. "
The resort puts the icing on the cake with a new range of non-alcoholic beverages for guests. A healthy, post-workout smoothie that tantalizes the taste buds, and gives guests the boost to stay energized throughout the day.
Kurumba Maldives offers guests the chance to experience a relaxing, healthy holiday.