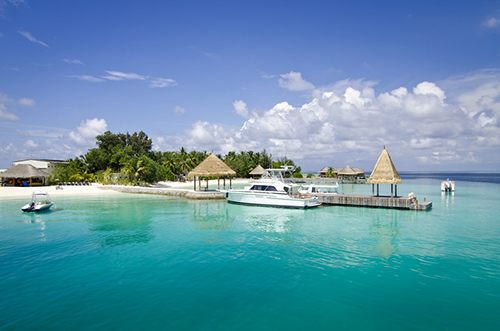 Jumeirah Vittaveli wins 'Best Hotel/Resort in India and the Indian Ocean' Travel Agent's Choice Award
Jumeir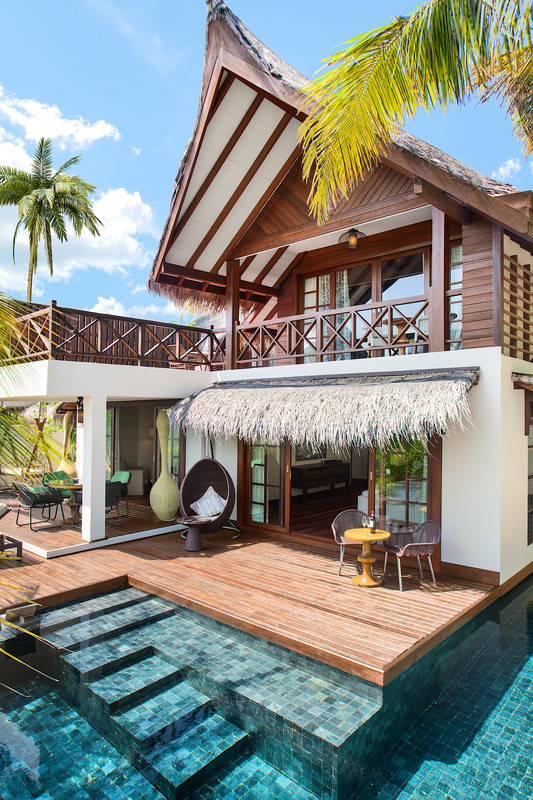 ah Vittaveli has won the Best Hotel/Resort in India and the Indian Ocean Travel Agent's Choice Award 2015.
According to their website, the Travel Agents Choice Awards is the only travel trade awards nominated and voted for by UK travel retailers since 2004.
Jumeirah Vittaveli General Manager, Mr Graham Kiy, received the award at a function held on board the Sunborn Yacht at the World Travel Market in London. The trophy was presented by Mr Steve Hartridge, managing editor of Selling Travel, the travel trade magazine that founded the awards together with the online training provider Travel Uni.
Speaking about the win, Graham Kiy said: "We highly appreciate this recognition by the travel trade in the UK. This is a reflection upon the outstanding service provided by our reservations and sales teams when they communicate with agents."
He continued: "This is matched by the excellent service delivered by our colleagues to our valued guests. We offer a welcoming resort that cares equally for our partners, guests and colleagues."
The resort, already very popular amongst UK travellers, has recently introduced the Vittaveli Elite Club, which offers travellers daily bubbly breakfasts and includes complimentary daily replenishment of the in-villa Maxi-Bar.
Jumeirah Vittaveli recently won Maldives' Leading Spa Resort at the World Travel Awards 2015 and Luxury Resort of the Year at the Luxury Travel Guide Global Awards 2015.
The Maldives as a country also did well, winning in the category for Best Destination for Weddings and Honeymoons in the Indian Ocean.