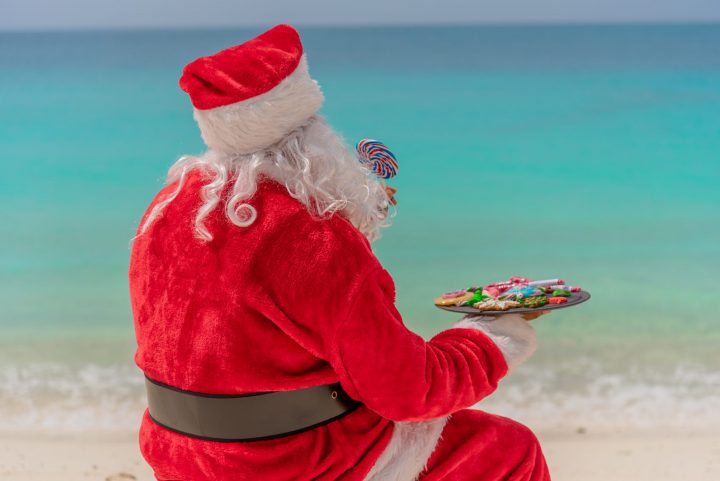 JW Marriott's Pirate of the Caribbean Inspired Festive Season
JW Marriott Maldives Resort and Spa prepares a range of fun-filled activities for the festive season. Celebrations will start from 20th December and will go on till 10th January 2022, offering live entertainment, dining experiences, and adventures.
From 20th December till 8th January, a variety of festive-themed activities have been planned at the FAMiLY by JW Little Griffin Kids Club. The programmes include Popsicle Stick Holiday Crafts, Find the Candy Cane, Pool Treasure Diving, Snowman Tissue Box Bowling, movie nights with popcorn and hot chocolate and more. Festivities for 24th December starts with a special festive meal at the Christmas Eve Bonanza over the pristine waters. Followed by entertainment throughout the night ranging from dancers, fire breathers, a saxophonist and LED juggling. After Santa's arrival on 25th December, families can enjoy a big breakfast including signature dishes with a festive twist. A classic turkey feast will be served at Aailaa for lunch, while a selection of sushi, sashimi and sake will be available during dinner.
Inspired by the Pirates of the Caribbean, the New Year's activities include Caribbean dance and LED show, a fire show, a special magic show, live music from a band, and a saxophonist. Guests can indulge in tropical cocktails, a scrumptious feast, and live entertainment till the midnight, welcoming the new year 2023. On the first day of 2023, an annual pool party will be held, filled with live music, live grills and a range of dishes.
In addition to the gastronomic delights and live music, wellness activities will be held every morning from sunrise yoga, body pump, stretching, meditation, circuits and run clubs. For individuals who prefer evening workouts, Pilates, flat abs, sunset yoga and HIIT will be available from 6pm.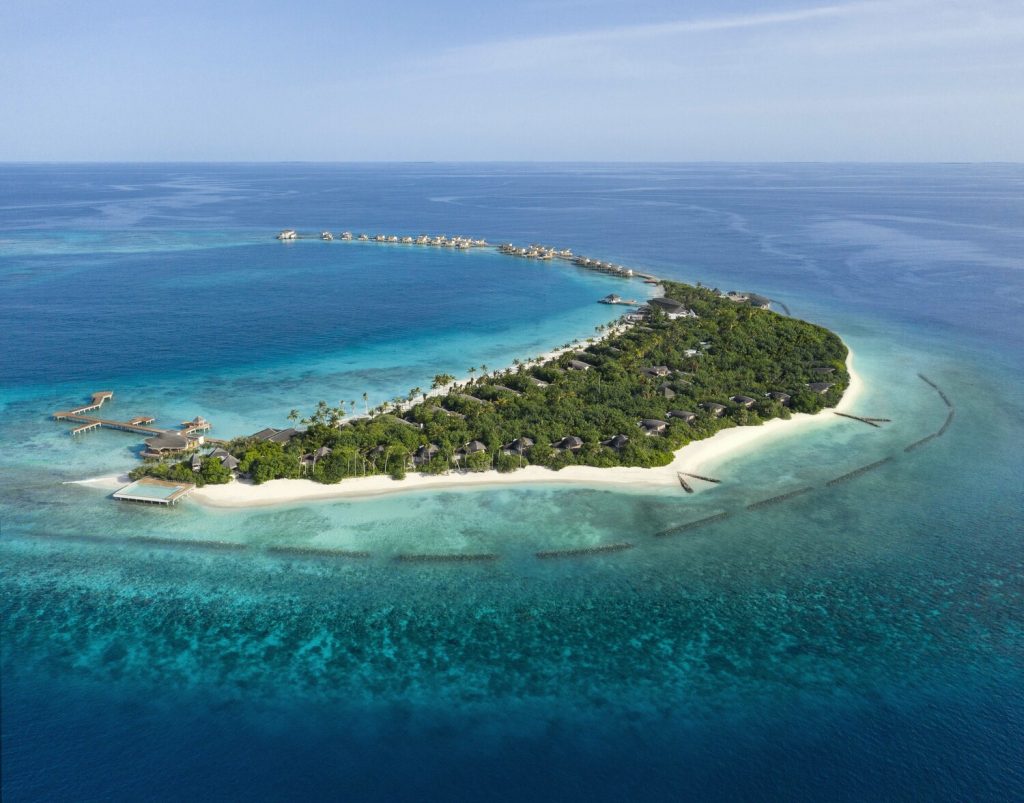 Featured Image: JW Marriott Maldives Resort and Spa