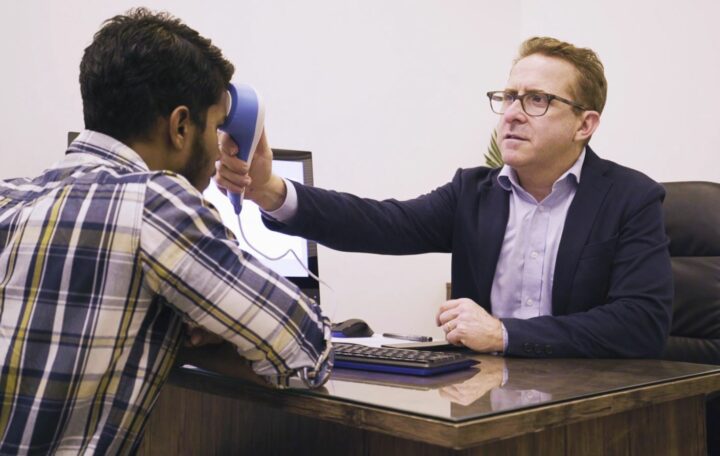 SIMDI Group expands with launch of Inspire MediSpa
SIMDI Group has announced expansion with the launch of Inspire Medispa – the first in the Maldives to offer the services of a conventional spa with the added benefits of western medical analysis, providing a comprehensive medi spa experience. The company's team of Australian medical professionals have devised a menu of state-of-the-art aesthetic dermatological treatments that combine the latest in anti-ageing and wellness with traditional spa treatments, ambience and pampering.
Inspire MediSpa offers a multitude of over 50 unique services; including reversing visible signs of ageing, weight loss and hair restoration, all of which have been medically derived and can, as per the company, produce results far beyond a normal spa treatment. The Inspire MediSpa opened this month with the goal of helping patients live the best possible lives while looking and feeling their best, with the aid of evidence-based programmes proven in Australia.
"The Inspire MediSpa really fits between what you would do going to the doctor and what you would do going to a spa. We have a range of spa therapies as well as medi spa therapies which aim to reverse signs of ageing as well as keeping you physically fit and healthy. We have programmes for weight loss, for health checks as well as beauty spa treatments to reduce fine lines, wrinkles, scars and a range of special products that can reduce sun damage and keep your skin healthy," said Dr Tom Shannon, speaking at the launch of Inspire MediSpa."We also have programmes to manage acne, to reverse hair-loss, we have a very special laser for hair removal and we have a great team of staff from all over the world who are ready to see you for our assessments and decide your treatment plans and programmes. The aim is to keep you fit and healthy, looking at your best at all times, to be the best version of yourself that you can be."Inspire MediSpa's programmes do not stop at the clinic door with patients having the option to continue treatment at home using the spa's home treatment products which are sourced from the best in the world. For more information about Inspire MediSpa, please visit inspiremedispa.com.