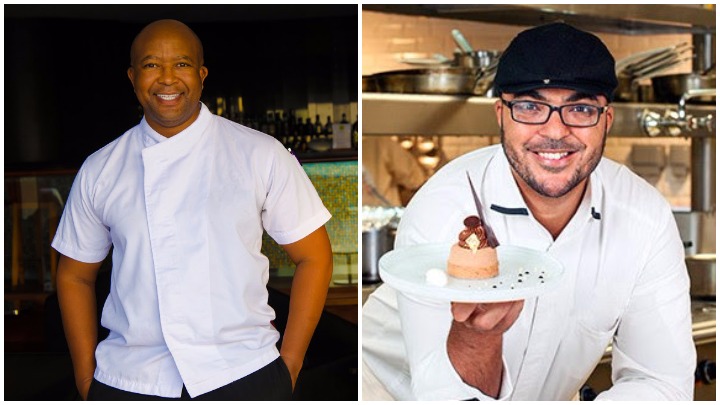 Kandima Maldives appoints Executive Chef, Pastry Chef
Kandima Maldives has announced the appointments of their Executive Chef and Executive Pastry Chef.
According to a press release issued by the resort, Executive Chef Ken Gundu, who hails from Botswana, is the first executive chef from mainland Africa to work in the Maldives.
Chef Ken has been in the industry for twenty-one years and joined Kandima Maldives after nearly five years as Executive Sous Chef at the highly regarded Tribal restaurant at Per Aquum Niyama.
Chef Ken has previously worked at some of the world's leading hotels, including the One & Only South Africa, The Royal Livingstone Zimbabwe, the Relais & Chateau Belcampo Belize. He also ran the Abercrombie & Kent bush lodges in Botswana.
Executive Pastry Chef, Brahim Sayah hails from Paris, France, where he trained and developed his passion for pastries and cooking.
Chef Brahim has worked at some of the finest hotels and restaurants in the world, including the Jumeirah Messilah, Kuwait, The Qatar Luxury Group, Constance Maldives, Banyan Tree Bahrain, Diamond Hotel Manila and Harrods and Sketch in London.
Kandima Maldives is four-star resort set to open this December.