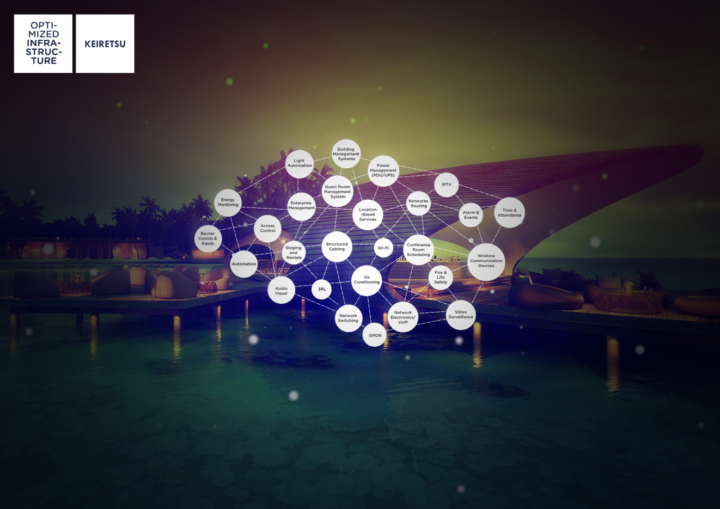 Keiretsu: Road to 2025
As the world traverses on an unstoppable voyage into the digital era of tomorrow, Keiretsu is at the vanguard of the charge into the days of the future. Innovation, intelligence and futuristic views led by a team of visionaries have turned the company into the leading team that is focused on empowering change.
2025 is seen as the year by when machines will be able to talk to each other, understand and tackle daunting tasks in order to make life easier for humans. No one can deny Artificial Intelligence is the future, and no one does it better than Keiretsu. The company's local and foreign endeavours stand testament to this statement!
"Keiretsu group of companies are united by a corporate culture in which entrepreneurship and technical skill are the core components, and where the flexibility is combined with the wide-ranging network and considerable financial resources of the group. As one combined company our technologies will help build smarter, more secure and more sustainable environments that help our customers win and broadly move the world forward" – Sofwan Ahmed, Joint Managing Director
A future where mass information, integration of infrastructure via the Internet of Things is controlled by AI is not far away. Keiretsu not only promises to be there first, but it also promises to be the most environmentally conscious winners of the race as well. The technology employed by Keiretsu is cheaper and greener, saving barrels of oil.
Keiretsu sees the future as everyone and everything on one platform. Integrating such a feat into a hotel or resort in a country such as the Maldives can be a game changer, where resorts are fully-automated. To put it simply, the concept is 'Smarter resorts for smarter hoteliers'.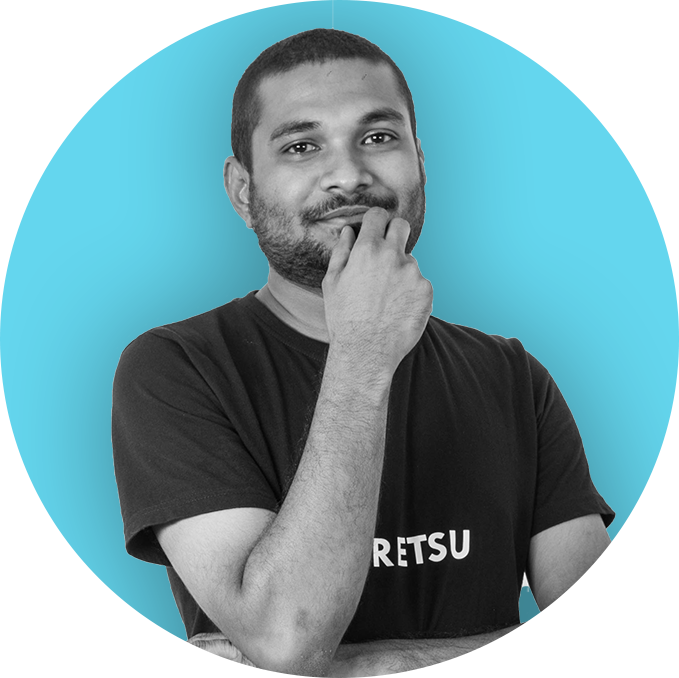 "Good design is a journey, not a destination. Infrastructure options for networks are diverse and often complex. With this in mind, we design, implement, and manage complex networks and develop custom applications so you can work where and how you need to. We devise and deliver complete and practical solutions to your toughest network challenges" – Nizween Ahmed, Director / Spectra X Stream – Keiretsu
Keiretsu was the Technology Partner of the Hotelier Maldives GM Forum 2019. On partnering with Hotelier Maldives for the fourth edition of the event, Shiraz Musthafa, Founder of Keiretsu said, "The fourth industrial revolution is here. A combination of technologies including the Internet of Things, Artificial Intelligence, big data, machine learning, robotics and blockchain is at the centre of this storm of change to revolutionise the travel and tourism industry. It's going to be fascinating to be a part of an industrial revolution and driver creating sustainable environments."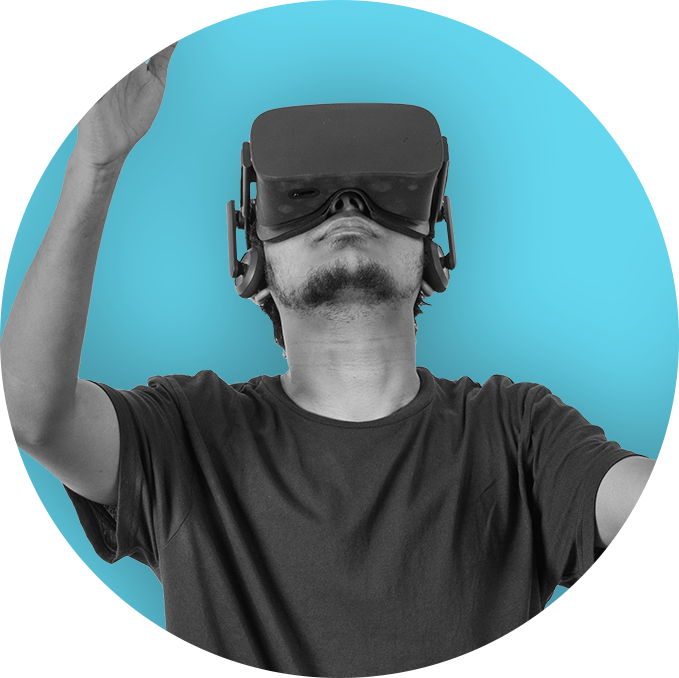 "We are digital storytellers creating innovative, sophisticated and cutting edge events with one of-a-kind immersive experiences that meet technology and human connection" – Samah Mausoof, Director / Object – Keiretsu
As one combined company, Keiretsu has the best-in-class technologies and service capabilities across system integration, guest room management systems, light and shading, energy monitoring, enterprise networks, integrated security, HVAC, immersive experiences, and supply chain management, to build smarter, more secure and more sustainable environments. In the Maldives, Keiretsu has been leading the way in design technology and the invisible paradigm shift accompanying this movement, since 2006.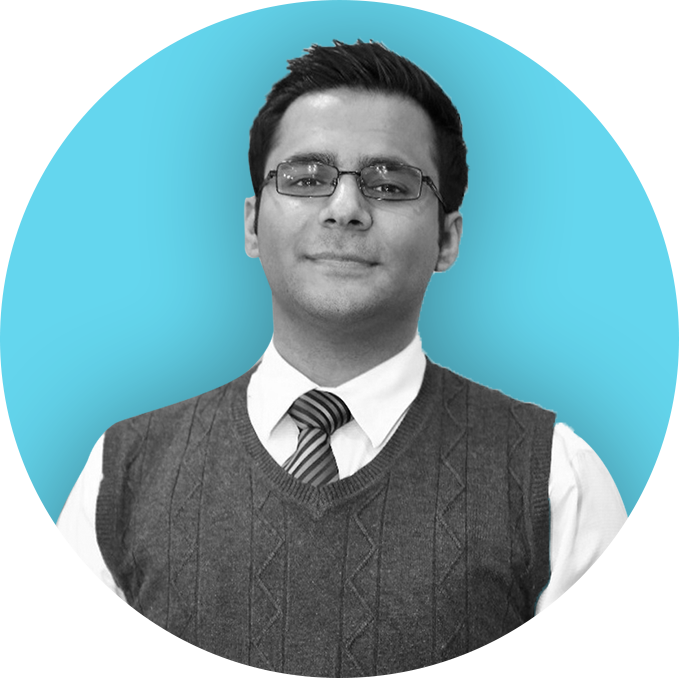 "Keiretsu provides an optimised synergy of lighting, climate, music, visual entertainment, security and uninterrupted access to Internet world, essential ingredients for creating an effective IoT, which allows the hoteliers to have a centralised operation for all systems, allowing efficient monitoring, reduced downtime, lesser complaints, quicker service and of course, happier customers" – Usman Khalil Choudhry, AV & IoT Specialist / DOAV – Keiretsu
The modern hotel has embraced control and automation technologies to provide the ultimate luxury experience for guests, while also achieving significant energy savings for its properties. Keiretsu takes pride in having worked on some of the most prestigious and technologically advanced properties in the country including The St. Regis Vommuli Resort and Waldorf Astoria Maldives Ithaafushi, slated to open later this year.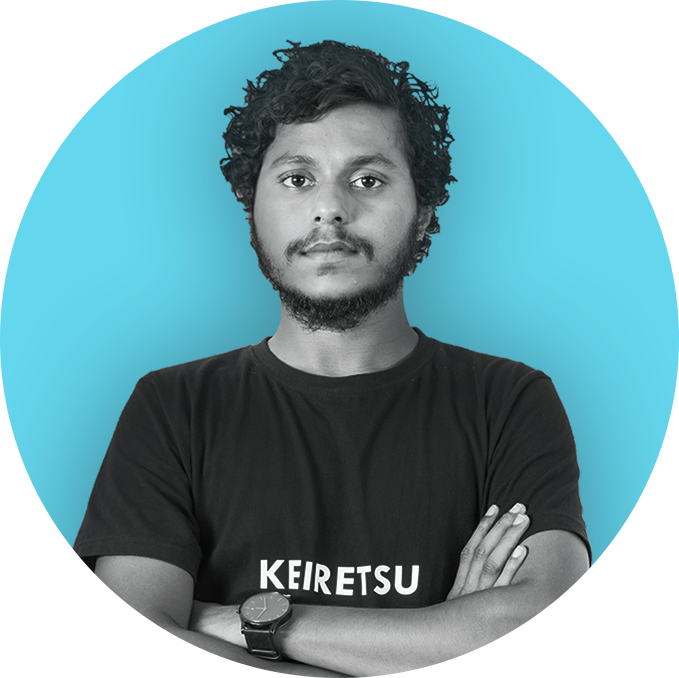 "The biggest users of energy in a property are air conditioners. Today IoT and AI together are fundamentally transforming the way airconditioning works by reducing the cost upto 40% or more" – Samih Mausoof, HVAC Specialist / Green Systems, Keiretsu
Working hand in hand with giants of the industry such as LG, Tyco, Kramer and Huawei, Keiretsu ensures access to all the latest technology game changers. Acting as one combined company, these are the pioneers of the industry that others are playing catch up to. A future where everything is just a few clicks away, Keiretsu is the team that is making the difference, leading the Maldives. Keiretsu ensures that the country is not left behind as the world evolves.
"As one combined company our technologies will help build smarter, more secure and more sustainable environments that help our customers win and broadly move the world forward."
#optimizedinfrastructre
For more information, visit keiretsu.mv.