Kleventi – Affordable Luxury Timepieces and Accessories for All
Established in 2018, founder Ibrahim Zimam wished to provide the Maldivian market with radiant high-quality accessories at an affordable price. Zimam's concept for Kleventi is innovative as never before has a local brand designed beautiful demi-fine watches and divine fragrances. Kleventi prioritizes craftsmanship, quality and a feeling of luxury in all their products.
Kleventi is synonymous with the brand's elegant watches. Over the years, Kleventi has released five successful series. The Empress collection includes classic and elegant timepieces that will never go out of style. For a more minimalist style, the Classic Petite collection features a metal mesh band with a square face. This watch pairs perfectly with a delicate bracelet or Keventi cuff. The Victorian collection is esteemed for the variety of gorgeous face colors, including White Pearl, Chocolate Sunray and Rose Gold Sunray. A Kleventi timepiece elevates any ensemble.
Kleventi watches are made to last. Expect a Kleventi watch to shimmer years beyond its 24 month warranty. Each watch is PVD plated and is water resistant up to 3 ATM or 5 ATM. Kleventi watches are made to be worn daily without compromising elegance.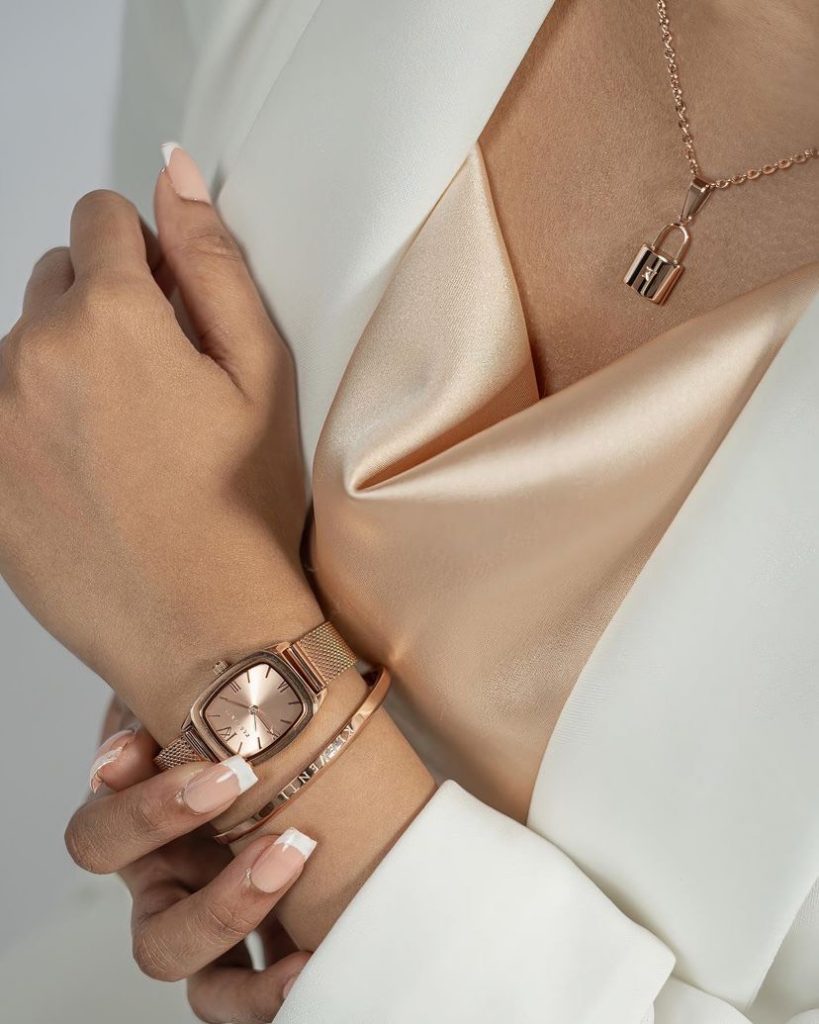 Featured Image: Amour rose gold Sunray with KV padlock necklace and Klenventi Cuff
Following the success of Kleventi timepieces, the brand offered a wider array of jewelry. Kleventi released a padlock and minimalist rope chain necklace available in silver, rose gold and 18k gold plated. These necklaces are popular gifts between friends and lovers.
In 2021, the brand expanded its jewelry line, releasing the signature Kleventi cuff designed to add sophistication to any outfit. The following year, after tremendous support for the cuff design, Kleventi launched the Chiodo cuff. The Chiodo is lustrous yet easy to wear. It is available in a rose gold or platinum finish and is adorned with the Kleventi insignia.
To keep your Kleventi pieces shimmering for years, Ibrahim Zimam recommends carefully cleaning the jewelry with mild soap. Avoid submergence in saline water to preserve the pieces' brilliant colors.
In 2021, Kleventi debuted a fragrance line. A feminine perfume, Forbidden EDP promises to transport her to a time of sweet indulgence. The jasmine and amberwood scent appeal to all senses. The masculine perfume, 7th Sense EDP assures it'll turn heads with its initial strong sweet and smoky aroma that mellows to a fruity citrus scent throughout the day.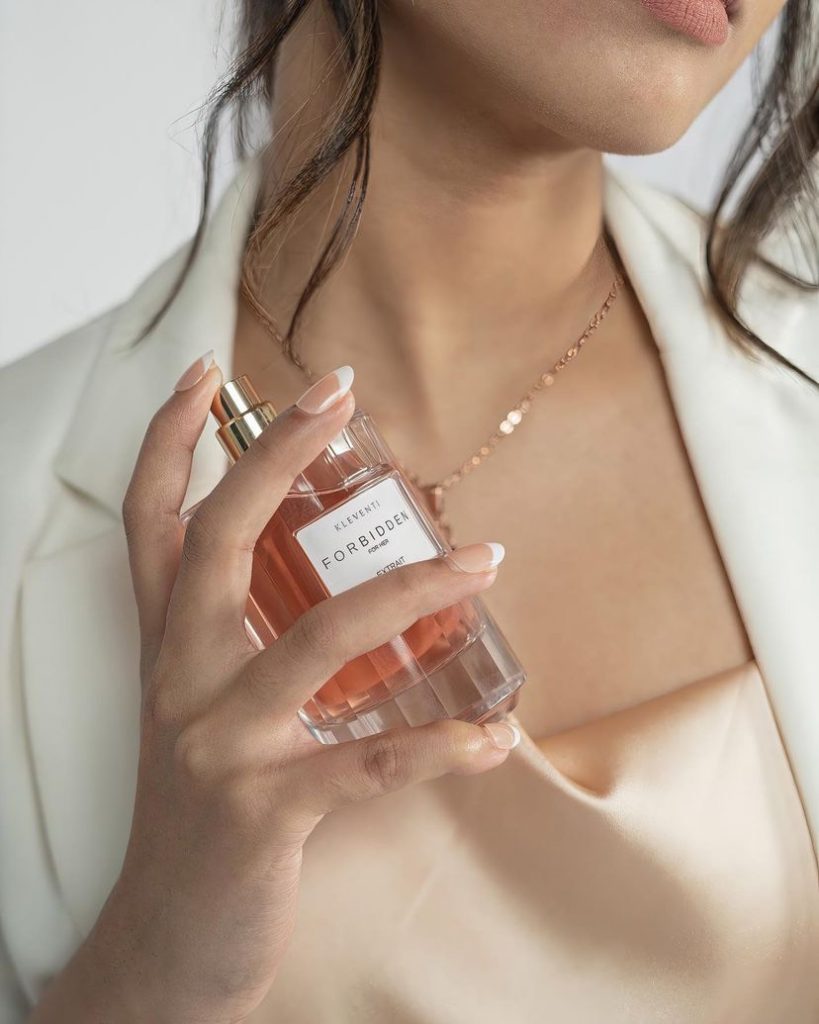 Featured Image: Forbidden by Kleventi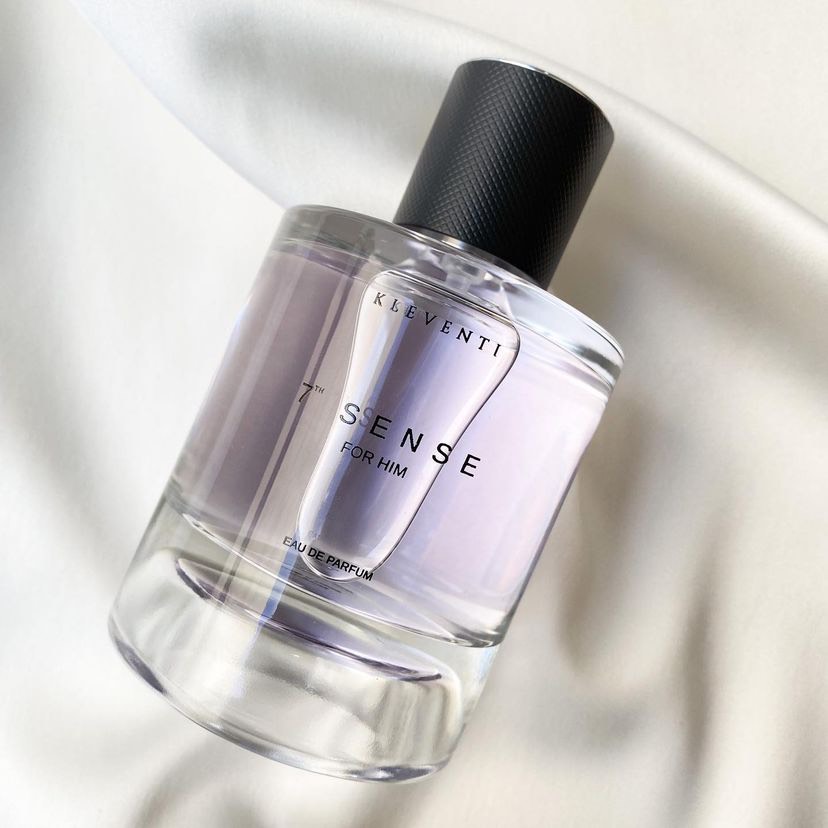 Featured Image: 7th Sense by Kleventi
Kleventi customers are invited to join Kleventi Rewards, an exciting membership to earn rewards with every purchase. Kleventi Rewards is an all-access pass to exclusive prizes and bonuses. Register on the Kleventi website to receive 100 points that can be exchanged for exclusive goodies. Customers should also keep their eye out for Keventi Plus, a recently launched second corporate brand promising to introduce more innovative and exciting products.