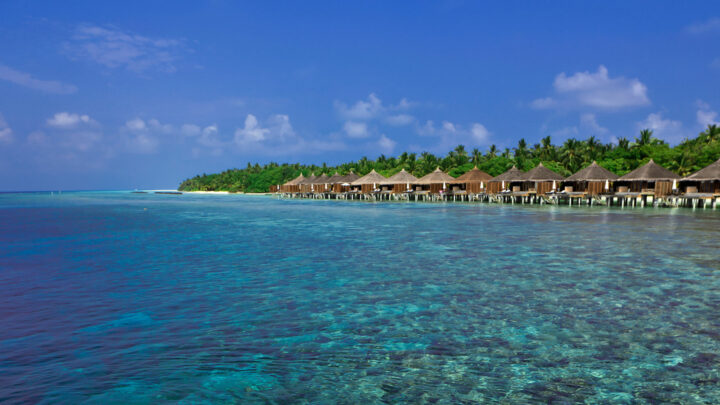 Kuramathi unveils semi-submarine
Kuramathi Island Resort has added a semi-submarine to its host of new offerings. The semi-submarine, measuring 10m in length and 2.4 m wide, seats 12 people.
Operated by the island's water sports centre, Aqua Sports & Fun, the semi-submarine takes guests 1.3 meters underwater to the famed dive and snorkeling spot of Madivaru twice a week.
After undergoing major renovation, the resort has unveiled new concepts including unique villa types, restaurants and bars earlier this year.
An emerald jewel in the turquoise Maldivian waters, Kuramathi is a stunning island retreat with acres of luxuriant vegetation surrounded by spectacular beaches tapering into an endless sandbank. Villas blend contemporary design and nature, and are set on the beach, amongst lush gardens or over water. Four poster beds, open-air bathrooms, rainfall showers or Jacuzzi, large outdoor decks with inviting daybeds or sun loungers, are just some of the creature-comforts enjoyed by our guests. Dining options are diverse with many restaurants, bars and great value all-inclusive packages, topped off with Maldivian service – welcoming, genuine and friendly.