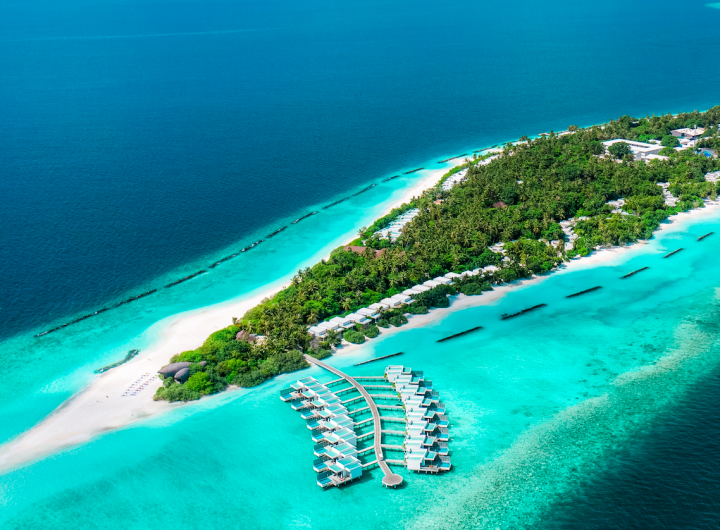 Last Minute Holiday To Maldives: A Traveller's Guide
Sometimes you just need to pack up and go. The Maldives is one of the few jewels on Earth that defies the phrase, the journey is better than the destination. It is wise to plan vacations ahead of time, but in those rare cases that you find yourself at the mercy of last-minute planning, knowing what to do can not only save you time but also a few bucks here and there!
Here are a few things to keep in mind if you are planning a last-minute holiday to the Maldives.
Decide On The Island: Opt for All-Inclusive
Browsing through the Maldives' hundreds of islands can be daunting when you are planning in the nick of time.
Begin by asking whether you want to constrain the experience to a budget or if you are prepared to go all out. You could check all the boxes in one go by choosing an all-inclusive package. More often than not, bundles include in country transport, accommodation, activities and meals. Even so, anticipate hidden costs along your journey.
Seek the Best Rate: Last-Minute Deals
Bear in mind that rates may differ depending on the time of year. However, with increased demand from various global markets, the Maldives no longer has predictable high and low seasons.
If you are looking for the best price, it would be wise to look for resorts with last-minute booking deals. Some resorts offer excellent packages for those planning a last minute holiday to Maldives.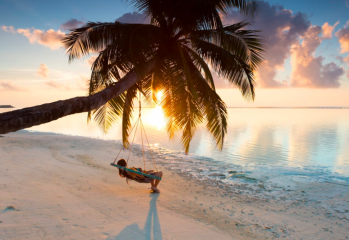 Featured Image: Unsplash
Arrive Quickly: Direct vs Indirect Flights 
Unless you are limited to a budget, it is always ideal to travel via a direct flight for the shortest route. Currently, 22 countries fly directly to Maldives. Others are just a short connecting flight away.
The majority of travelers will fly into Velana International Airport. The basic entry requirements demand a passport with at least 1-month validity and an accommodation booking. Be sure to fill out IMUGA, Maldives' traveller declaration form prior to departure.
Upon landing, you will proceed to your final destination via a speedboat, a seaplane or a domestic flight. Resorts and guesthouses will typically arrange the transfer, allowing for a seamless arrival.
Stay Connected: Purchase a Travel SIM
Purchase a SIM card beforehand and have it ready for collection at the airport. Local service providers, Ooredoo and Dhiraagu offer exclusive packages for travellers, so you can remain connected with the rest of the world. Bundles are available on their respective websites.
Be Prepared: Last Minute Packing List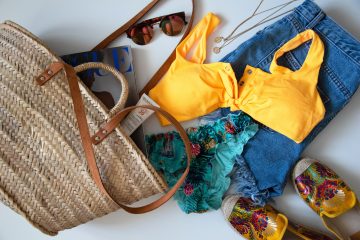 Featured Image: Unsplash
One last thing before taking off: don't forget to pack the essentials for a tropical island holiday! Your last-minute Maldives packing list will include beach essentials like swimwear, sunblock, broad-brimmed sun hat, water shoes, snorkelling gear, sunglasses and a wet bag. Don't forget to pack an underwater camera to capture shots of your last-minute holiday to Maldives.
Adhere to this advice and you will be packing those bags for a calm and unforgettable last-minute holiday in the crown jewel of the Indian Ocean.