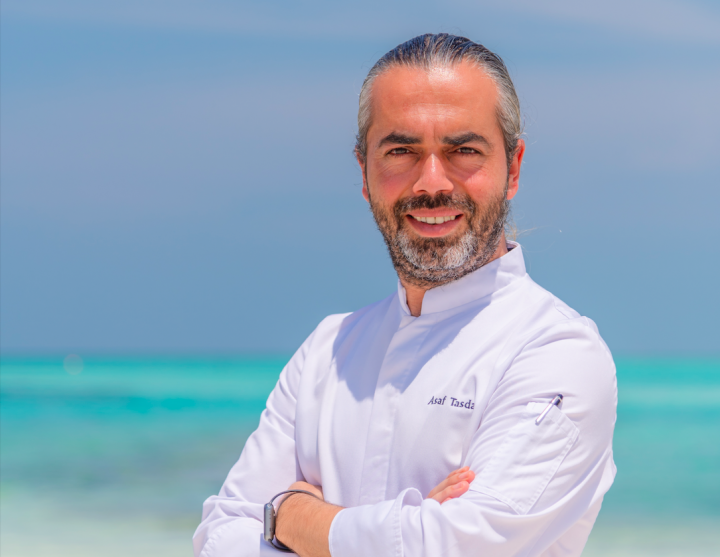 Le Méridien Maldives Appoints Asaf Tasdan as Executive Chef
Le Méridien Maldives Resort & Spa has appointed Asaf Tasdan as Executive Chef. He will oversee all F&B outlets at the resort, including the newly refurbished Riviera Tapas & Bar. Chef Tasdan has worked extensively at luxury properties throughout the Middle East including the prestigious The Nile Ritz-Carlton Hotel and most recently JW Marriott Doha.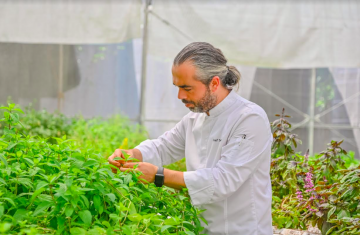 Featured Image: Chef Tasdan in Le Méridien Maldives' Greenhouse
Chef Tasdan is passionate about sustainability and is keen to utilise the produce grown on the island for use within his dishes.
He commented: "I am delighted to join the team at Le Méridien Maldives Resort & Spa, it is a stunning location and has a fantastic range of dining options for guests. I share their vision of sustainability, it is fantastic on an island setting to be able to access such a wonderful array of produce and I cannot wait to start incorporating these into my dishes."