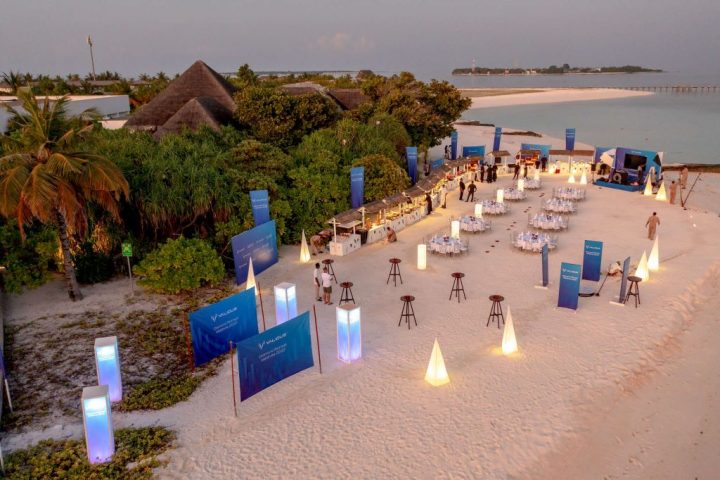 Leading Maldives florists, wedding planning, and events company Ikebana Maldives launches new website
Ikebana Maldives, the leading florists, wedding planning, and events company in the Maldives, has launched its new website, www.ikebanamaldives.com. The new website features a modern design, easy navigation, and a wealth of information about Ikebana Maldives' services and offerings.
Visitors to the new website can learn about Ikebana Maldives' full range of services, including:
Floral arrangements for all occasions, from weddings and anniversaries to corporate events and private parties
Wedding planning and production, from concept development to vendor selection to day-of coordination
Event planning and production for all types of events, from corporate conferences to private celebrations
Destination management services to help visitors plan and execute their perfect Maldives vacation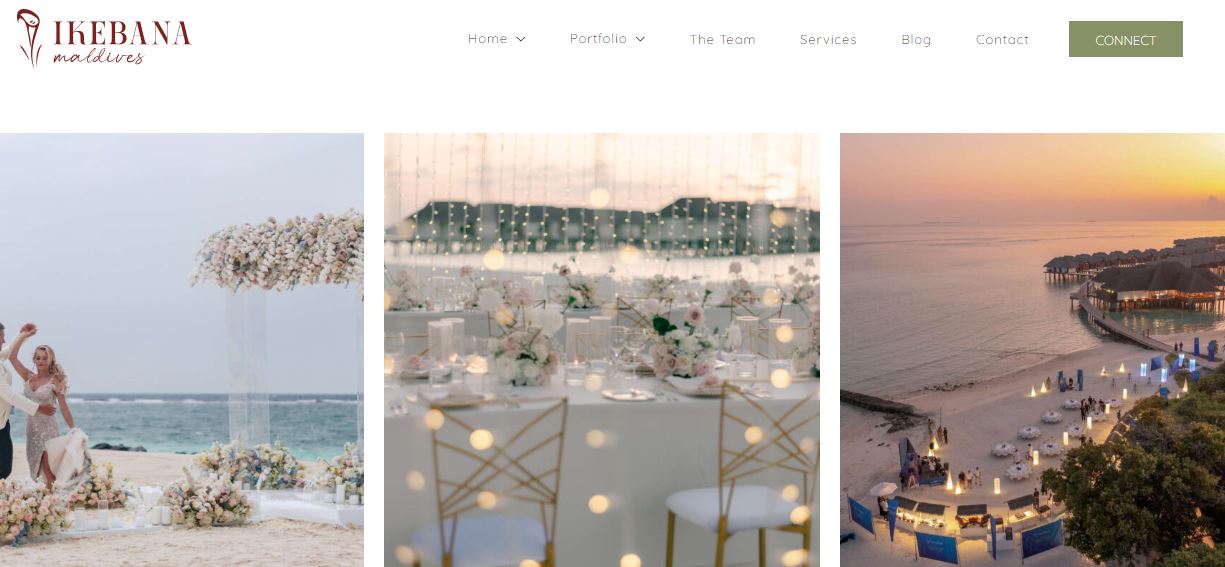 The new website also features a portfolio of Ikebana Maldives' work, showcasing the company's creativity and expertise in floral design, event planning, and destination management. Visitors can also find a blog section with articles on wedding planning, event planning, and travel tips for the Maldives.
"We are thrilled to launch our new website and share our passion for flowers, events, and the Maldives with the world," said Abdulla Nashid, Managing Director of Ikebana Maldives. "Our new website is a one-stop shop for couples and event planners looking to create unforgettable moments in the Maldives. We invite everyone to visit our new website and explore all that Ikebana Maldives has to offer."
Ikebana Maldives is a team of experienced and passionate professionals who are committed to providing their clients with the highest quality services. The company has a proven track record of success in planning and executing weddings, events, and other special occasions in the Maldives. With its new website, Ikebana Maldives is making it easier for couples and event planners from all over the world to experience the magic of the Maldives.
For more information please visit www.ikebanamaldives.com