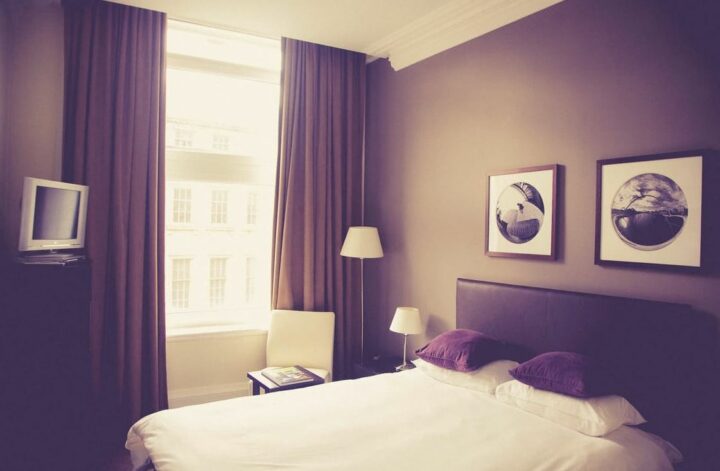 Broadcom urges resorts to check rebroadcasting licences
The Maldives Broadcasting Commission has issued a circular to inform that re-broadcasting services (cable TV services to rooms or outside areas) in tourist resorts should not be provided unless and until the registered company of the resort obtains a valid re-broadcasting license issued by the Maldives Broadcasting Commission OR through any other licensed re-broadcaster with a licence to provide re-broadcasting services in that particular island or resort, under the Re-broadcasting Regulation (2012/R-20) enforced under the Broadcasting Act (2010/16).
The Commission noted that the Article 18 of the said regulation further prohibits licensed re-broadcaster to incorporate TV channels without having channel rights in their re-broadcasting services.
All licensees are required to ensure that the relevant re-broadcasting rights (non-exclusive rights) are obtained from the channel owners before any TV channel is included in their re-broadcasting service.
This rule also applies to channels from Airtel, DishTV or any other DTH services which are not authorized to be inserted into the commercial feed of re-broadcasting services.
The commission urged all tourist resorts providing re-broadcasting services within their premises, to either obtain a valid re-broadcasting license or subscribe to the services of a licensed party before delivering in-house cableTV services in their resorts and to ensure that the service is provided in compliance with the laws and regulations.