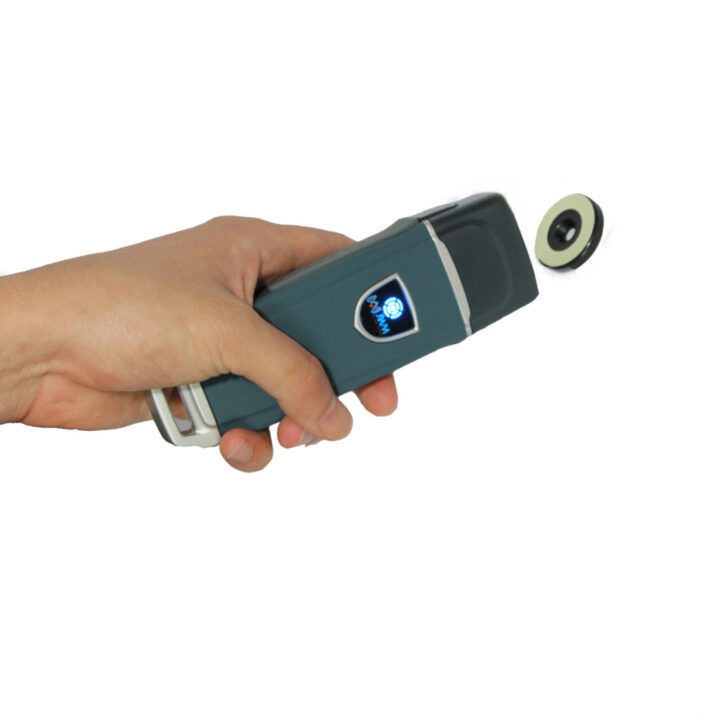 Linkserve introduces the guard tour system
LinkServe has introduced a guard tour system to help companies and organizations to organize, log and execute guard tours and patrols in their assets ensuring that the officers will accomplish their tasks within the predefined time intervals.
Guard tour systems provide a means to check and record the time that a guard executes his guard tour by scanning specific checkpoints assigned on the area he patrols.
Checkpoints are placed in certain points either on buildings or other locations of a site or remote area and help the managing staff to identify each different location and each portion of a specific territory.
Guard tour software make things simple. No need for personal notebooks, no need to keep data in paper format. All they have to do is to scan some checkpoints and use a simple interface to describe all of their activity.
The product is made of military-grade materials, and is IP67 water resistance. It comes with a humanized design with four colour LED's combined with vibration and has super endurance with just a single charge lasting up to 30 days of usability.
LinkServe, offers full installation of the Guard Tour system along with aftersales servicing and the management software.