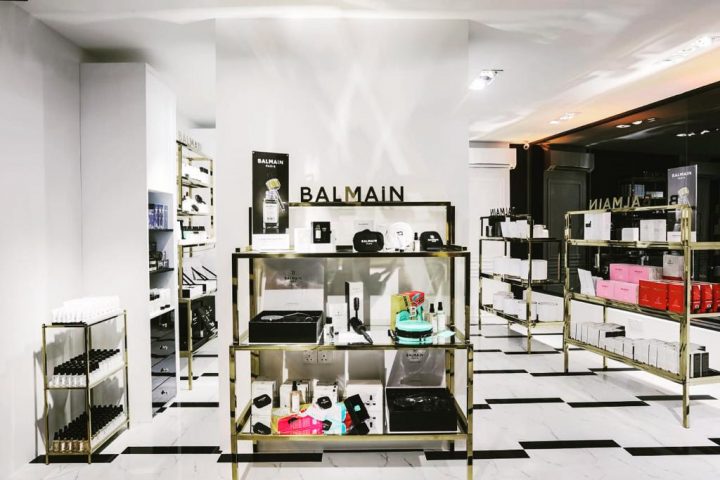 Luxury Brand Balmain Paris Hair Couture Arrives to the Maldives
The opening of Balmain Maldives marks the entry of the luxury French hair brand into the Maldives. The outlet features the full range of Balmain Paris Hair Couture products, from hair perfumes to styling products, and has special sizes for hotels and resorts.
With a history dating back to 1945, Balmain Paris Hair Couture is one of the most renowned hair brands, well-known among international designers. With science and technology, Balmain uses the ingredients, Silk Protein and Argan Elixir, to deliver the best product benefits. The products are made of light weighted formulas, giving the hair an instant boost and resulting in high performance volume.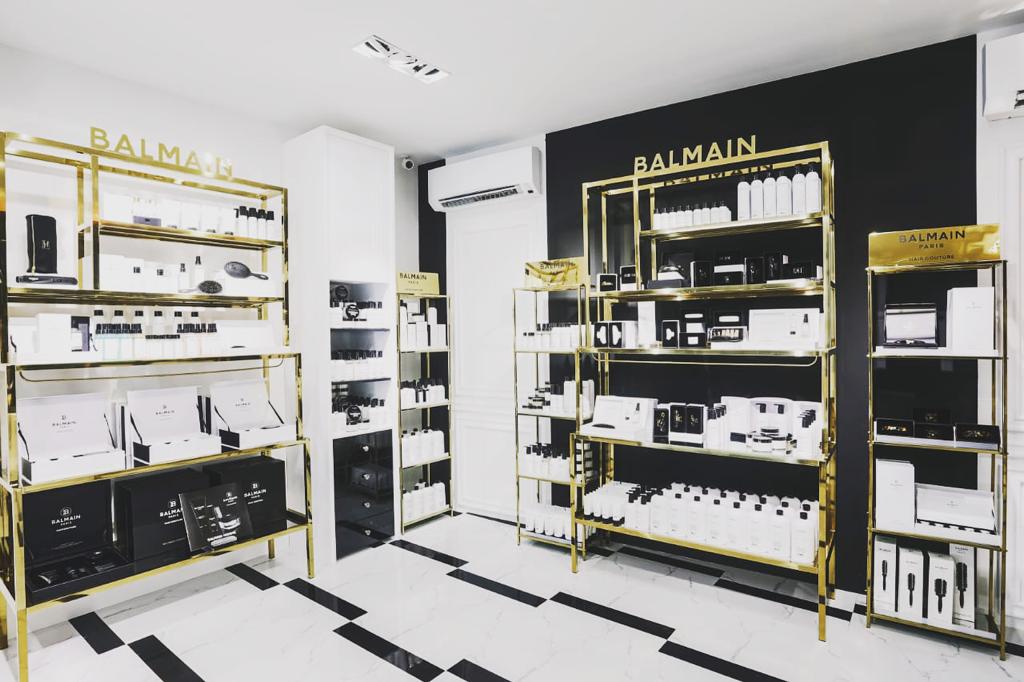 Balmain Maldives offers the full solution by the brand, from caring to your hair, to construction and control. Care products, such as the shampoos and conditioners; protection sprays; toner and serum, take the best care of hair in the first phase. There are products suitable for different types of hair, including dry, damaged, coloured and blonde. In the second phase, products such as the Leave-in Conditioning Spray and Argan Moisturizing Elixir provide the hair the desired structure. The perfumes and sprays complete the process by controlling and fixating the hair.
With products available in travel-size and in bulk, all packaged using sustainable materials, Balmain Maldives is suited to cater to the hospitality industry of Maldives, exclusively supplying Balmein Hair products to hotels; resorts and spas. Furthermore, they also have gift boxes available.
Along with Balmain, the outlet also features another popular international brand, Provoc. Created by makeup artists, Provoc is a global makeup brand providing premium products at an affordable price for the modern women. The products are long-lasting, easy to wear and come in a broad range- perfect for the busy life. Provoc is also the first brand to introduce semi-permanent gel pencils, allowing women to apply once and enjoy a long-lasting, smudge-free and matt look.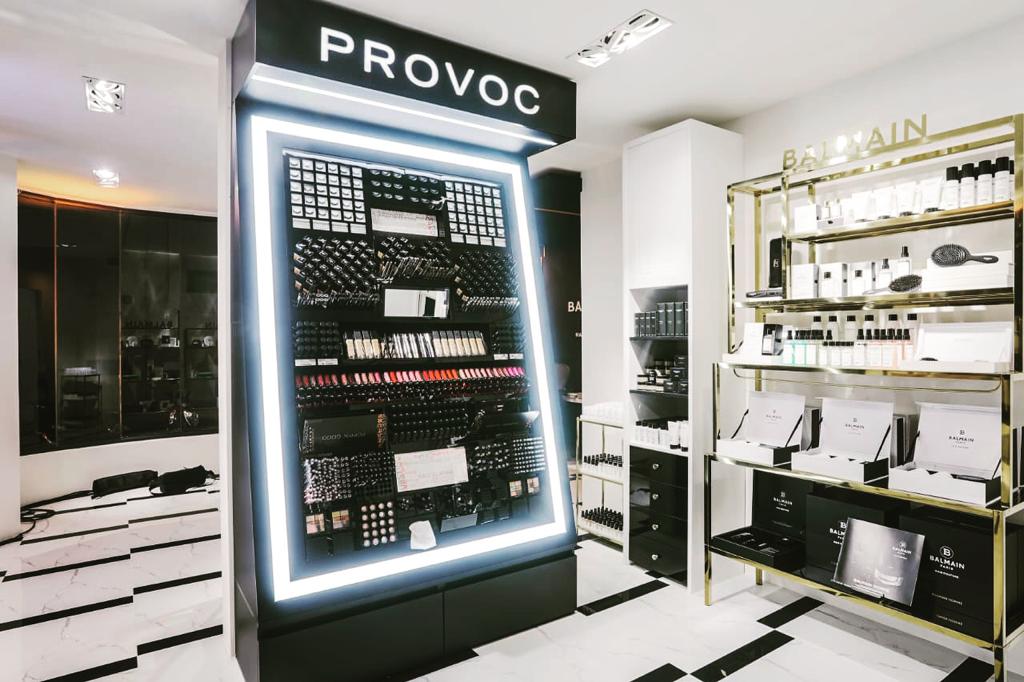 The founder of Balmain Maldives, Aishath Afra 'Ana' said: "With a dedicated shop for Balmain Hair Couture and Provoc Makeup, our aim is to make high quality brands accessible within the Maldives — with collections on par with what you can expect in shops internationally. We cater to both individuals and businesses — offering quality products that make great gifts or amenities in a hotel; adding a touch of luxury to your everyday."
Balmain Maldives outlet is located in Fareedhee Magu, Male' City.
Download Balmain Product catalogue here and Provoc catalogue here. For more updates, follow Balmain Maldives and Provoc Maldives on IG.