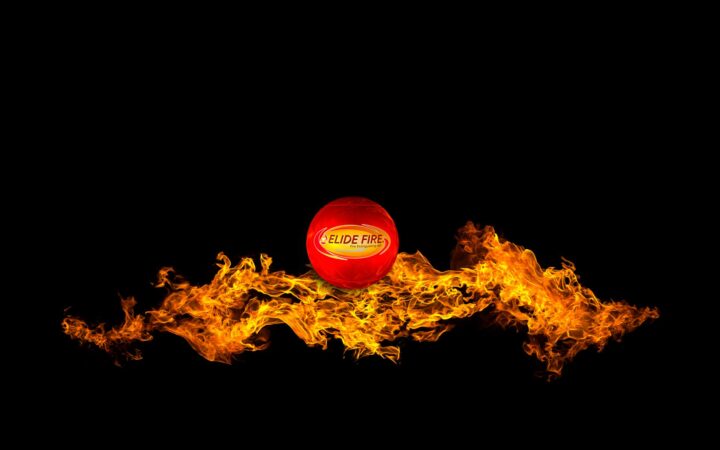 Sea Gear introduces Elide Fire Extinguishing Ball
Local company Sea Gear has introduced a new product to the Maldives, the Elide Fire – Fire Extinguishing Ball.
The ball-shaped fire extinguisher thrown into a fire will activate within seconds and effectively disperse extinguishing chemicals.
The Fire Extinguishing Ball will self-activate in the presence of fire when no-one is present. If positioned in the appropriate high-risk area where fire is likely to start, it will self-activate upon reaching the appropriate temperature and extinguish the fire by blasting it.
When in contact with fire, the extinguisher creates a loud noise similar to a fire alarm, making it ideal for use in the kitchen or above an electrical circuit breaker.
Made from non-toxic materials and weighing less than 1.5 kg, the product is ideal for women, the elderly and children.
According to Sea Gear, the fire extinguishing ball is best mounted in high risk areas such as kitchens, electrical circuit breakers, overloaded electrical outlets, or near fireplaces.
The ball can be placed on a shelf top, tabletop, along the hallway or any visible area for easy access.
It is also ideal for places where oil and chemicals are used and stored, Godowns and factories, high-traffic buildings, sea vessels and small and big land vessels.
The product has a life span of 5 years and no maintenance or inspection is required. No special training or skills are required to use the Fire Extinguishing Ball.
Contact Sea Gear for more information.