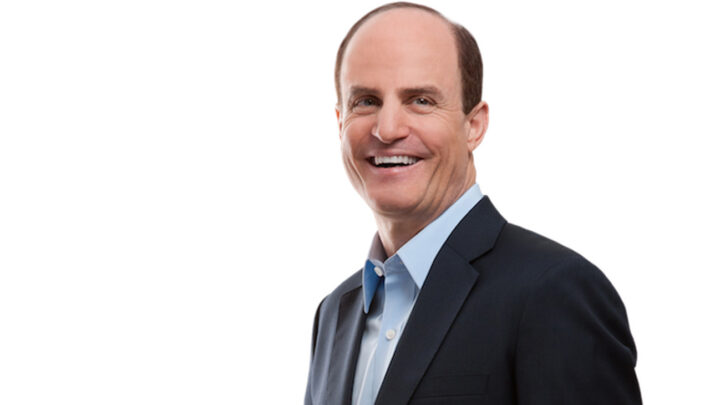 MAHRP, Up Your Service to hold event featuring Ron Kaufman
Maldives Association of Human Resource Professionals (MAHRP) has announced that Ron Kaufman, a leading authority in service and service leadership, will be holding a special event in Malé. The event, titled 'Secrets of Achieving Superior Service Excellence', is held by MAHRP, in partnership with Up Your Service Singapore. It will take place on August 4, at the Maldives National University.
Ron Kaufman is known for his motivational yet straightforward approach in delivering and communicating service and customer experience with infectious energy and passion. At the event, Ron Kaufman will share concepts and best practice of creating a superior service culture at all levels in any organisation, according to MAHRP.
During this event, he will share powerful insights on achieving a sustainable competitive advantage through uplifting service, which has delivered substantial business results in many major companies around the world. His vast experience and scope with customer service experience across the diverse business from government agencies to world-class multinational companies including Singapore Airlines, Changi International Airport, Xerox, Marina Bay Sands, Wipro, Singtel, American Express, HP and Nokia.
"We are looking forward to this wonderful event together with everyone in the Maldives," said Ron, commenting on the event. "My wife and I have enjoyed visiting the Maldives many times in the past 30 years… for service education, for scuba diving and for celebration of the friendships we have created with you."
Commenting on the event, Afeef Hussain, President of MARHP said: "Being the first registered HR Professionals Association in the Maldives, we are excited to have this event with Ron. Service Culture and Excellence is what is needed in the Maldives to make a difference, and whether it is for HR professionals or any other profession, service is the fundamental or the starting point of any organisation. We anticipate through this event all participants will learn and understand what it takes to deliver a world-class service to their customers and employees."
To register for the event, please send an email to president@mahrp.mv or admin@mahrp.org.