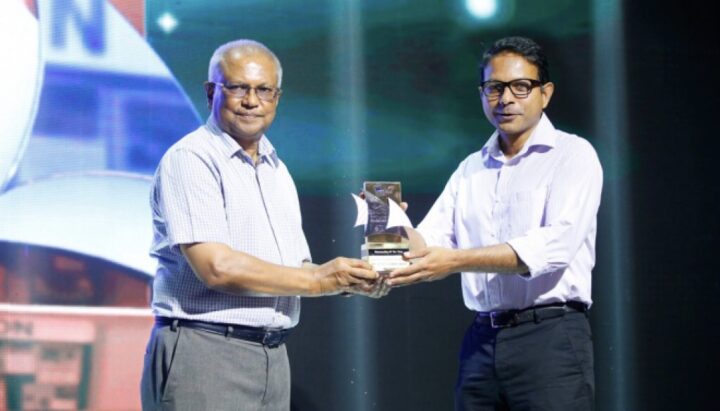 Maldives Boating Awards 2018 open for nominations
Maldives Boating Awards 2018 has been opened for nominations. Initiated by the Liveaboard Association of Maldives, the award seeks to recognise the strength of the boating industry and the services rendered by the service providers.
Awards are presented to nominees in different categories on the various sector and standard basis, and this year the award will be given out in 26 categories. According to the Liveaboard Association of Maldives, nominations can be filed by emailing the documents to sg@liveaboards.mv before 12 p.m. on November 5, 2018.
Winners are selected via votes from the judging panel and online votes. Voting, via SMS, will be open from November 5 to December 5, 2018. Candidates should be members of Liveaboard Association of Maldives, prior to filing the nominations.
21 parties were awarded the Maldives Boating Awards last year, with the most prestigious award: Boating Personality of the year was conferred to Ahmed Zubair Adam in recognition for his exemplary work to enhance the boating sector of the country. The Maldives Boating Awards is an award recognising the services and standards of the boating industry in the Maldives with continuous successful four editions held in the past. For more information, visit www.boatingawards.mv.