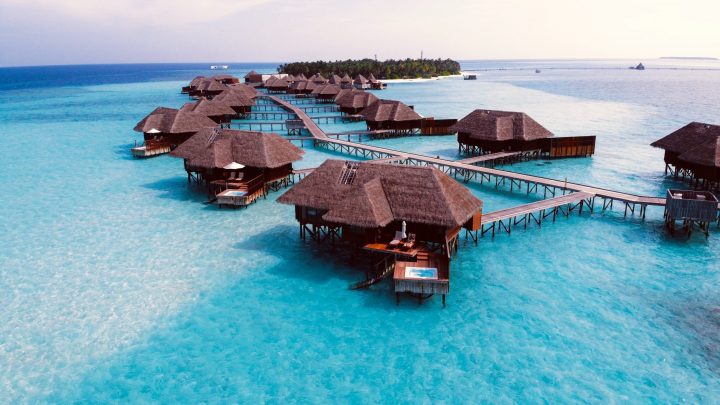 Maldives Discards Written Approval Requirement for Resort Share Transfer
On Sunday, the Maldives government amended regulations to allow resort owners and operators to transfer shares without obtaining a prior approval from the Tourism Ministry.
The amendment eliminates the following clauses:
Requirement for a prior written permission from the tourism ministry for share transfers related to tourism businesses.
The requirement to submit a share certificate issued by the economic ministry to the tourism ministry upon completion of share transfer.
Earlier, businesses were required to submit a share transfer certificate – issued by the Economic Ministry – upon completion of the transfer to the tourism ministry. However, the adjustment discontinues obligation. However, should the ministry get notified of a share transfer, they will continue to seek public complaints.
Featured Image: Mike Swigunski via Unsplash