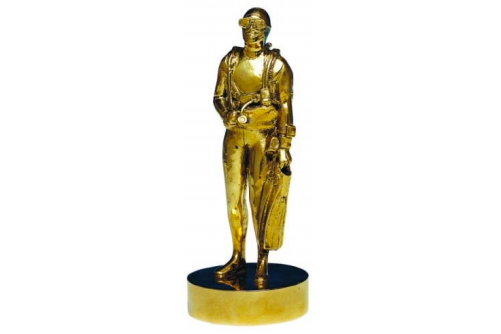 Maldives earns Diver magazine destination of the year award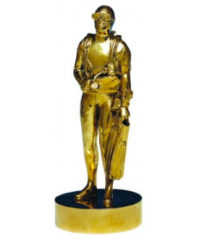 The Maldives has won second place in the UK-based Diver magazine's destination of the year awards.
The 17th annual award ceremony took place on February 14 at the London International Dive Show, the Maldives Marketing and Public Relations Company (MMPRC) stated in a press release on March 12.
"The awards recognize the diving industry's top brands; it is organised by DIVER magazine – an institution on the global diving scene for over fifty years and the most widely-read scuba magazine in the UK," MMPRC explained.
"Winners were voted by the readers of Diver Magazine and visitors to their website. Maldives won this award by beating the last year's runner-up Malta, the first place was won by Egypt."
MMPRC noted that a large number of British travellers visit the Maldives for diving, inspired by the world-renowned underwater beauty of the country.
In 2014, the UK was the third largest source market for the Maldives with 88,704 tourist arrivals, registering an annual growth rate of 3.3%.
The Maldives has also been UK tour operator Kuoni's biggest selling destination for the past decade.
The Tourism Ministry's visitor survey for 2014 meanwhile showed that 11% of respondents cited snorkelling and 8% cited diving as the purpose of visit.
Moreover, 16% of respondents picked underwater beauty as their motivation to visit the Maldives.