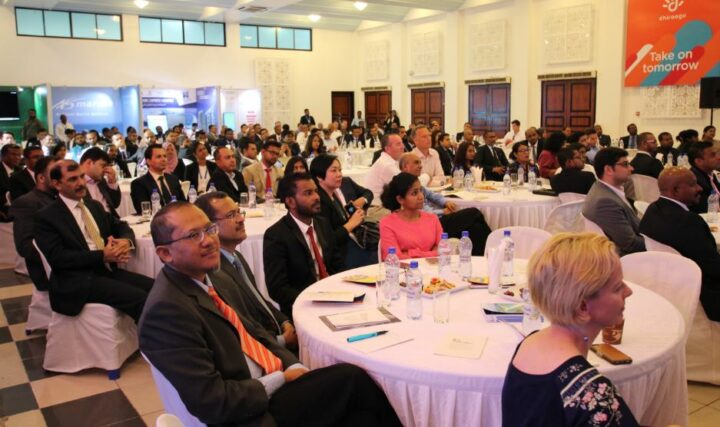 Maldives Getaways concludes Travel Trade Maldives
Maldives Getaways – a local PR and marketing agency has concluded Travel Trade Maldives (TTM), an event that aimed to bring together Maldives' tourism industry stakeholders with a global network of travel agents.
"Holding an event such as TTM is important to assist the island destination in reaching the goal of attracting 2 million tourists by the year 2020," says Dr Hussein Sunny Umar, Chief Operating Officer of Maldives Getaways.Held in three different locations, the event was comprised of four components, of which the Hotelier Summit was held following the inauguration. According to Maldives Getaways, the summit brought together over 200 tourism and travel industry stakeholders.The meeting component of TTM was held at the National Art Gallery building in Malé. Some 100 hoteliers held meetings with over 150 travel agents and tour operators from across the globe during the event.The third component of the event, the Tourism Career Fair was also held at the National Art Gallery building and attracted over 2,000 students and professionals seeking job opportunities in the tourism sector. "It saw the participation of 75 hotels and resorts, where a number of internship opportunities were also on offer," says Ibrahim Areef, director at Maldives Getaways.The two-day event came to a conclusion with the TTM Gala Night, hosted at Adaaran Select Hudhuranfushi. It offered networking opportunities for agents and exhibitors alike, says the organiser.