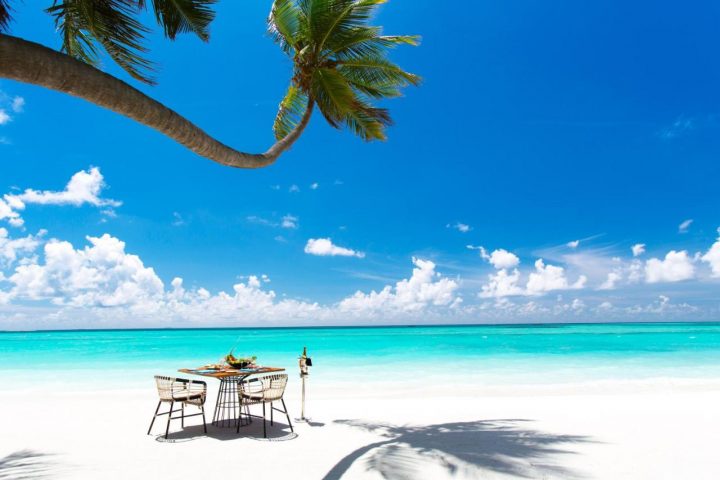 Maldives hospitality market expected to reach $864b by 2028
The hospitality market in the Maldives has reached a valuation of USD 558.10 billion, with projections indicating a Compound Annual Growth Rate (CAGR) of 9.15% that will drive it to USD 864.81 billion by 2028. These findings emerge from a recently released market research report titled "Maldives Hospitality Market Report (2023-2028)."
The Maldivian hospitality sector has been built upon the foundation of the 'One Island, One Resort' model, establishing itself as a prime contender within the Asian market. This strategic approach has led to remarkable growth, further fueled by the ongoing opening of new resorts and guesthouses, resulting in the addition of nearly 2,000 new rooms or keys. The flourishing industry is attracting a growing number of investors who see the potential for returns in the Maldives' thriving tourism landscape.
Notably, the supportive policies of the Maldivian government regarding the hospitality sector have played a pivotal role in bolstering economic growth. This strategic alignment has enabled the hospitality market to thrive and contribute significantly to the nation's economy.
The Maldives' hospitality industry is a confluence of international hotel brands that have expanded their presence in the country, as well as domestic chains and independently-operated resorts.
The island nation has consistently witnessed an influx of visitors since 2010, marked by the welcoming of over 1.6 million international tourists in the current year. This surge translates to a remarkable year-on-year growth rate of 13.9%.
Among the contributing nations, China represents 6.3% of the total international arrivals, closely followed by Germany at 7.3%. Noteworthy trends include the rising numbers from the United Kingdom, Italy, and India, with year-on-year growth rates of 8.8%, 7.1%, and 11.9% respectively, according to data from the Ministry of Tourism. These figures underscore the sustained allure of the Maldives as a preferred destination for a diverse range of international travelers.