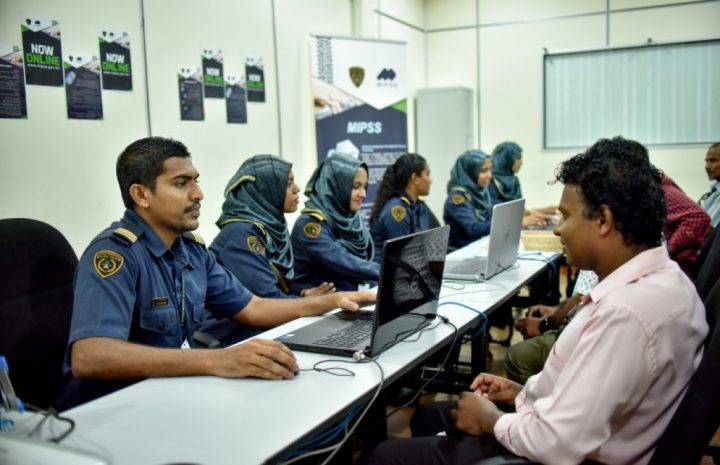 Maldives Immigration introduces convenient mobile passport applications
In a significant development aimed at enhancing convenience and efficiency, the Maldives Immigration has announced a new initiative that allows individuals to apply for Maldivian passports directly via their mobile phones. This innovative step eliminates the need for traditional paper forms or scanned copies, streamlining the application process and ushering in a new era of digital convenience.
Previously, applicants were required to physically complete paper forms, scan them, and upload the scanned documents to the designated online portal. However, with the introduction of new features on the Maldives Immigration's Imuga portal, individuals can now seamlessly apply for passports using their smartphones. This transformative service marks a milestone in the quest to reduce paper usage and facilitate a more user-friendly application experience.
Initially launched as a temporary measure last year, the Imuga portal successfully catered to the passport needs of individuals embarking on Umrah during the holy month of Ramadan. Following the overwhelmingly positive response received during this trial period, Maldives Immigration has decided to extend this convenient mobile application service for passport applications, granting greater accessibility and ease of use to a wider audience.