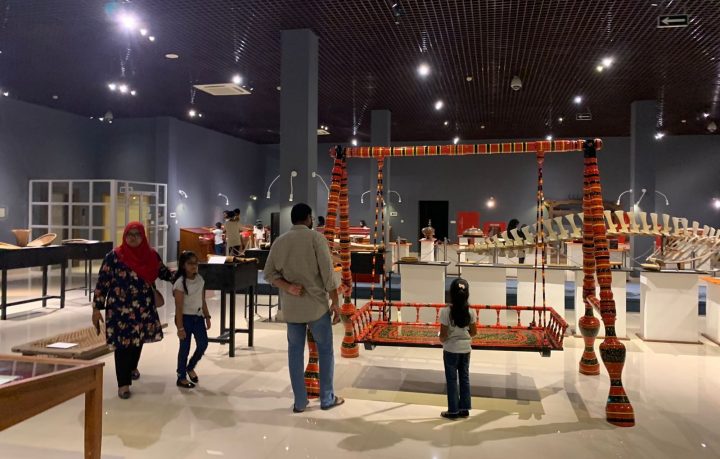 Maldives National Museum Celebrates 70th Anniversary
In celebration of its 70th Anniversary, the National Museum of the Maldives opened its doors free of charge to the public on 26th November.
With its doors open from 10 am till 6 pm, more than a thousand people visited the National Museum to see the historical monuments. While such opportunities do not come often, the public was keen to visit the museum and see the cultural heritage of the Maldives.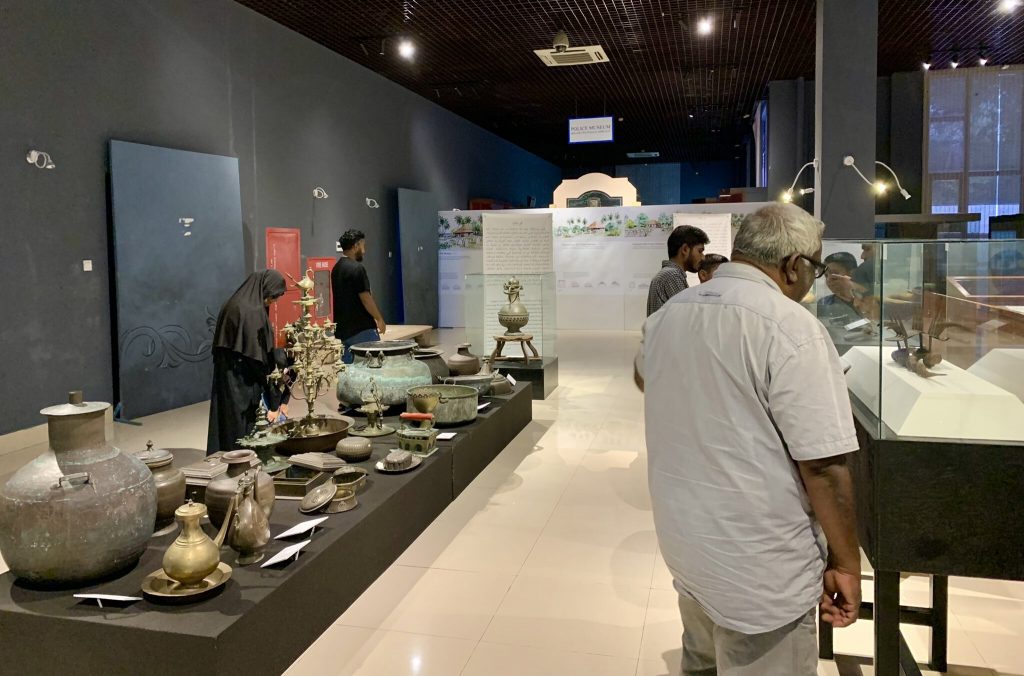 Featured Image: National Museum of Maldives via Twitter 
"This is my first time here at the museum. I think it was such a great opportunity to have opened the doors for the public to visit. It is important to showcase these monuments and cultural heritage to the younger generations as that is how they will know about our culture and heritage," one of the visitors said.
One of the visitors highlighted that a lot of people have been wanting such an opportunity. However, as not everyone can afford to pay and visit the museum, this was a great opportunity for them to visit, even for those who did not consider visiting the museum before.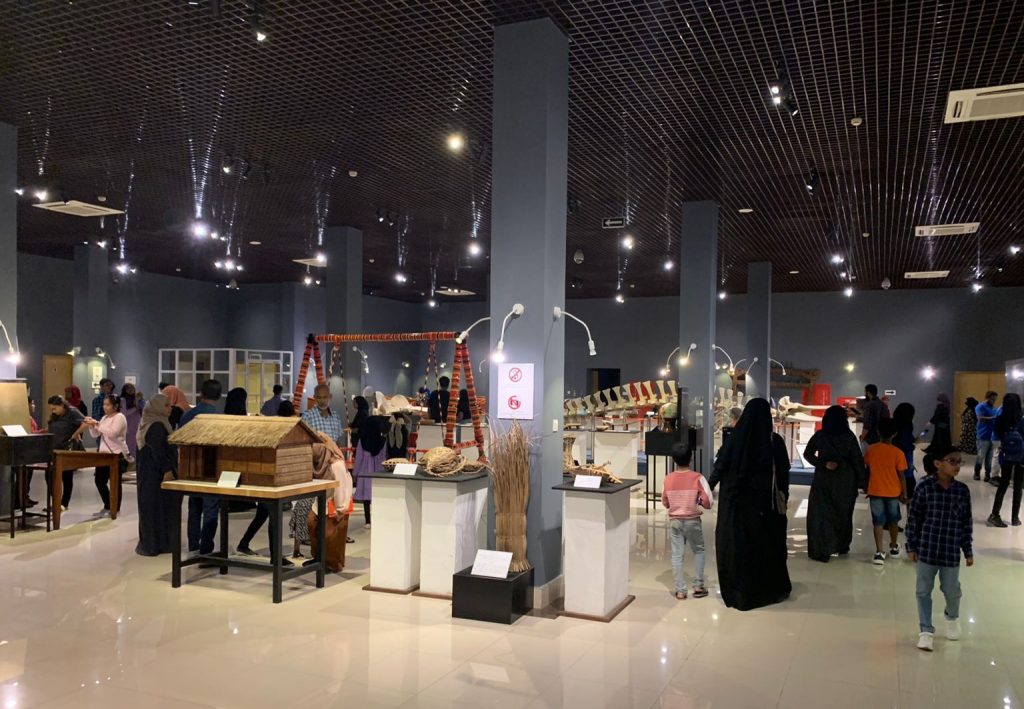 Featured Image: National Museum of Maldives via Twitter
"In celebration of the 70th anniversary of the National Museum, we decided to offer an opportunity to the public to visit and see everything here. With the chance to visit free of charge, we received a lot of support from the public. Therefore, we will be having several exhibitions like this during the next year," says Hathim Ibrahim, Head of the National Museum.
The first National Museum of the Maldives was opened on 11th November 1952 by the Prime Minister at the time, Mohamed Amin Didi. Preserving history and culture of the Maldives, the national museum has a vast collection of historical artifacts, royal antiques and more.