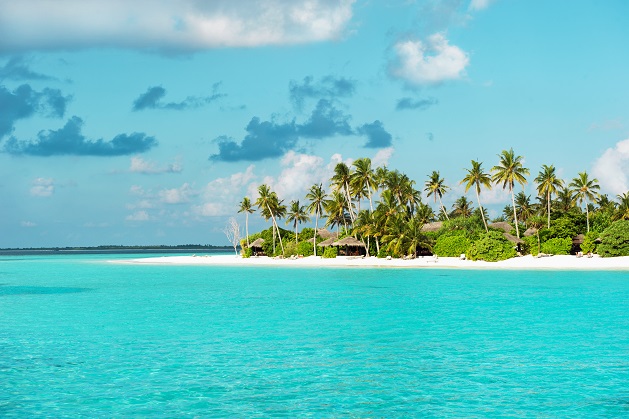 Maldives 'Road Show' takes place in 4 Indian cities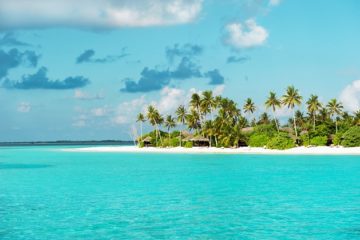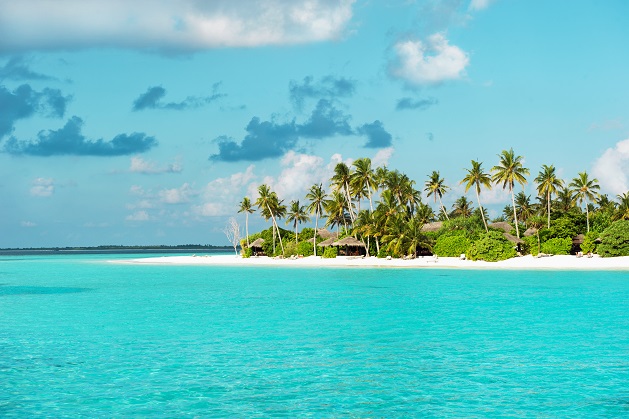 The 'Maldives Road Show' organised by the Maldives Marketing and Public Relations Company (MMPRC) took place in four Indian cities last week.
 The road shows took place from February 23 to 27 in Bangalore, Mumbai, Kolkata, and New Delhi, MMPRC noted in a press release on February 27.
 "The main objective of the road show is to penetrate the Indian market and increase market share from India," the press release stated.
 Eleven enterprises representing the tourism participated in the road show along with the MMPRC, including Trans-Maldivian Airways Pvt Ltd, Bandos Island Resort and Spa, Atoll Discovery Pvt Ltd, Reollo Travel, Let's Go Maldives, Sun Siyam Resorts, Park Hyatt Maldives Hadahaa, Adaaran Resorts, Canopus Akuasun Maldives Pvt Ltd, Bathala Island Resort.
 MMPRC noted that road shows were held in collaboration with Air India as the official partner.
 "The road show offers a platform for the Maldives to establish direct contact with the Indian travel trade," the MMPRC statement continued. "It is also an opportunity for the Indian travel trade to receive the latest updates of Maldives as well as directly meet the representatives from some of the Maldives' most popular hotels and resorts and travel agents who are participating at the road show together with MMPRC."
 MMPRC added that the response from India was "overwhelming," indicating a high level of interest in Maldives a tourist destination for Indian travellers.
"With limitations in capacity, 75-100 travel trade are expected to participate in each city. The attendees include tour wholesalers, travel agents and media from India," the statement noted.
In 2014, a total of 45,857 Indian tourists visited the Maldives, accounting for 3.8% of all arrivals during the year. Indian arrivals also grew 19.9% last year compared to 2013.
"This year more focus will be to strengthen the relationships and jointly working with the airlines. Hosting of the Road show will help boost arrivals from India," MMPRC stated.
In January this year, 3,922 Indian tourists visited the Maldives, representing a 14.5% growth rate compared to the corresponding period last year and a market share of 4.1%.