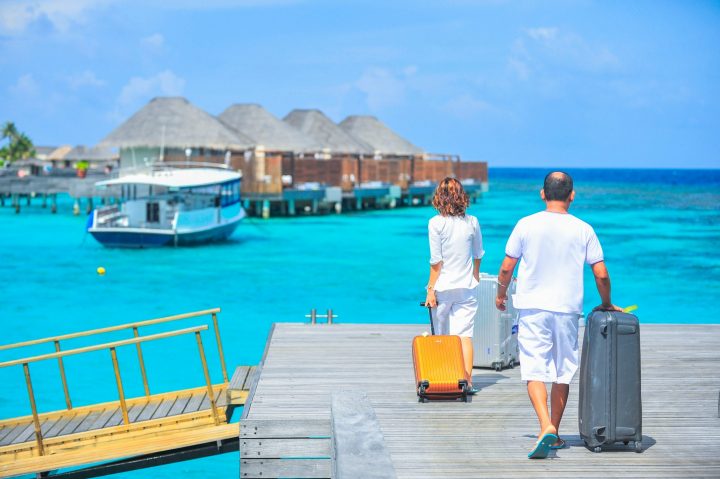 Maldives Records The Highest Daily Arrivals Post-Pandemic
Maldives welcomed 8,028 arrivals on Saturday, 11th February 2023. The Tourism Ministry stated that it is the highest number of arrivals to be recorded within a single day since the pandemic. The most recent peak prior to this instance was on 26th December with 7,621 arrivals.
The world's leading destination of the past three years is currently celebrating a rebound from the Covid-19 setbacks. The Maldives accommodated 1.68 million tourists in 2022 surpassing projections.
The government expects to receive over 1.8 million tourists in 2023; and as of last Wednesday, arrivals stood at an astonishing 220,574, marking a 31.1 percent increase compared to the same period last year.