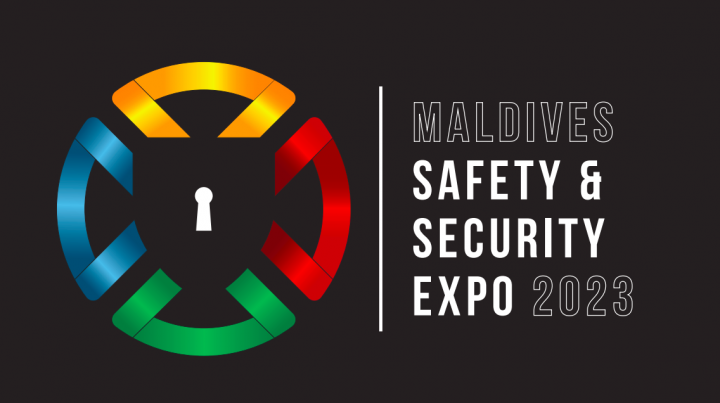 Maldives Safety & Security Expo to be held on 18-20 March 2023
Maldives Safety & Security Expo 2023 will be held at Dharubaaruge on 18 – 23 March 2023 from 14:00-18:00 and 20:00 – 23:59. The Maldives Police Board is hosting the trade show and career fair to bring together businesses and individuals involved with safety, security and crime prevention. It is the only dedicated exhibition on fire, safety and security in Maldives. The expo will showcase safety and security services, technology and equipment.
The expo is offering a wide range of categories including, fire safety, communication & surveillance systems, smart security systems & devices, identification & network security systems, and access control systems. The expo is promoting cyber, fire, maritime, commercial and residential security.
The career fair is a networking opportunity for students and young professionals looking for new opportunities and career advancement to meet with industry professionals.
The Maldives Police board has allocated ten stalls for the Maldives tourism industry.