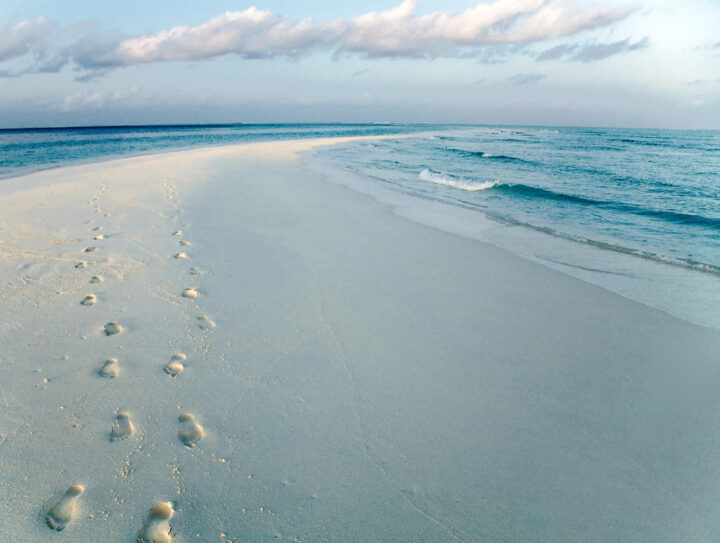 Maldives Tourism Development Corporation's profit for the past quarter increase by 67 per cent
The Maldives Tourism Development Corporation (MTDC) earned a profit of USD 2.2 million (MVR 33.9 million) in the 2nd quarter of 2016. This is a 67 per cent increase when compared to the 1st quarter of 2016. Profit for the 1st quarter totalled at USD 1.3 million.
According to MTDC's 2nd quarter report for 2016, the company's revenue for the April to June period totalled at USD 3,438,129. The company's revenue for the 1st quarter of 2016 was USD 3,438,129 as well.
Although the revenue generated by MTDC was the same for the 1st two quarters of 2016, the company increased its profit for the 2nd quarter by decreasing the company's administrative costs and cost of sales.
The company's administrative costs for the 1st quarter totalled at USD 249,813 while that for the 2nd quarter was reduced to USD 214,404. Cost of sales for the 1st quarter was USD 1.8 million while for the April to June period, cost of sales totalled USD 999,706.
According to a news item published by SunOnline, MTDC's profit for 2014 totalled MVR 13.6 million, and the company managed to increase its profit to MVR 93.7 million for 2015 by discontinuing projects that were causing losses to the company.
MTDC is a public limited company created by the Maldivian government for the purpose of extending benefits of tourism to ordinary Maldivians. Both the government and the public hold shares at the company.
MTDC currently has 3 luxury resorts operating in the country; Anantara Kihavah Villas on the island of Kihivah Huravalhi in Baa Atoll, Ayada Maldives on the island of Magudhuvaa in Gaaf Dhaal atoll, and PER AQUUM Niyama Maldives on Embudhufushi and Olhuveli in Dhaal atoll. All 3 resorts were developed under a sublease model.
MTDC's on-going resort development projects include a 5-star resort in Haa Dhaal Naagoshi. The property is expected to open in 2017.
*Information for this article was sourced from Second Quarter Report April to June 2016 published by MTDC, SunOnline and Mihaaru.